Bariatric Products to Know About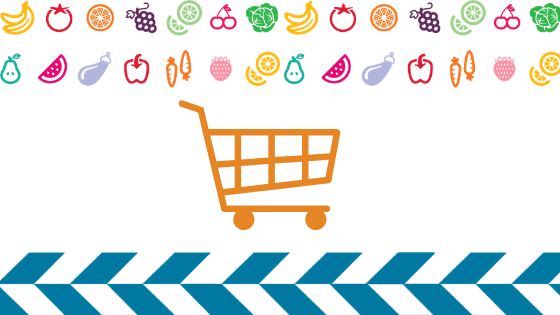 Good news: the bariatric product list is endless!
Welcome to the exciting journey of bariatric surgery! (Unless you've been on the journey for a while, but greetings just the same.)
I've compiled several images of bariatric products to know about. Some may be familiar and some may be an exciting new idea for you!
When you first embark on the journey of having Gastric Sleeve or Gastric Bypass Surgery, the world of new foods and new diet changes can be downright overwhelming.
When so many things about your daily life need to change for this adventure to be successful…where do you even start? Cutting out starches and sweets when it's been the main staple in your home? GASP!
As I walked through the aisles of my local Aldi, Costco or Target, I began snapping a few photos of items I think my new patients should know about.
This is just the tip of the ice-burg. There are way more products out there than I could ever snap some photos of during my weekly shopping trip, but may it get your wheels turning!
Meats & Dairy
The first four items shown below were purchased at Aldi (turkey burgers, chicken sausages and salmon). Many of the following were purchased at Costco. Other photos are a mixture of Target and Sam's Club.
If you are feeling limited when you think of all the things you need to give up after bariatric surgery, I would encourage you to carve out an extended amount of time to walk around your favorite grocery store. Then slowly go through all the aisles that contain meat or dairy. You will be very encouraged to see all the flavors, textures and cooking methods you can use to keep the post-op lifestyle exciting!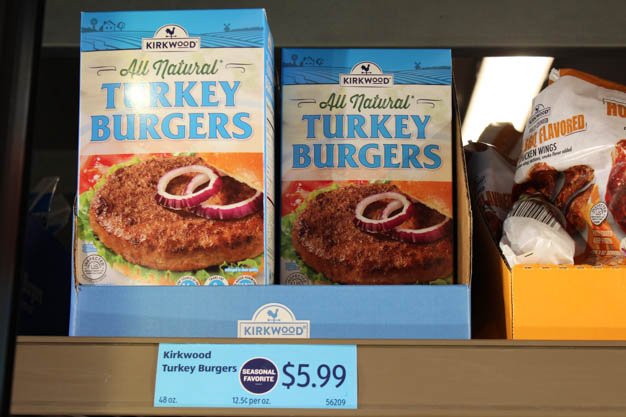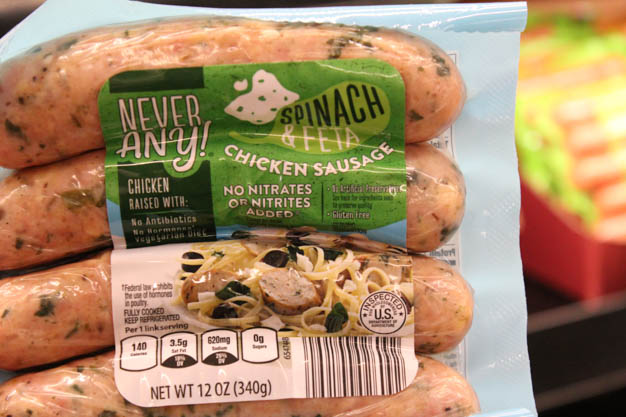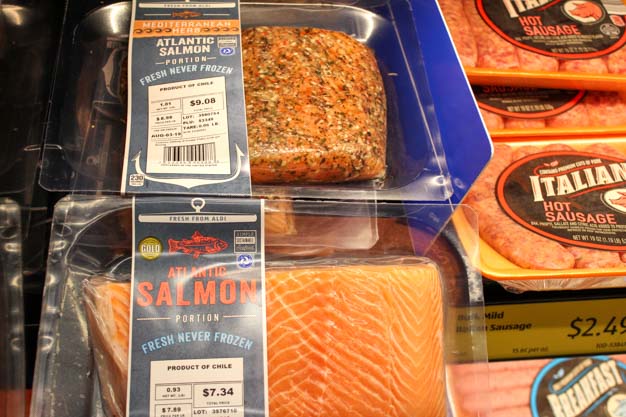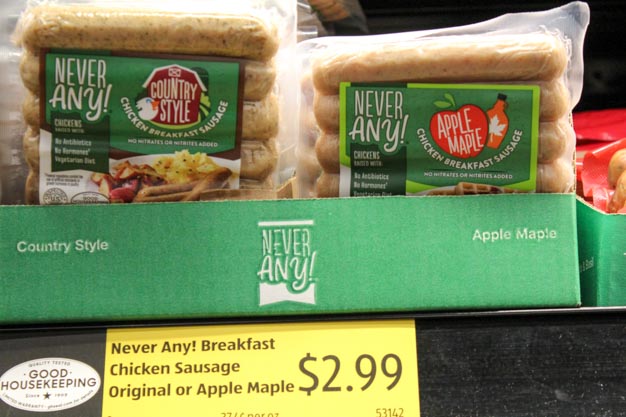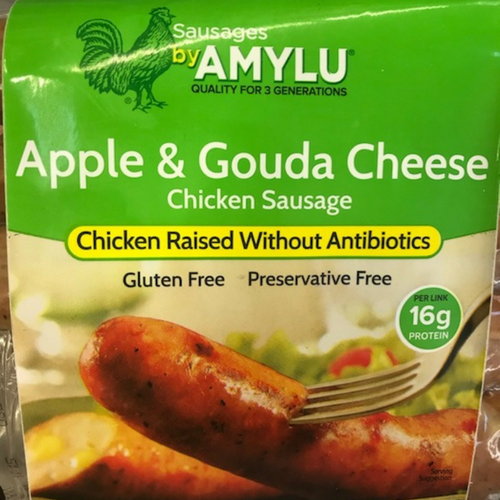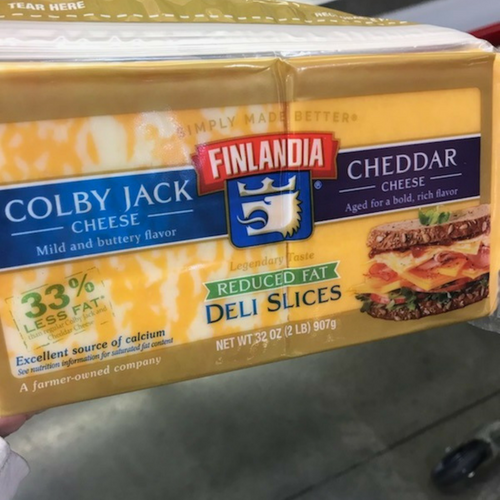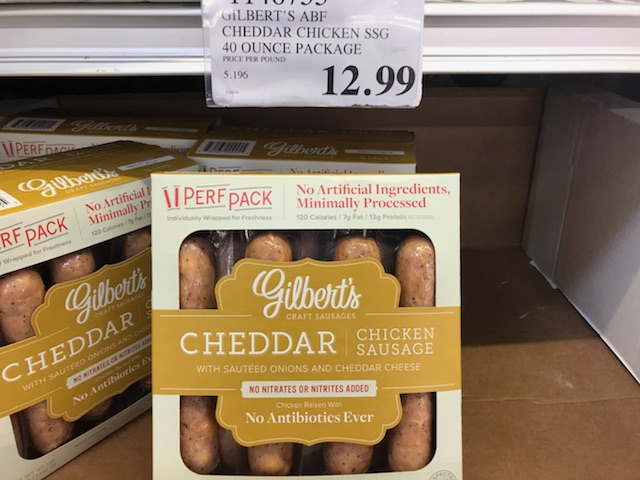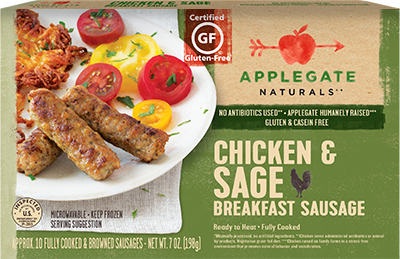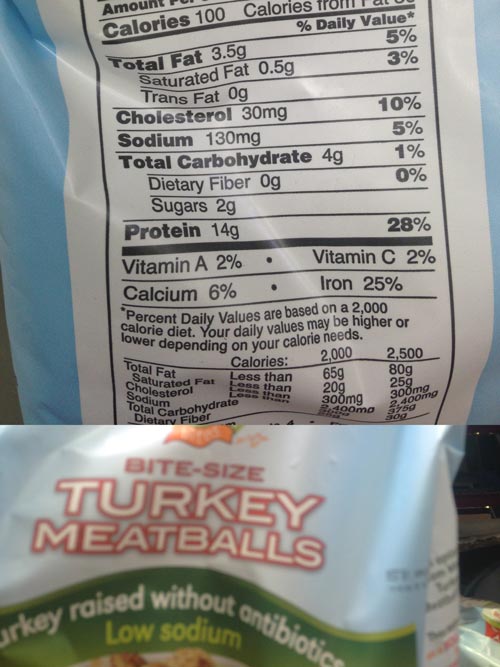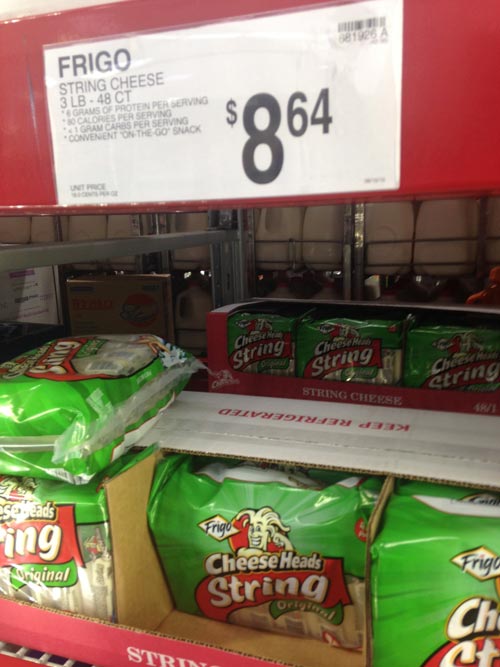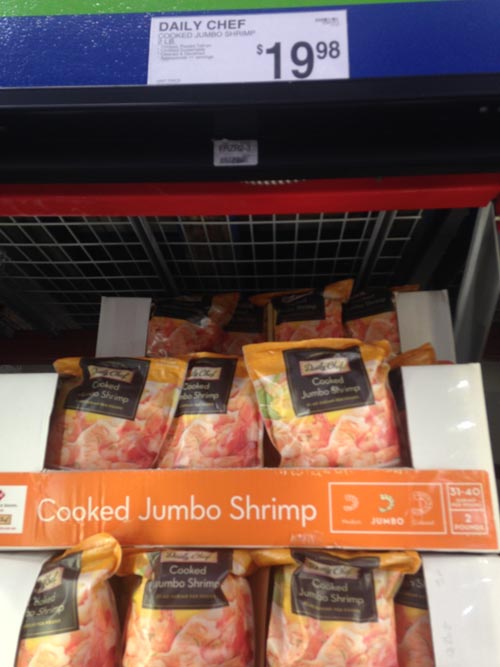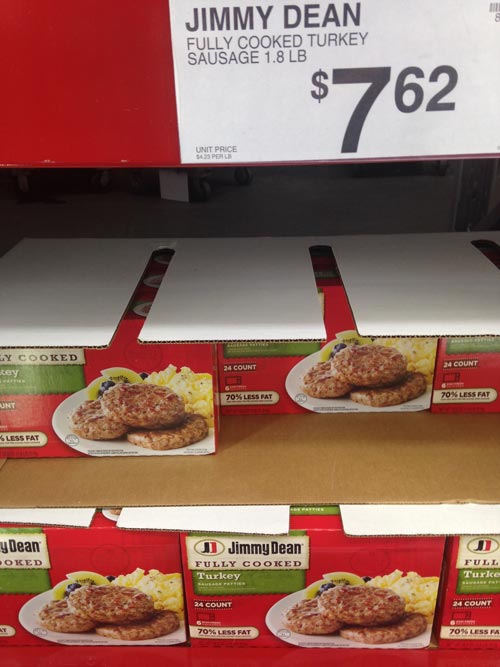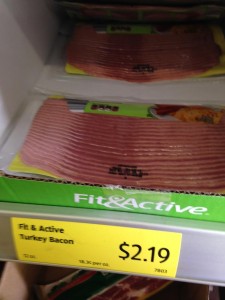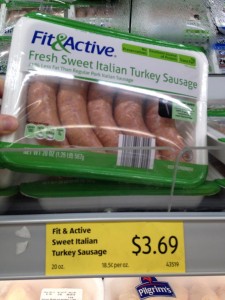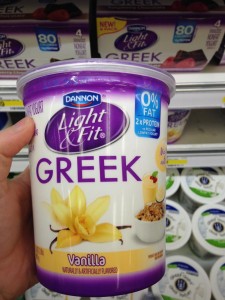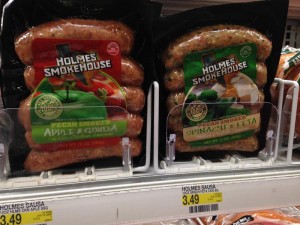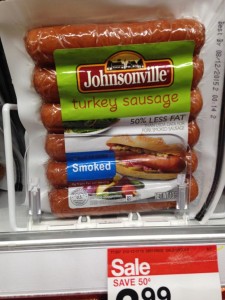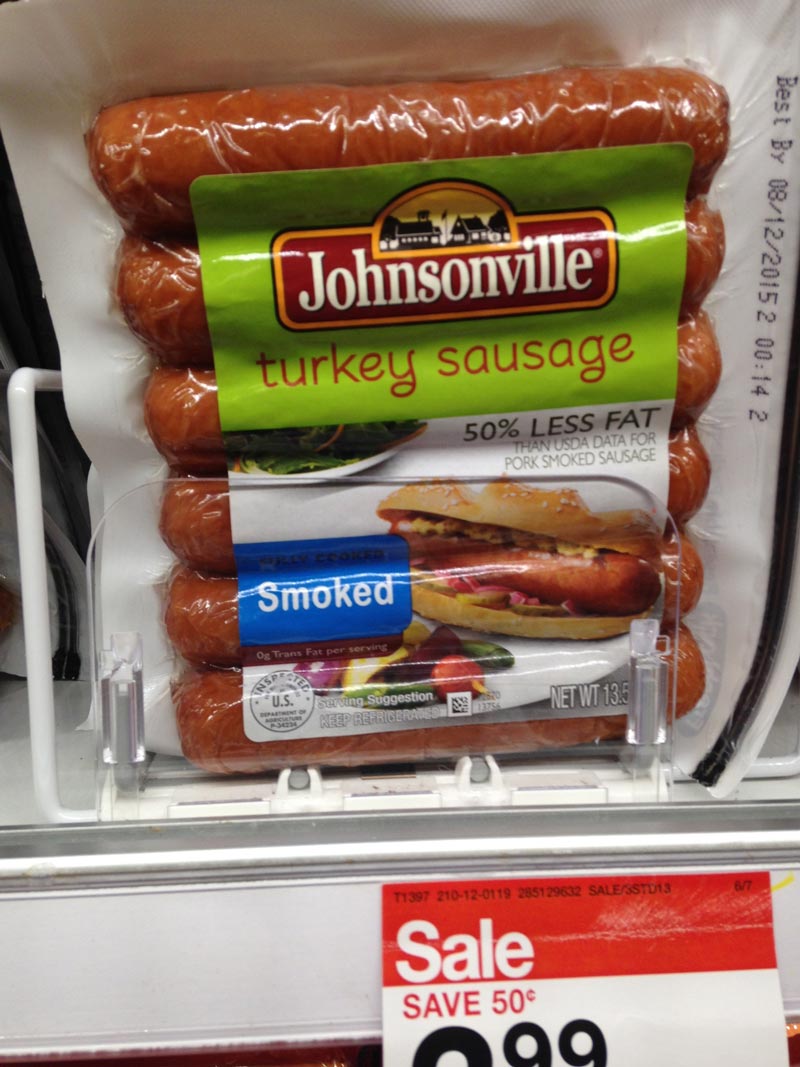 Protein Shakes, Bars and Snacks
Protein shakes, bars and snacks can start to get very overwhelming. Possibly your bariatric program sells or prefers certain brands such as Unjury. You can purchase from their website or other online retailers but I've found it dissolves the best and has great flavor.
If you are just starting your bariatric journey, get yourself acclimated to some protein shakes. For my patients, I recommend shakes on their pre-op diet and for 2-4 weeks after surgery but not longer after that. Each program is different, but I do have a video course on the Do's and Don'ts of Protein for website members. 
Atkins® and Pure Protein® pre-mixed shakes are a popular item for may patients. They are creamy and a great breakfast or snack option for keeping you full. Atkins has a little more fat than it's competitor EAS AdvantEdge Carb Control shakes. I recommend either one in most cases.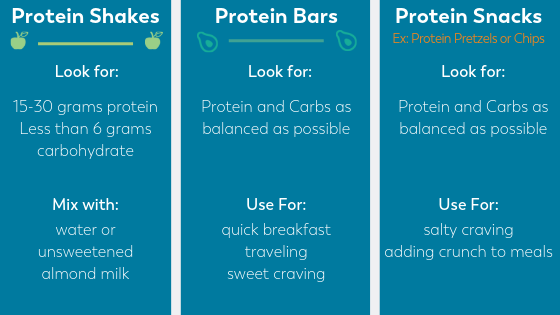 You can read more about protein snacks for purchase online (many shown here) at this blog: Bariatric Friendly Snacks and Treats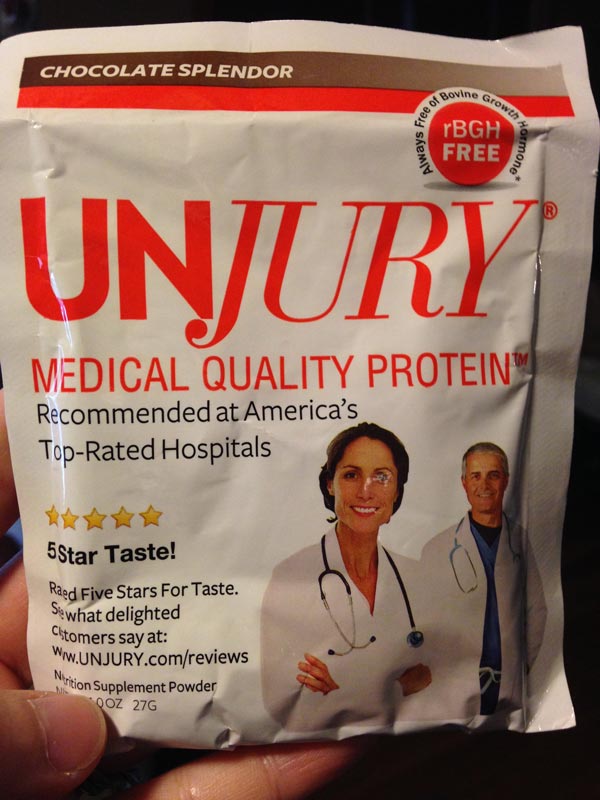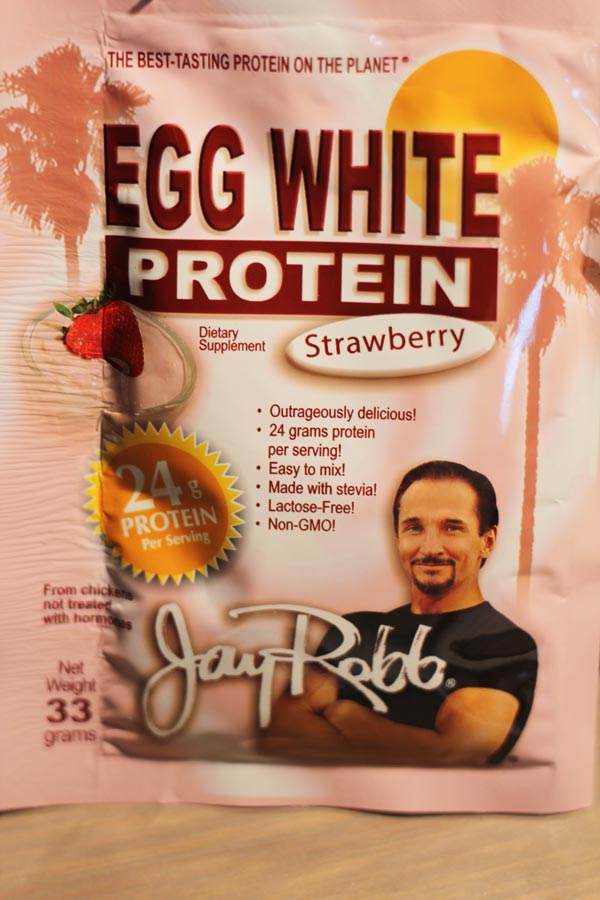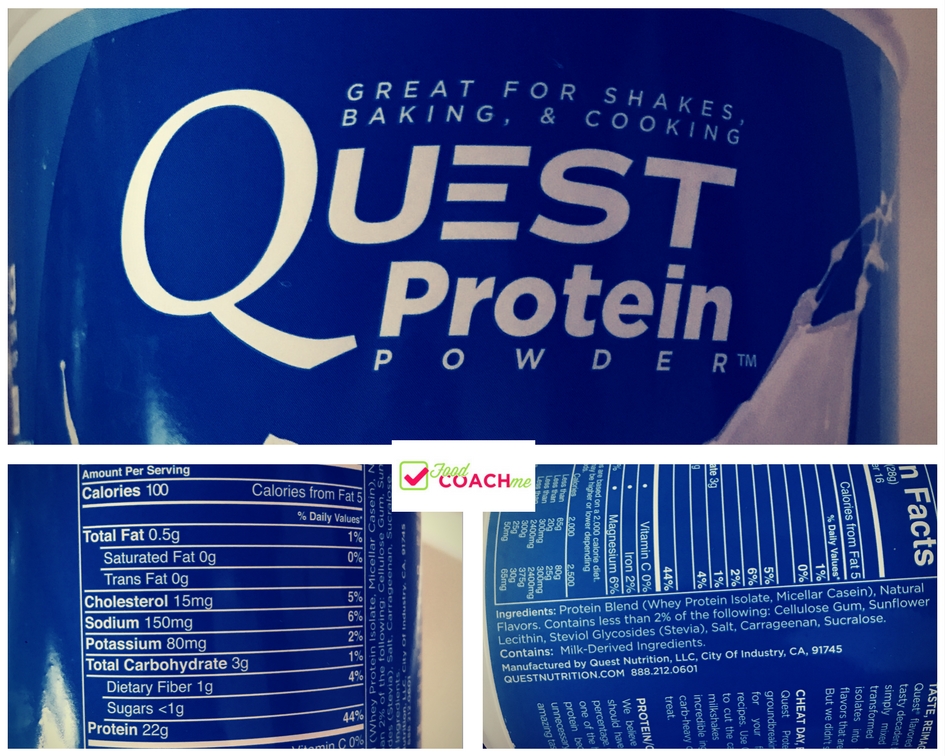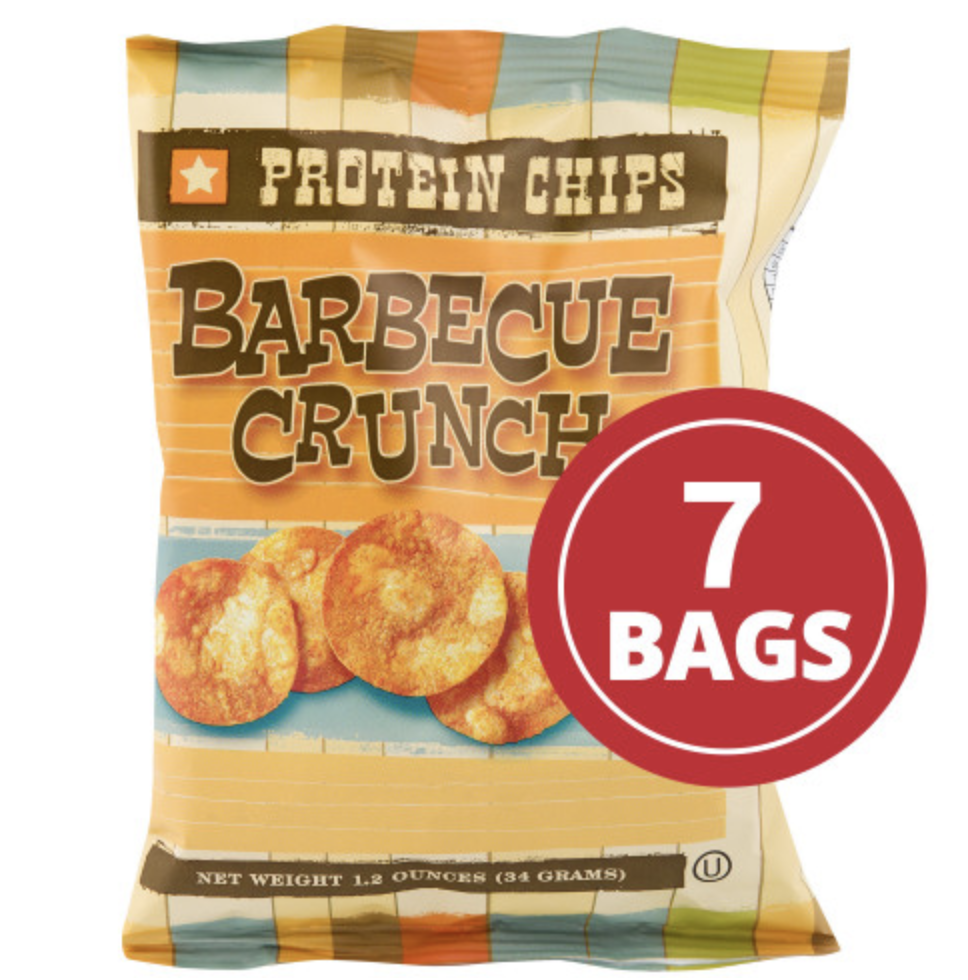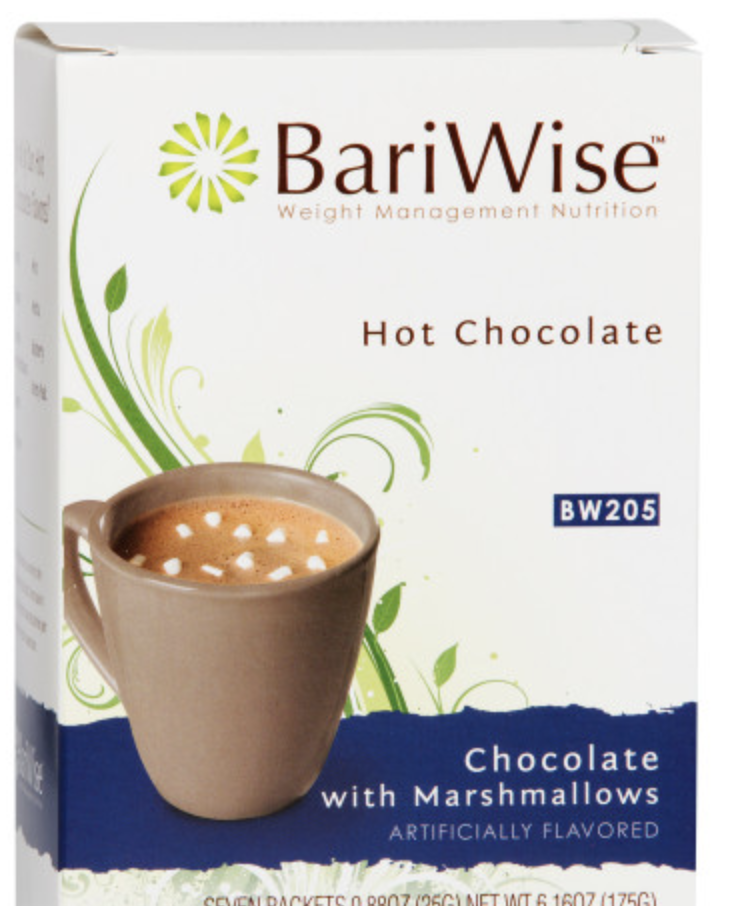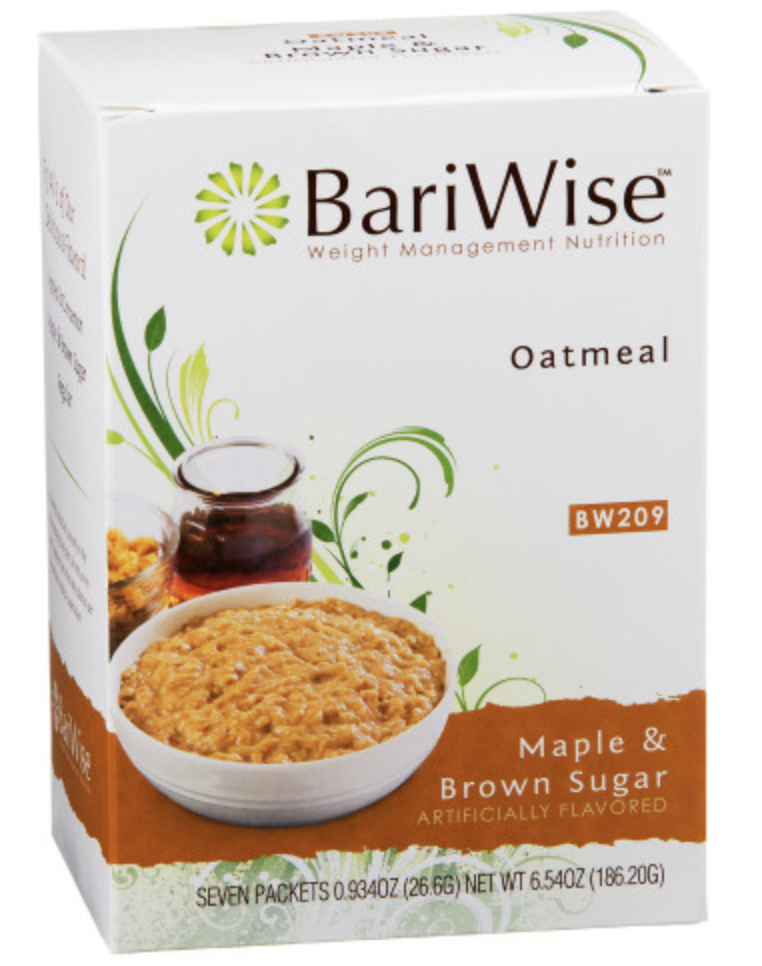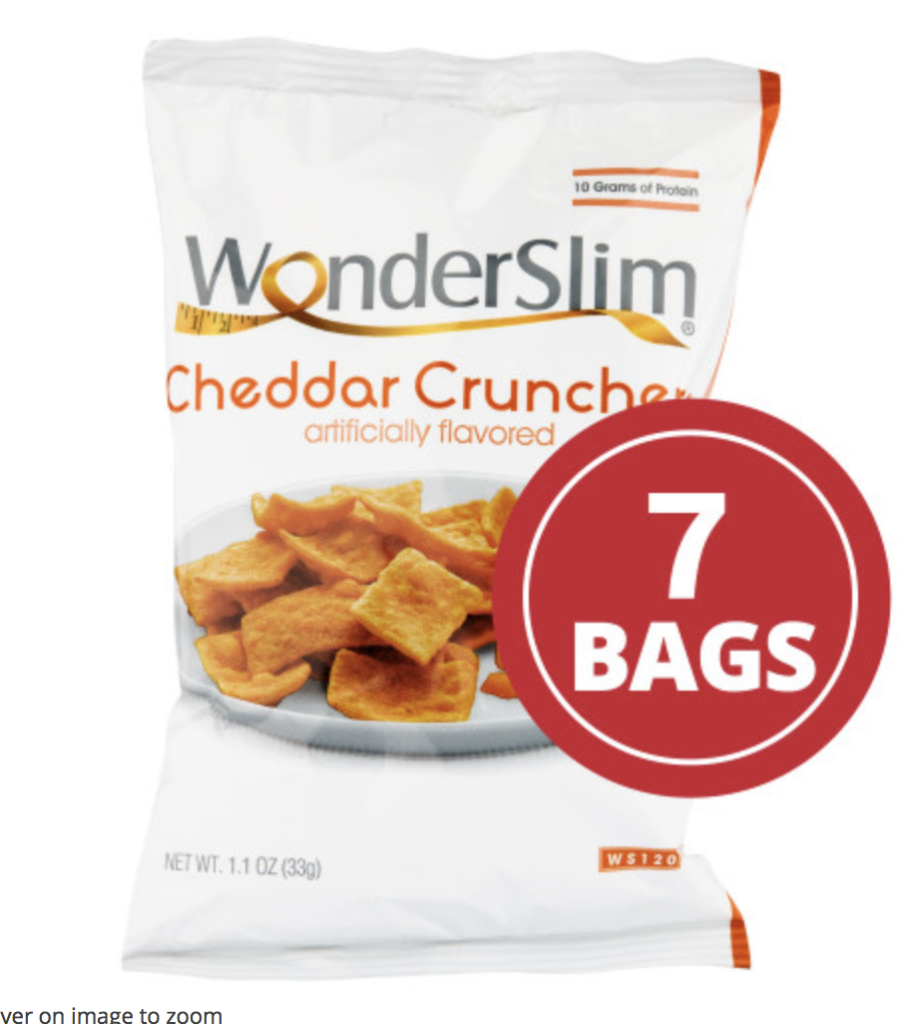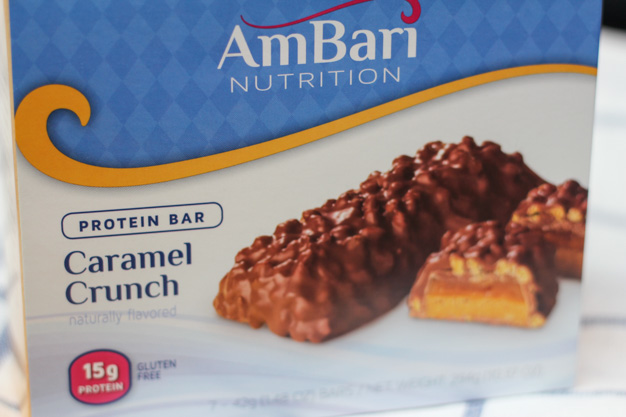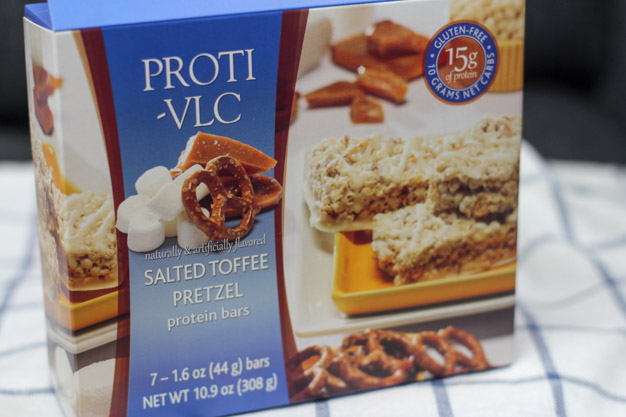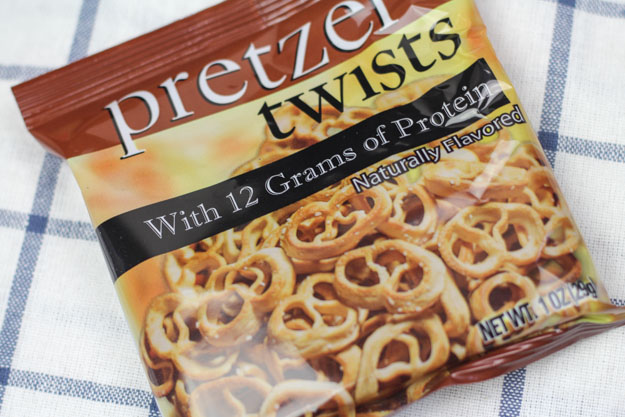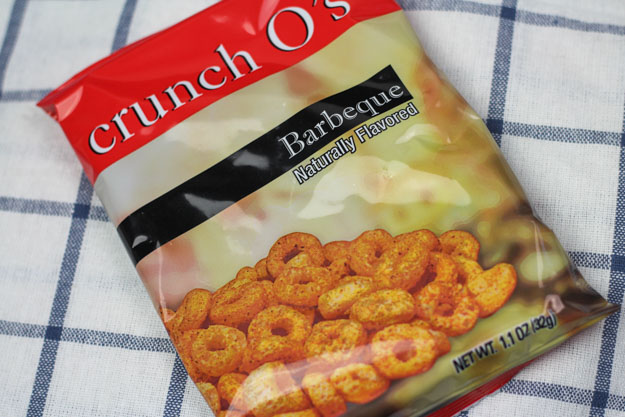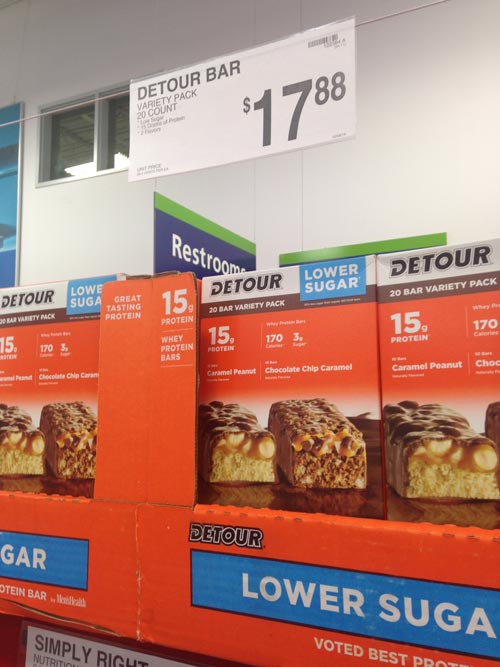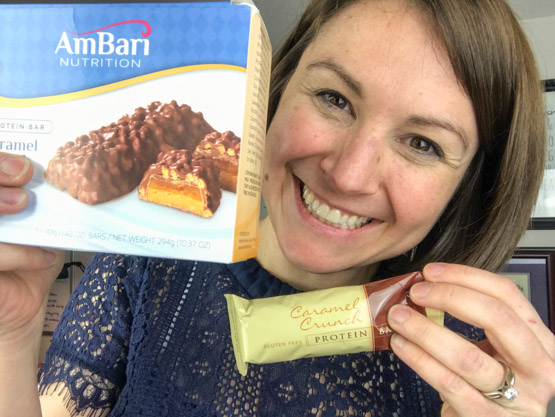 Beverages
As you likely already know, fluids are a BIG deal after bariatric surgery. Staying hydrated is super duper important as patients are at an increased risk for dehydration. Bariatric products to know about for drinks include Smart Water® (as well as PowerAde Zero® and Gatorade Zero®) which are zero calorie drinks that have added electrolytes – which is great for keeping you hydrated!
Thank goodness there are also many options out there for changing up the flavors of your drinks. Even more than the first time I wrote this post when I was on a Tangerine Orange kick!
Veggies and Sides
This section contains bariatric products to know about for vegetables and basically everything else that contributes towards side dishes and flavor variety to keep your bariatric diet exciting!
Many of these products were purchased at Aldi including Edamame Spaghetti and Parmesan Crisps. Some were purchased from Trader Joe's including Everything but the Bagel Seasoning and Spinach and Kale Greek Yogurt Dip.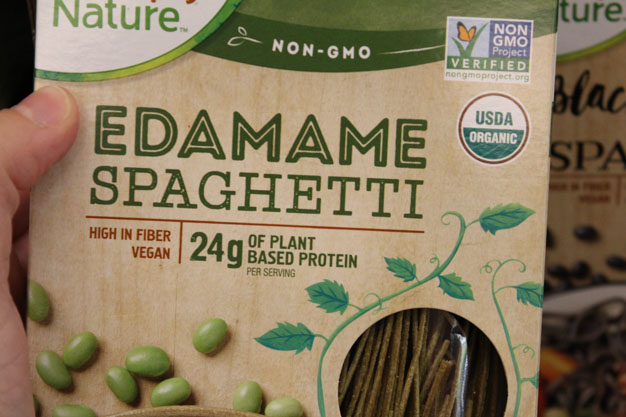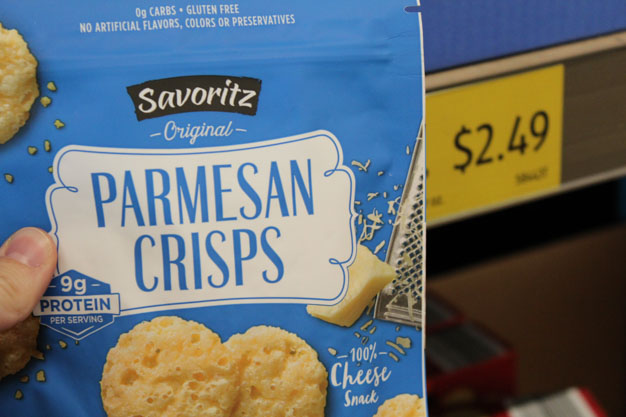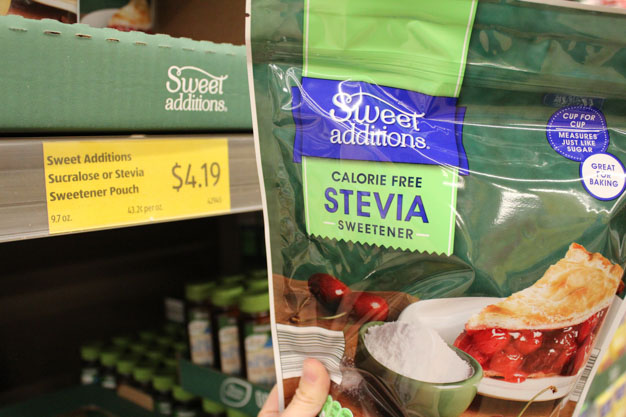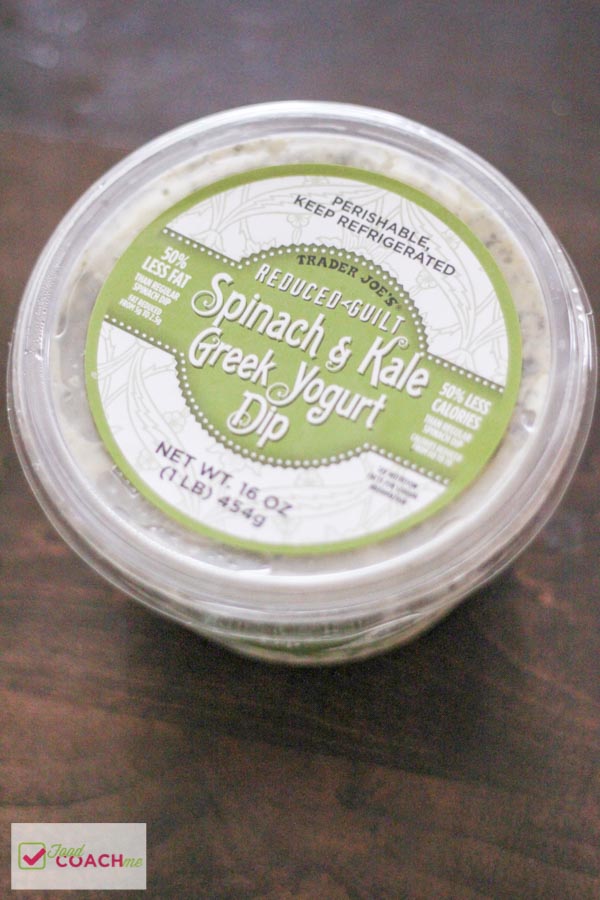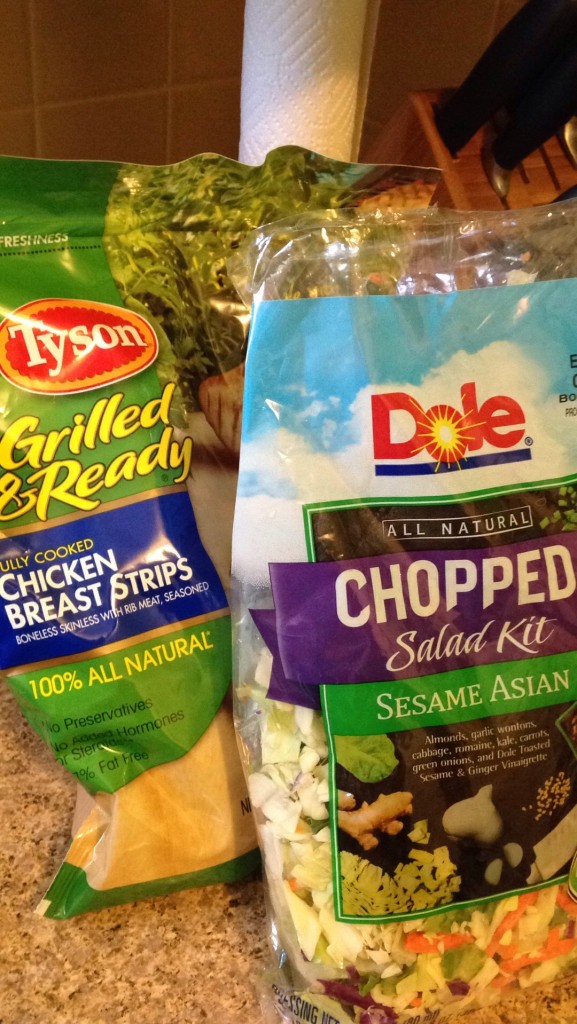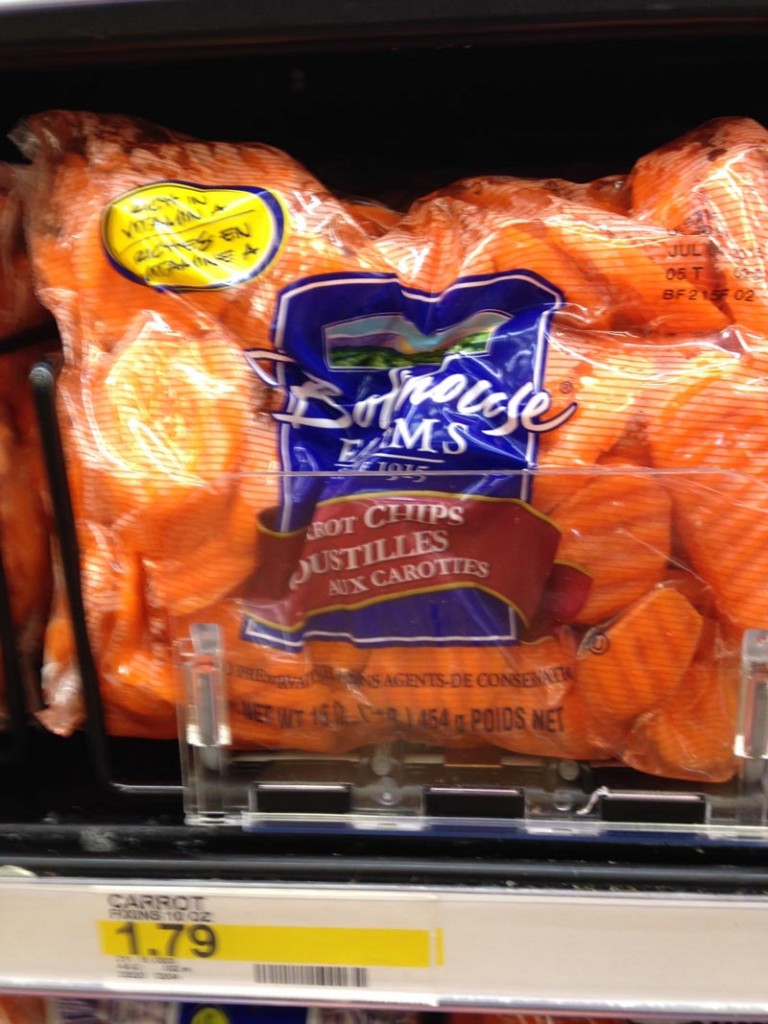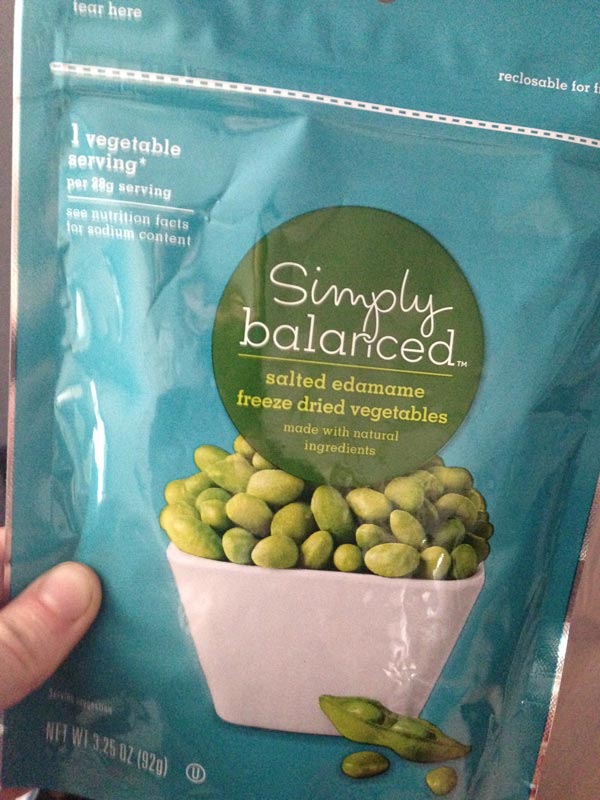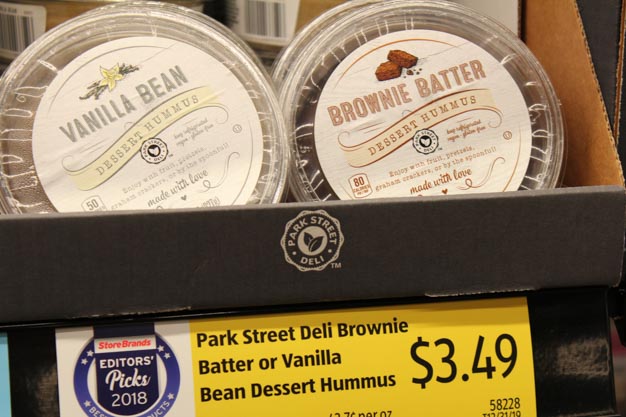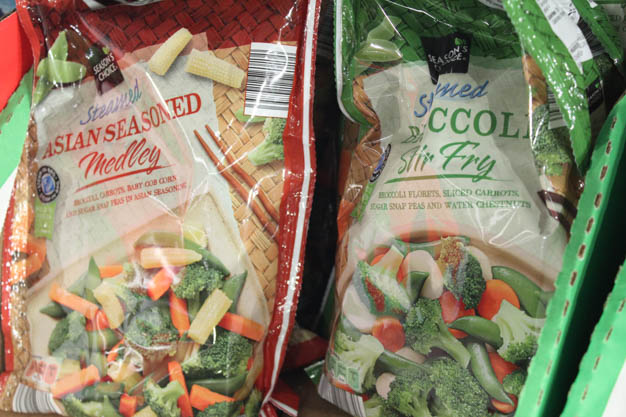 Get the most out of your weight loss surgery!
I hope that helps you get your feet wet! Welcome to one of the most amazing of journeys.
I'm Steph Wagner, bariatric dietitian and owner of this site! Subscribe to my for updated information or find out more about what membership has to offer (hint: includes meal plans, recipes, video courses, closed members group and more!)