Bariatric Friendly Turkey Burger Recipes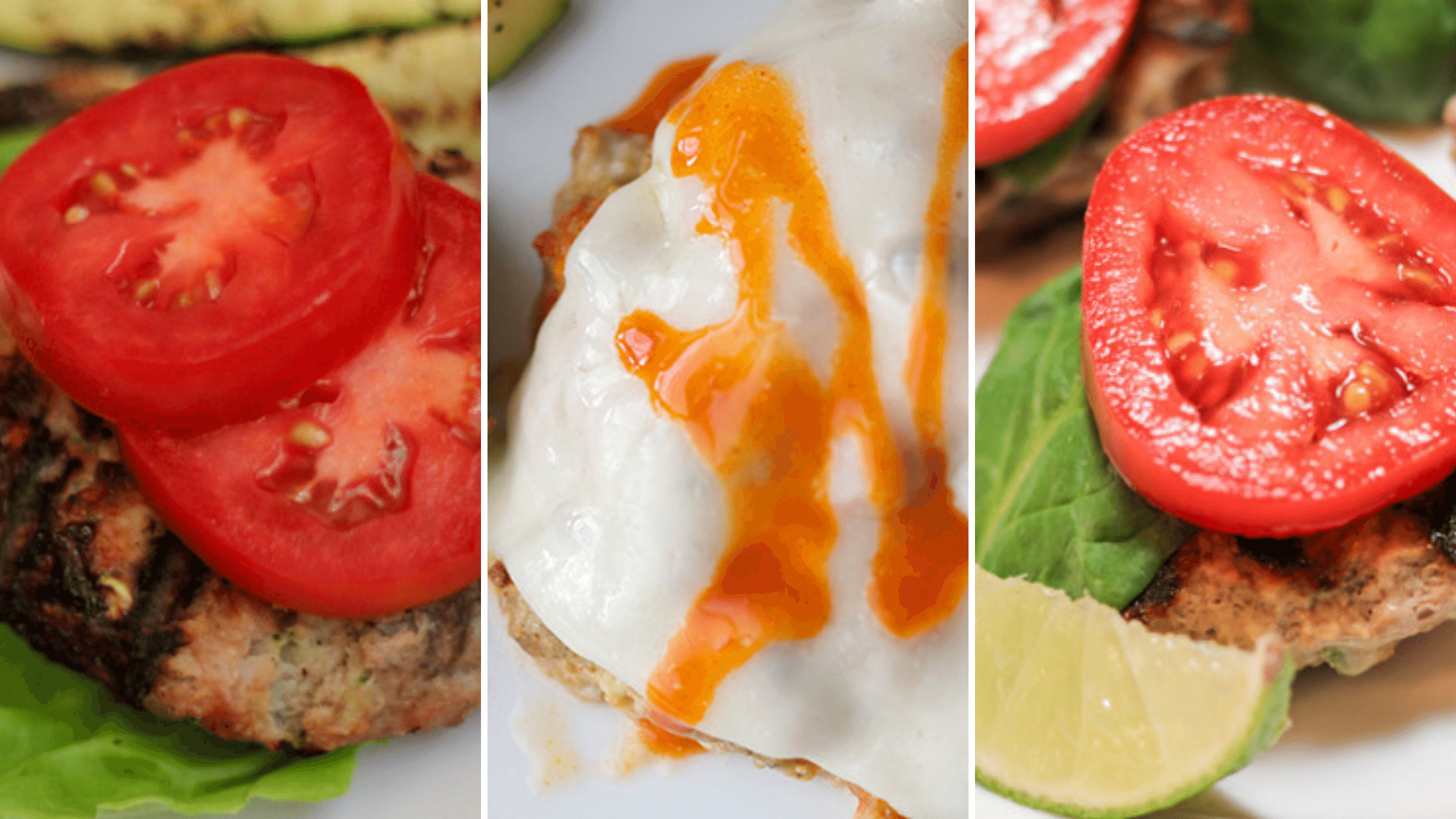 Turkey Burgers, Grilling Out and Batch Cooking after Bariatric Surgery
Turkey burgers are top of my list and great for bariatric surgery patients. Easy to make, packed with protein and flavor and great as leftovers!
Bonus points if I can make them on my grill. My kitchen doesn't get as messy, I can cook a lot at once, the possibilities feel endless and I get to enjoy a moment outside while I cook!
(PS here is a blog about why the grill is a batch cookers best friend)
I have always been a fan of lean burger patties for a quick meal. In fact, I really enjoy turkey burgers because they do well on the stove top or air fryer in case the weather changes its mind and I can't grill!
Turkey can be tricky on the grill and texture matters quite a bit. Each recipe will note if it's best on the stove top and/or how to adjust for the grill.
Bariatric patients tend to prefer turkey burger patties after Gastric Sleeve, Bypass, Band or Duodenal Switch as the meat tends to have a little more moisture to them.
Each of these bariatric turkey burger recipes include a moist ingredient to help keep the texture suitable for weight-loss surgery patients. Remember!!! You must take SMALL bites when you eat for the best experience with meats.
Bariatric Turkey Burgers on Bariatric Food Coach
Click on the image for the recipe post. Recipes with the image of a lock🔒 are for current Premier Access Members.
Bariatric Friendly Turkey Burger Recipes
Below are the links for the same recipes linked above
Grilled Parmesan Turkey Burger
Jalapeño Chili Lime Turkey Burger
I hope you enjoy!
Steph