Bariatric Meals on a Budget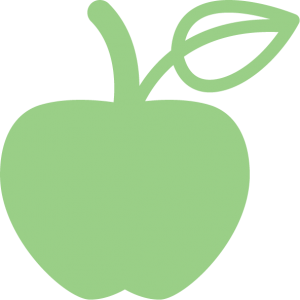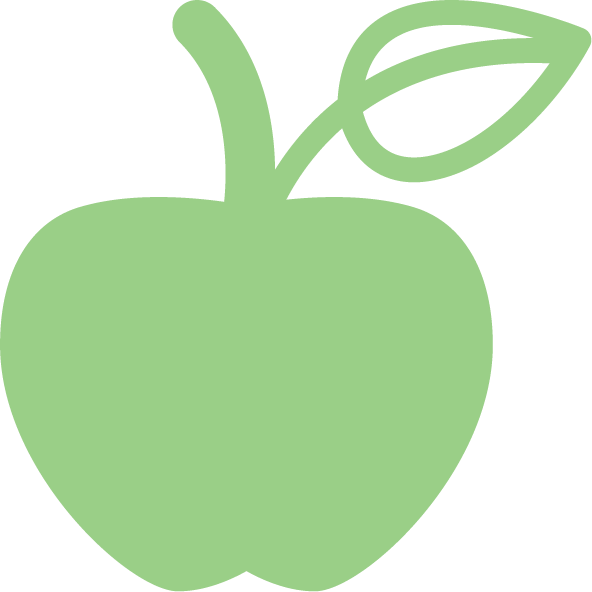 Bariatric meals on a budget: focus on lean protein while keeping costs down
Bariatric Meals for Under $3 a Serving
Bariatric Food Coach Recipes include Cost per Serving
At the present moment, this project is underway and has 20 recipes with the cost listed. I will continually add this information to all the recipes. Below is an image of where you can find the information on a recipe.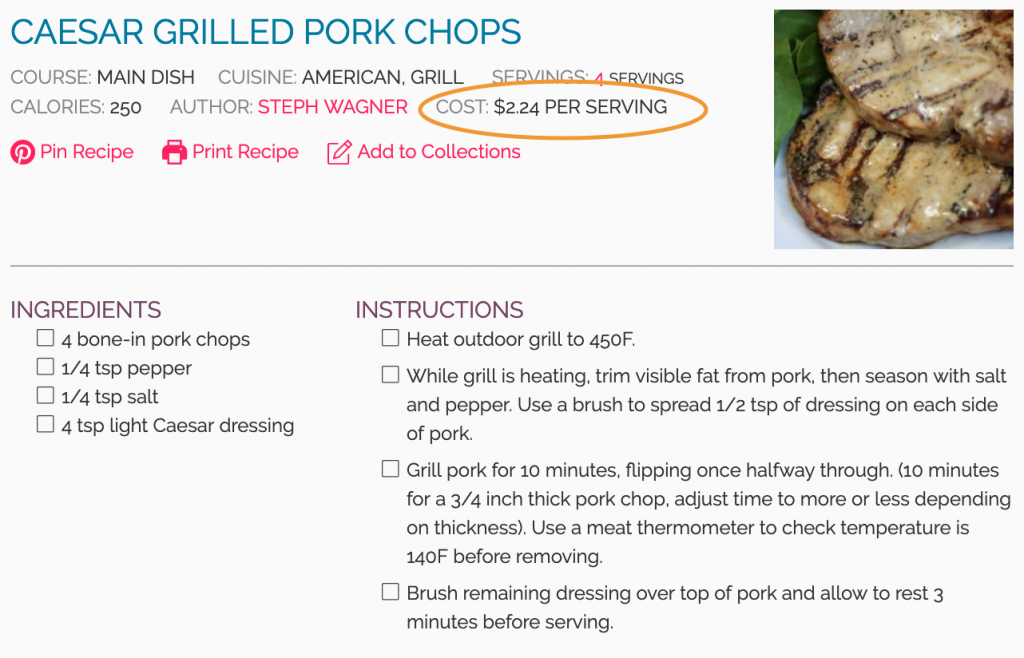 The cost is calculated using the cost of ingredients listed for online grocery orders such as Walmart or InstaCart. Of course the pricing and availability is subject to changes and differences in locations!
To calculate the cost, I add up the price of all the ingredients on the list and divide by the number of servings for the recipe.
You may have some ingredients on hand which will take the price down. You may have to buy an item but only use a part of it, which would make the cost go up a little bit (Example: if you need 4 tsp of light Caesar dressing, you have to buy the full bottle!)
This will still allow you an idea of pricing per recipe to stay on a budget.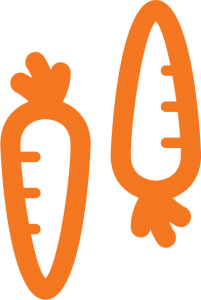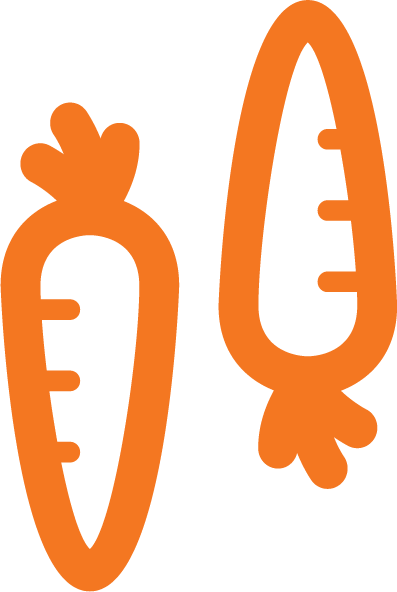 Adjusting the Servings on a Recipe

Whether you are batch cooking to stay on your bariatric plan while on a budget, or you are cooking for less than the recipes shows, you can adjust the servings on a recipe.
If you notice, the image above shows the recipe makes 4 servings. The number 4 is in bright pink. If you hover your cursor over the number 4, a sliding scale will appear and you can increase or decrease the servings you want to make.
This will change the ingredient amounts, but will not change the cost per serving because the cost is for each serving. You would multiply the cost times the amount of servings you are making.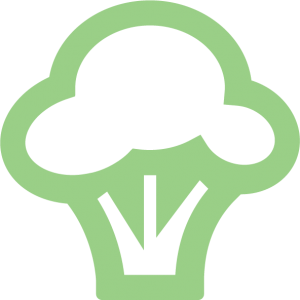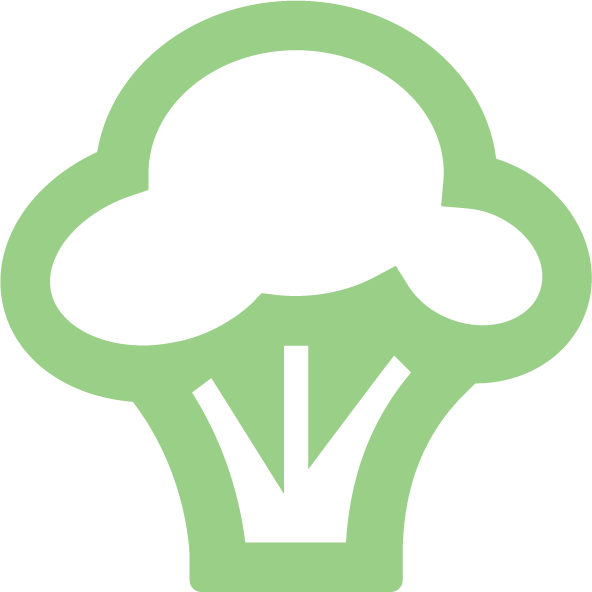 The average price per serving of a Bariatric Food Coach Recipes is under $2

As I mentioned earlier, I have 20 recipes calculated for the cost per serving to help you stay on your bariatric budget. This number will continue to grow.
So far, the average price is $1.96 per serving and all recipes under $3 per serving.
This number will fluctuate as I continue to add more cost per serving information to the recipes on my list, but as a whole this is very close to the average price.
I find that so encouraging! If you're goal is to both stay on a budget AND stay on your bariatric eating plan, it can be done!!!!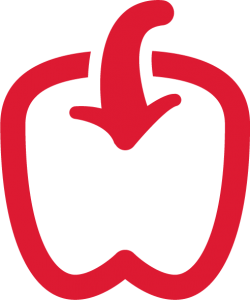 Crisis, Cooking at Home and Helping Others

At the time of writing this blog, we are currently experiencing the crisis of COVID-19 in my country and in our world. My own county is now considered a "hot spot" of the virus.
While we have been asked to stay home and practice social distancing, it is safe to say we will all be cooking at home (or ordering curbside pickup from a local restaurant to help support them!)
Many of us expect this to be a marathon, not a sprint. While we do our best to not fear, not think about what is not here yet and remember we can only control so much…but we cannot help but think of the financial implications that feel imminent.
Like so many, my mind thinks of "what can I do to help?" It's the natural human reaction when crisis occurs. We reach out to family, friends, read what local food banks need, call a neighbor and so on.
There have been two practical items that I have felt I could do to help serve the bariatric community, my followers and my members.
1 – I started sending a daily "health challenge" email to anyone on my email list. (You can opt in here)
2 – Adding the cost per serving on my recipes to help you budget while making healthy bariatric meals.
I imagine you have the same thoughts. What can I do to help? Everyone's answer is different but small things from a lot of people bring a lot of beauty in a dark time.
All my best to you and yours,
Steph
Questions? Feel free to email me at steph@bariatricfoodcoach.com