Ticket Sales are Live! Bariatric Symposium 2021
15 speakers, 3 days, online and replay available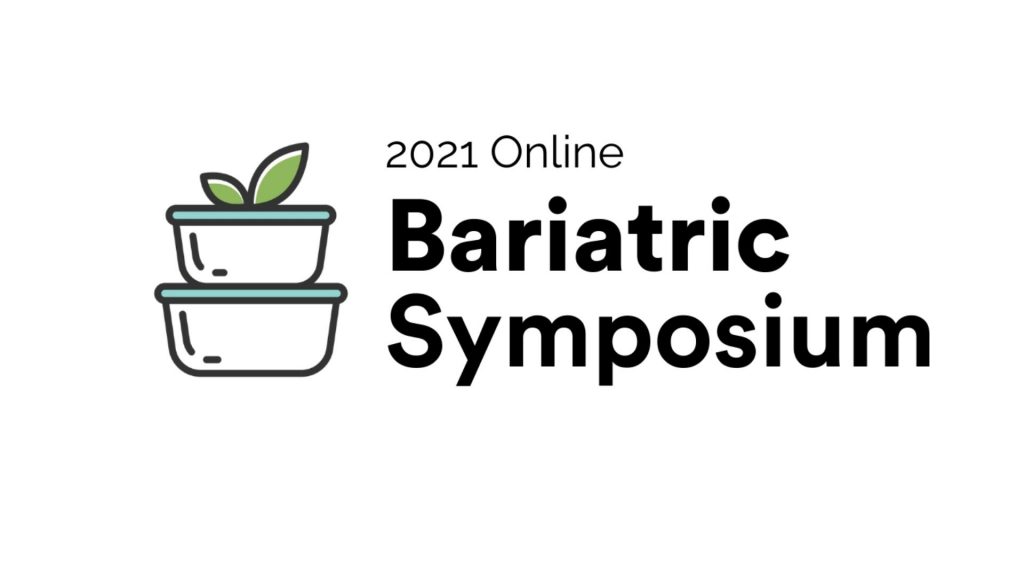 The doors for the 2nd Annual Online Bariatric Symposium are officially open!
The 2021 Bariatric Symposium is the place to be if…
🍓 You want to connect with other inspired bariatric post-ops
🍓 You want guidance from health professionals in the bariatric field
🍓 You want specific advice on how to address weight regain after surgery
🍓 You want as many resources as possible to fuel your success after weight loss surgery
And guess what? I'll be there!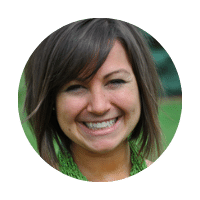 Yours truly is presenting this year! I'll be talking about building your support system after Bariatric Surgery.
In my session I will share the results of a survey that 145 post-op patients filled out regarding support and the most powerful ways to get it. I was so fascinated by the results and have really enjoyed putting my presentation together. I cannot wait to hear all the others!
The details
Where? September 10-12th between 12-5 pm Eastern/9-2 pm Pacific
Location? Any place with a decent internet connection!
Speakers? There will be 15 speakers that you can ask questions to live (such an amazing opportunity to ask questions in real time to the professionals!)
If you cannot attend live, don't worry because you'll have access to all the recordings for an entire year to watch over and over again.
There is an early bird bonus of $50 off until September 5th!
PLUS to celebrate my Bariatric Food Coach audience for signing up with me… you'll also receive a free physical copy of my cookbook "Best Fork Forward: Everyday Dinners after Weight Loss Surgery" in your mailbox! (Please allow about 4 weeks for your copy)
Join us and be inspired!
One more thing…
Sometimes experts have differing opinions or practices. That's okay!
It's worth noting that sometimes speakers in the world of bariatrics will have differing opinions, suggestions or ideas. In the past that would intimidate me, to think other professionals might suggest something different from myself.
Over the years my tune has changed. It is so important to 'go there' and talk through the why or the what. It allows us to dig deeper to find solutions that fit each person. I think it is AWESOME to have a line up of speakers so dynamic. If you hear something that doesn't fit the same as someone else (including myself) consider it a gift to hear different takes!
Get Your Ticket!