Healthy Holidays after Bariatric Surgery
Healthy Holidays After Bariatric Surgery
Consistency in December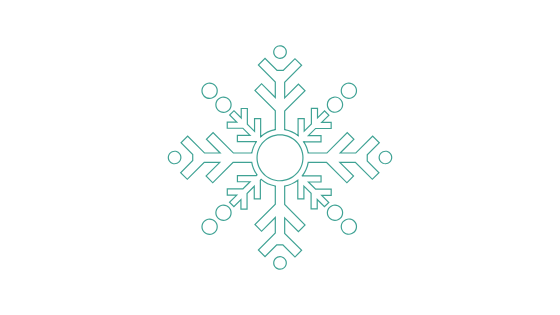 Video lessons from bariatric dietitian Steph Wagner
*Scroll to the bottom for the next lesson
Check out the handout for a simplified list on the topics covered in the course! Dietitians you can use this in patient visits or support groups!
In this first lesson, let's talk about consistency in December
Welcome to the healthy holidays after bariatric surgery video course!
I created a video course in 2012 on this topic and I am SO excited to put that one in the archives. Too much time has passed for that to be anything but comical to watch :)
Sitting down to create the outline for this course, I felt there was really one big take home message that I wanted everyone to hear:
Meeting the basic needs of your body will set up you for better success against the temptations of the season.
That is why I started with this message in the course's first video. Continue scrolling and you will find lessons for other helpful holiday topics.
It honestly feels like brushing the surface
As the lessons continue to release, there will be a total of eight videos.
Truth be told, eight videos on the topic of the healthy holidays is still just brushing the surface! I hope to get your wheels turning on what areas to focus in on this year to both enjoy the holidays but stand strong from allowing it to get the better of you.
(But don't forget, even if it gets the best of you, the journey is never over. Dust yourself off and make the next decision a healthy one!)
It's dark early and it's cold for months. Tips for staying on track during the winter season.