Encouraging Quotes for the Weight Loss Surgery Journey
Two free PDF downloads;  encouraging quotes and encouraging bible verses after weight loss surgery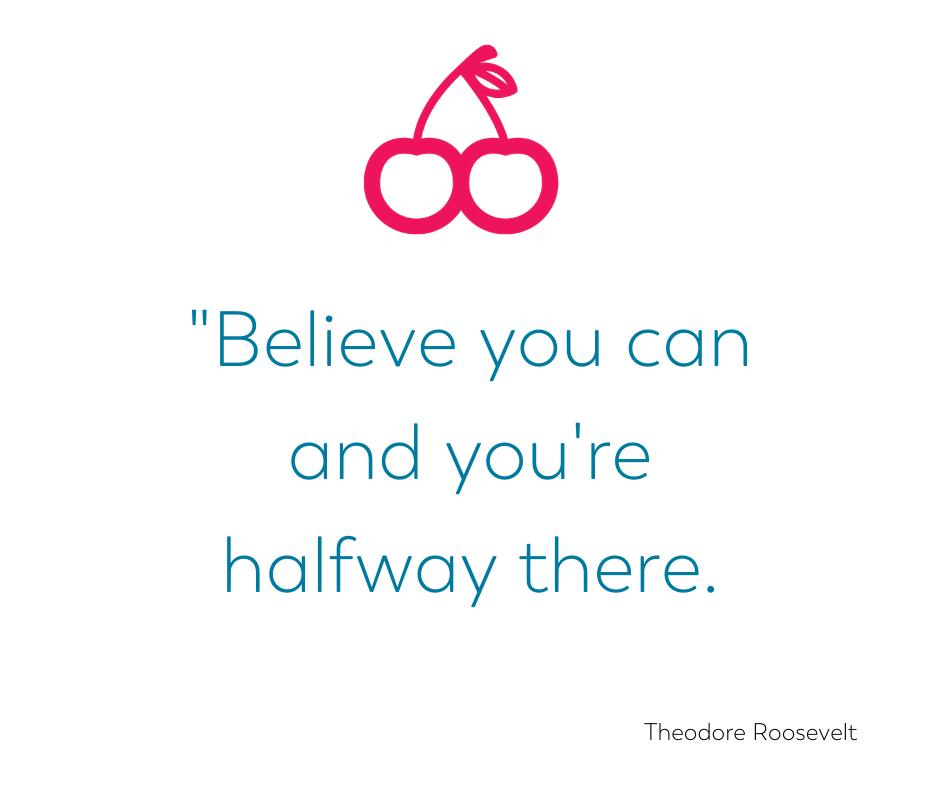 Encouragement, a powerful tool

There are so many tools to keep in your toolbox after weight loss surgery.
You could even say you have different genres of tools. These are the practical tools over here (eating out guides, shopping guides, recipes, meal plans), these are the professional tools (surgeon, dietitian, nurse, counselor), these are the tech tools that help me slow down with eating and remember my vitamins (Baritastic, Garmin or Apple Health) and then there are the emotional tools.
The emotional tools are essential! Perhaps a counselor would be a professional tool that can help you in this area. Having a great support system in your home, your family and in your support groups is incredibly powerful.
As important as it is to have a good support network, it is also key to be your OWN biggest supporter. I say it often, we hear our own voices more than anyone else. How we think (positive thinking) matters because it is the track we hear all day long.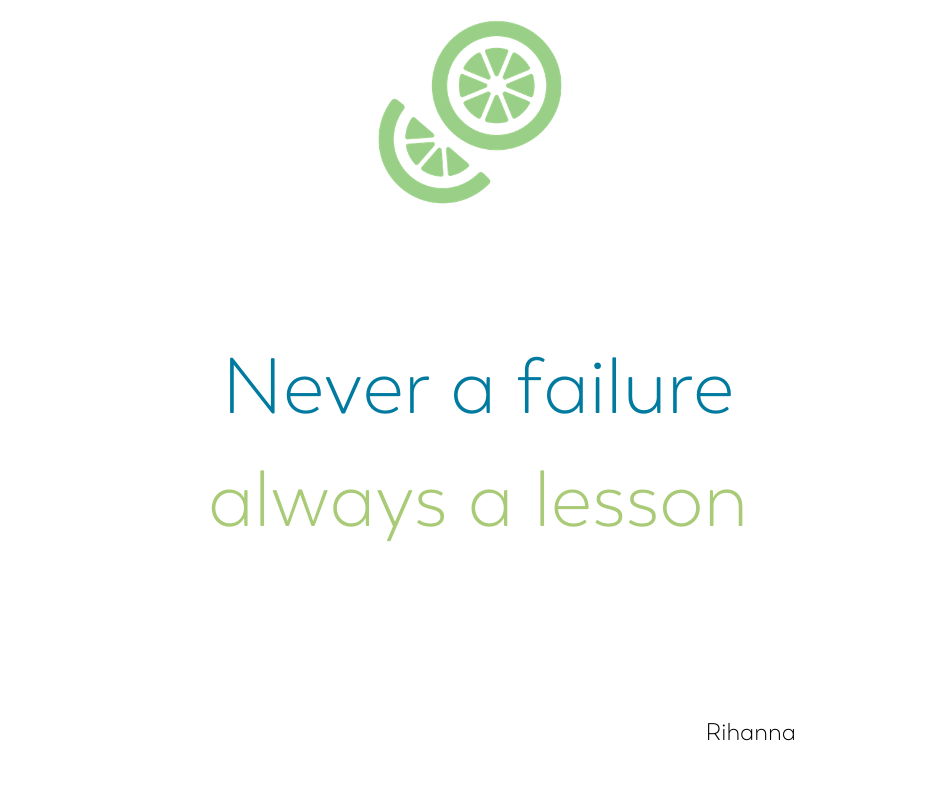 Encouraging Quotes for your weight loss surgery journey

This first PDF of encouraging quotes is courtesy of a members to Bariatric Food Coach submitting their favorite quotes to me. Reading over all the quotes that poured in were powerful for me to read!
It is extra fun when you recognize the name from the person who said the quote. When you think of Michael Jordan saying that fears are an illusion or you think about John F. Kennedy telling you that every accomplishment starts with a decision to try…it just changes your mood!
Click here or the image below for the PDF full of encouraging quotes and fill your mind with positive self talk!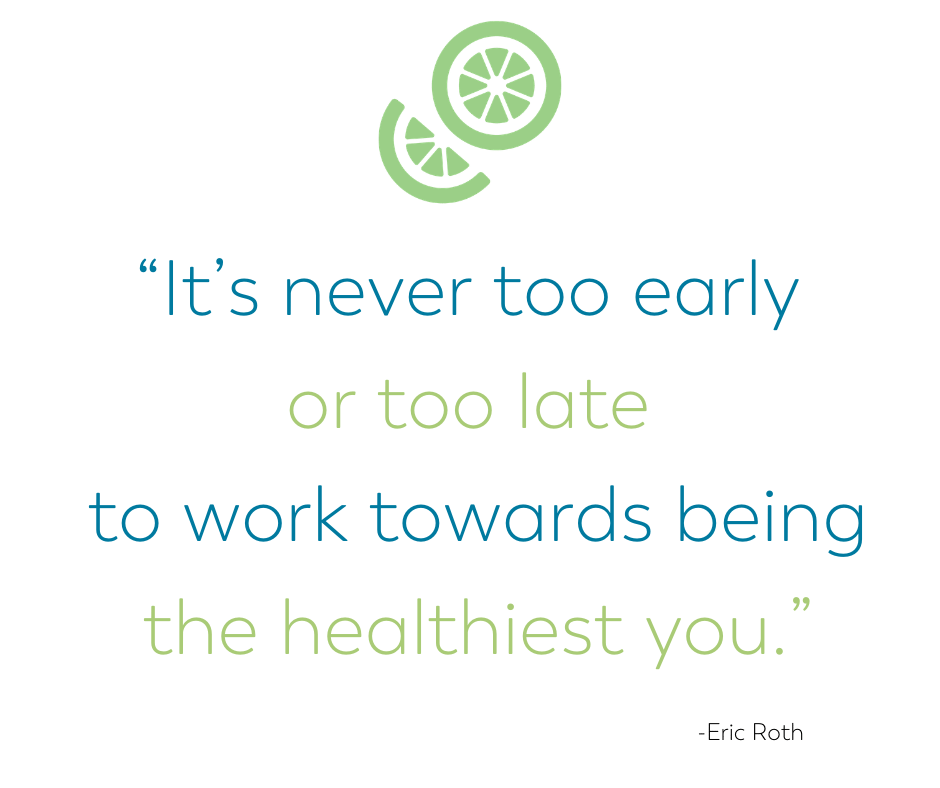 Encouraging bible verses for your weight loss surgery journey

For those of you who practice the Christian faith, I also wanted to include a specific handout of scripture for the moments you need encouragement!
The word of the Lord is the belt of truth in the full armor of God. Put on the belt of truth for the battle and remind yourself of His faithfulness! You may notice, these scriptures are not specific to weight loss but instead are about God's goodness and why He is worthy of our trust and praise.
Be strengthen in the Lord today!
Click here or the image below for the PDF.