Back to School Special!
$25 to BariBox, with purchase of 12 month membership*
See Details
*new customers only
Health in Mind and Body during COVID-19 Worry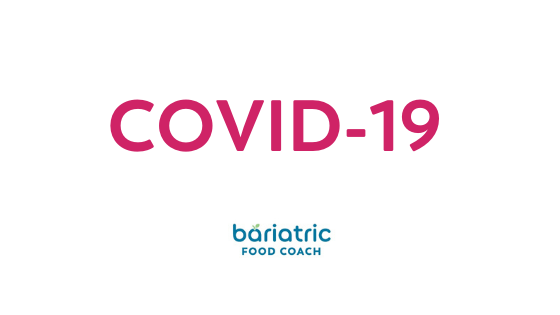 Thoughts on staying healthy physically and mentally during an anxious time

A reminder of health as a priority
I shared in the Bariatric Food Coach members Facebook group that I have many thoughts and yet no words with all that is going on. Sadness is an overarching feeling with what is happening in our world and we are certainly feeling it now in the states.
Now more than ever we are reminded of the importance of focusing on our health.
Yes, that includes our hygiene and staying home when we feel under the weather. It is also a reminder to keep blood sugars in check. Keep follow up appointments with doctors. Maintain a healthy sleep schedule, stay hydrated and find ways to exercise. Investing in our health should always a priority but these are the moments we are reminded of just how important it truly is.
As you likely know, there is extra level of concern for anyone with chronic medical conditions. The CDC says those at highest risk for complications with COVID-19 include "those who have chronic medical conditions like heart disease, diabetes and lung disease."
My mind immediately goes to my patients who chose weight loss surgery to control their diabetes, to focus on their heart health and to prevent any further complications in their health. Bariatric surgery is a phenomenal tool to help improve the overall health of those who do have a chronic medical condition and to prevent medical conditions that pose a risk for those battling the disease of obesity.
Which means, some of you may be choosing to stay home altogether. My own family is home bound as my husband and I are able to work remotely and stay flexible to keep our kids home.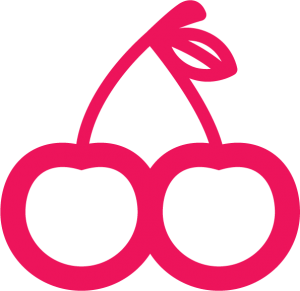 I will provide practical tips, tools and resources during this time of COVID-19
Now more than ever we are reminded to focus on water, sleep, healthy food, consistent meals and daily vitamins.
Keep it simple, do not fear. Try not to over-complicate or let anxiety get the best of you. We all need to get back to basics and ask ourselves what to get back on track with. Simple things like wash your hands and fill up your water bottle while you are at it!
What you can expect from me is a shift in content such as:

staying healthy while at home
meals that freeze well so you can batch cook recipes to keep on hand
stress relieving ideas to keep your mind at peace while the effects of changing daily life start to take it's toll.
Recipes will begin to include a cost per serving line item so you can stay on budget and save money as you focus on eating at home more often.
As a mother, wife, sister, daughter, friend and community member I do have to stay in prayer to be at peace and to pray for those I care about. That includes my followers and members of Bariatric Food Coach. I want to continue to support and encourage you towards health and wellbeing as always and certainly now.
All my very best to you!
Steph