Noom after Bariatric Surgery?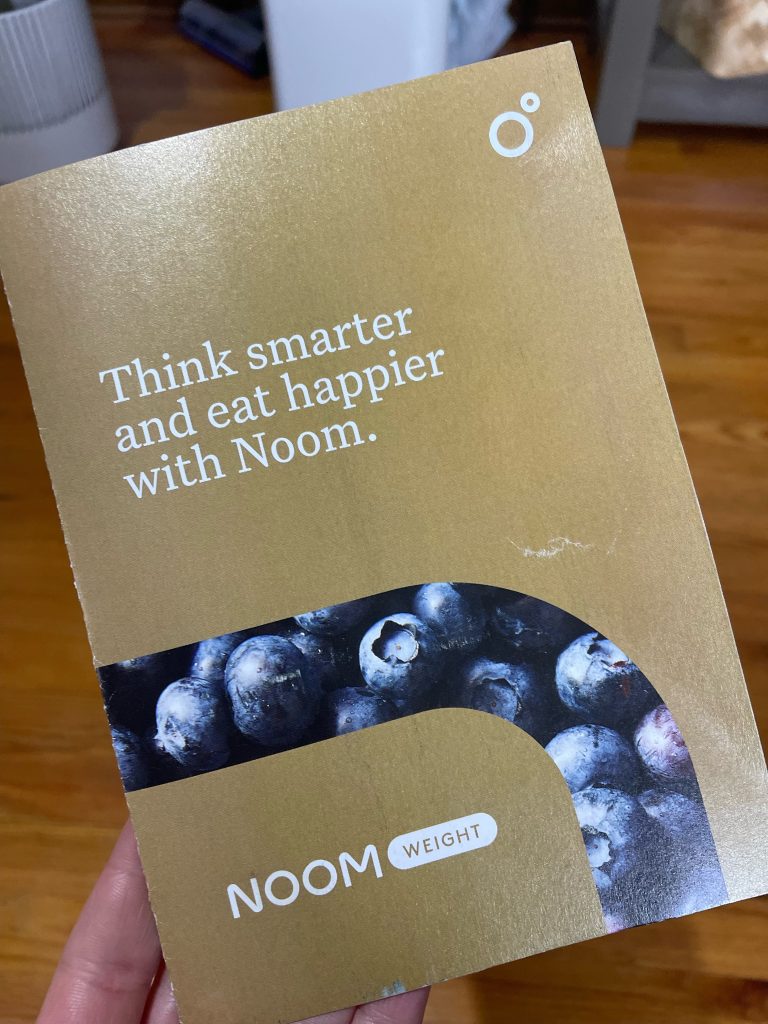 Popular weight loss subscription program Noom, what post-ops should consider
A dietitians thoughts on starting a new eating program
In all things, it helps to do research and see if it aligns with your goals. What are the risks and benefits for starting a new program?
For one, it does matter to find a program that feels like the best fit for you. Starting anything new takes time and money. It can be defeating to spend time and money but feel like the program wasn't the fit for you in the end.
Atkins, Whole30, Plant Based…these plans take time to learn, understand, find recipes, shop for, etc. You want to feel a certain amount of excitement and confidence before the undertaking.
Often times 'getting back on track' can be more simple than starting a new program. Purging the pantry, writing a meal plan and getting back to drinking enough water can do the trick.
What most are looking for in starting a new program is the excitement factor. Doing it with someone else or finding a group or a teacher or something that helps you feel in the groove.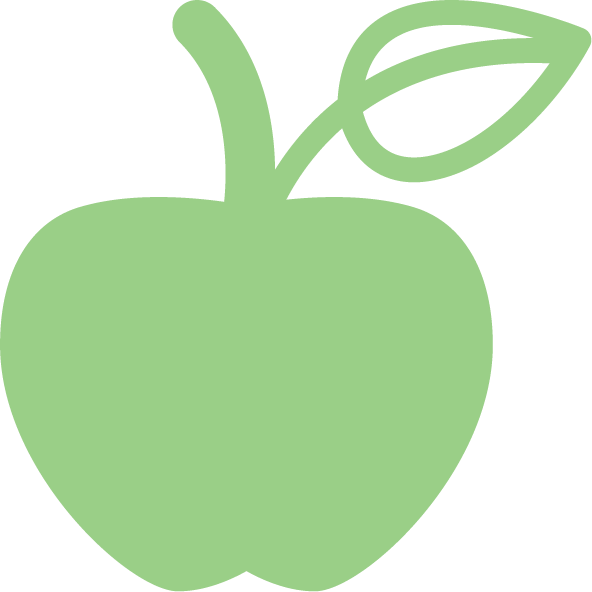 What is Noom?
You've likely heard or seen advertisings for Noom, a weight loss program focused on the psychology side of eating.
As we move into the New Year, I have received marking for their program in every way possible including mailers and emails.
The program focuses on the psychology side of eating habits.
Is it a good fit for bariatric surgery patients?
Noom could be a good fit, and it may not be.
Here are the things I notice about Noom to be mindful of.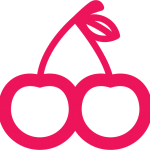 Things to be mindful of about Noom
In my research I went through the Noom trial period. The onboarding questions take quite a bit of time. In my opinion, they like to give an experience that the program is very tailored to you. (This is biased, forgive me, but I have doubts the program is as tailored as it makes you feel.)
Aside from a lot of questions on the front end, there are two key items I would speak to before someone signed up.
Focusing on the Psychology of Eating
The marketing information for Noom uses a lot of language about psychology. It states the program is designed by psychologists and that "we help you break the cycle of unhealthy habits with our psychological approach."
There is certainly value in addressing the mind and there are very real neurotransmitters being fired when eating. My concern here is that there is quite a bit of biology going on with food, hunger, energy and so forth. The mind does play a huge part, but it is all so intertwined. My concern is focusing on the mind alone might lend someone to being really hard on themselves if they put all the responsibility for their weight loss success on their ability to master their head.
For example, if someone has been eating a higher amount of starchy foods (breads, pasta, rice) and battling nighttime hunger, they might think they are dealing with mental hunger at night, "I just ate so I must be bored." Maybe they do end up snacking and are really hard on themself for doing so.
There is likely truth to the habit of eating at night. Our brains are also hard wired to patterns so if snacking is in the routine of the night, it does take breaking that pattern in the brain to break that habit.
However, there are also hunger hormones and blood sugars in the mix as well. It's not just in the head because biology is much more complex than that. So yes, it is great to focus on the psychology of it all but WHAT you are eating still matters greatly in order to address the mental hunger.
And what Noom has you eat is my next point.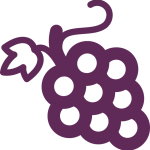 The Foods Encouraged on Noom
Noom doesn't tell you very specifically what to eat, but it does go through some food education information and then quizzes that I didn't entirely agree with.
Specifically, they encouraged eating foods with a high water content to fill you up. Grapes were a preferred food over lean meats because of the water content.
This example is one I would argue in reverse. Grapes are made of fructose (natural occurring sugar in fruit) and would digest and absorb more quickly leaving you hungry sooner. A lean protein source would fill you up and keep you full longer.
They use colors such as green foods, yellow foods, etc. This is an area I would have a post-op ignore if they signed up for Noom.
Stick with the post-op focused eating plan of lean proteins and veggies, limited fruit and even more limited starchy foods and sweets.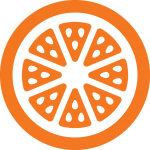 Chats and Coaching on Noom
Once again, I recognize my bias here because we have group chats and live coaching here on Bariatric Food Coach but I wanted to mention this feature on Noom.
The group will assign you to a coach and you can also chose to be in a group. The coaches don't have a credential necessarily so something to keep in mind. They might be someone who has lost weight themselves, but not necessarily a psychologist or dietitian.
I didn't join a group because I didn't want to be dishonest that I was doing more research. My friend does use Noom and lost some weight with the program. She was happy with the help it provided for her but she admitted she didn't participate in the group and didn't engage with the coach much.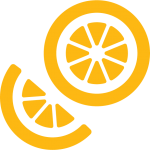 In Summary
To wrap it all up, if you are considering joining Noom and you are a post-op patient you certainly can. If you feel like it's something you want to try and see if it can help you, try it! Anything that might be a benefit to your health is always worth checking out.
The things to keep in mind is that their food recommendations don't line up with a post-op that needs to focus on protein first.
The focus on psychology can be very helpful, but there is very real biology at play that means it's not always just mental. We can't separate focusing on just the mind when it comes to hunger. We also can't focus just on food and not the mind!
Finally, save some time when you do go through the sign up process. It takes quite a bit of time especially on the front end.
Don't forget! If you are looking for group chats, live coaching and other more nutrition coaching and resources more specific to bariatric surgery, Premier Access Membership to Bariatric Food Coach offers all those things!
Members can email me anytime with their questions. If you are a member and have more questions about this post, click here! 
Find Out More About Membership