Beat the summer heat with this no cook meal plan!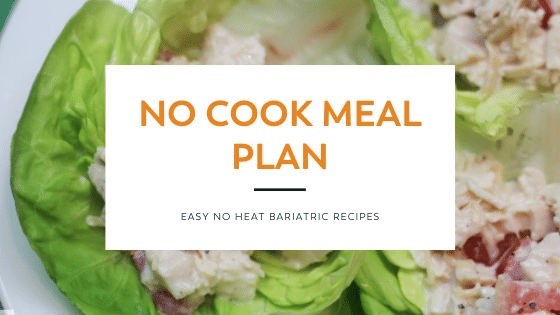 Hello heat, goodbye cooking
This meal plan and post was updated July 2022
Right now it's mid-July in the Midwest. Which means it's hot and I don't want to turn on my oven or stovetop. I can handle running in and out to my grill but even so, I try to load up my grill with extra meat to avoid needing to cook again the next night.
Enter the no cook meal plan.
This time of year, for me, is 'survival' meals. It's quick, easy and not too innovative.
Most families are out of their houses more, hopefully enjoying things of the summer and then finding it is later than they meant when thoughts of dinner are realized.
Maybe it's not about the heat, you just don't want to cook!
Maybe it's not the heat you want to avoid, maybe it's just the fact that cooking times time and energy and you do not have much of those to spare! Or maybe cooking has never been anything you enjoyed compared to the other ways to spend your time.
Regardless if it's the heat, the time, energy and interest I put together a meal plan with no cook meal ideas in mind. All the recipes are focused on protein and low-carb to keep you on a healthy bariatric post-op diet without as much time cooking or heating food.
This meal plan is unlocked for a few days as a thank you to those who have stayed active on my email list this past year! Download it now because it will go back to a members-only resource end of day on Wednesday, July 20th.
Check out all the members meal plans here.
Click the image below for the No Cook Meal Plan PDF
Bummer! This free download has expired! You can have access to this No Cook meal plan when you join as a member and view the Meal Plans Page. Signed in members can download all menu PDFs!
Become a Member