PCOS and Bariatric Surgery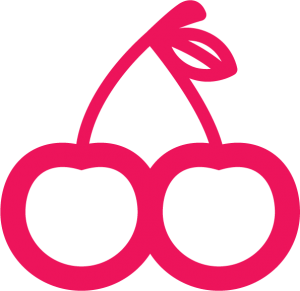 This guest post is written by aspiring dietitian Amanda Brainerd highlighting the upcoming session PCOS and WLS to be presented by Katie Chapmon MS, RD at the 2021 Online Bariatric Symposium. See their full bios at the bottom of the article.
Fall is upon us and if you are like me that means returning to a sense of routine after a busy summer season. With the warm weather and more things to do, we can often get sidetracked or put off our own well-being to a later time. Therefore, Fall is the perfect time to begin focusing on your health + wellness again with the upcoming Bariatric Symposium.
Are you struggling with irregular or prolonged periods? Developing dark hair on your face or body? Having problems with infertility?

If so, you may be experiencing symptoms of PCOS, which stands for polycystic ovary syndrome. PCOS is more common than you may think, as I personally know two women who suffer from it. In fact, it effects between 5-18% of women in the US and that incidence can range up to 50% for those with obesity.
As an aspiring dietitian and young woman, myself, I became fully intrigued with the data and anecdotal evidence of what this endocrine disorder is and how it is effected by metabolic surgery in both the short and long term. Registered Dietitian Katie Chapmon will be diving into this subject and, most importantly, what we can do about it at the upcoming Bariatric Symposium. With over 13 years of hands-on clinical experience specializing in bariatric nutrition and digestive issues, Katie is the perfect candidate to break down the science and give practical applications for this complex condition.
Here is a quick run down of my top 5 most intriguing points to look forward to in her presentation:
👉 Researchers are still unable to target a cause of PCOS, but they believe it to be marked with insulin resistance, altered luteinizing hormone, and increased androgens in the body to name a few.
👉 PCOS is diagnosed based on a patient presenting 2 out of 3 signs and symptoms in the following diagram. These are often presented with certain symptoms, however, sometimes little to no symptoms are present at all.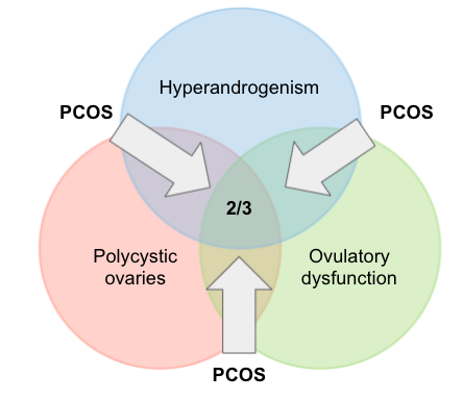 👉 Symptoms of PCOS often improve within 1-year of metabolic surgery, however, they can return in the long term.
👉 There are many nutritional recommendations and supplementations that can alleviate some of the signs and symptoms of PCOS. This includes decreasing inflammatory foods in your eating or supplementing with inositol.
👉 It is important to reach out to a healthcare professional, like an registered dietitian, when you are experiencing symptoms, desire to improve symptoms with supplementation, or are just in need of support.
In the meantime, here are 2 nutrition tips for alleviating PCOS symptoms that you can start TODAY.

🥕 Adding more fatty fish to your diet like salmon, tuna, and sardines to decrease inflammation throughout the body.
🥕 Increase your fiber intake to combat insulin resistance. Some great options of high fiber foods are leafy greens, beans and lentils, cruciferous vegetables, berries, and nuts.
Check out the Bariatric Symposium on September 10-12th, for more information from Katie Chapmon on Metabolic Surgery + PCOS as well as other great topics  for your surgery journey!