Save the Date: Pantry Challenge 2021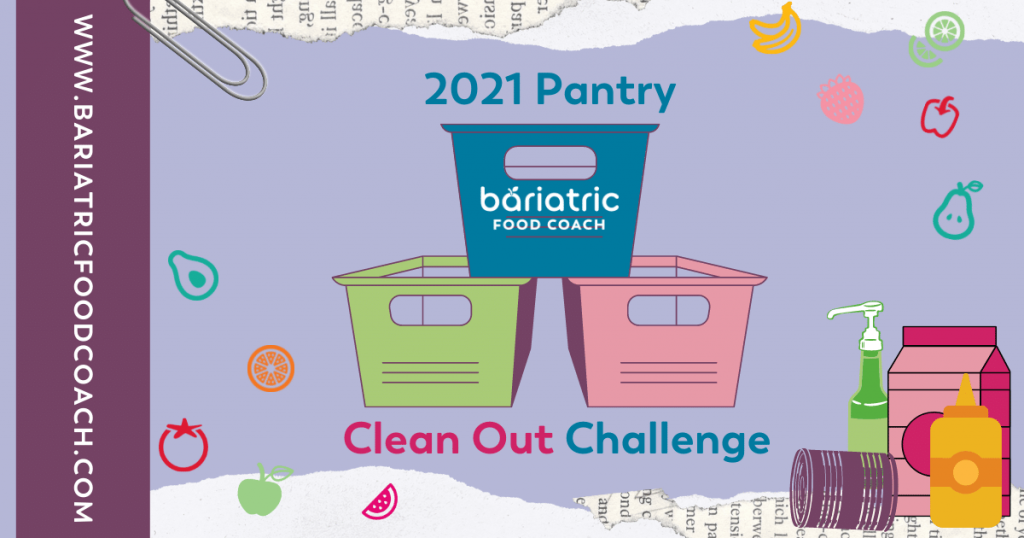 Annual Pantry Clean Out Challenge starts on December 27th!!
Just a quick note to let you know the Pantry Clean Out Challenge is coming back right after Christmas!
If you're like me, you might still be traveling on the 27th. No worries, you can catch up when you get back. I don't want to make those who are ready to start purging their pantry have to wait!
Spoiler alert: there will be a chance to win prizes again this year!
What you need to know:
The first email and blog will come out on December 27th (no action needed this date, it's just a reminder that it's time!)
The next email will help you prepare yourself and your family. Then we'll have a purge party and finally restock the pantry for the new year.
Take pictures along the way and enter to win prizes!
The challenge runs until January 10th so if you are traveling, you will have time to catch up!
Anyone is welcome to take the pantry challenge, however, Premier Access Members will be eligible for the prizes.