Steph Wagner
March 12, 2020
Healthy Relationships with Food eBook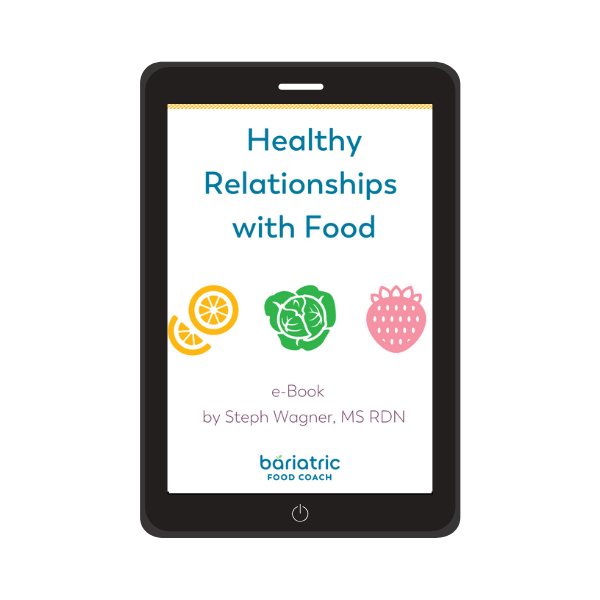 A four part e-book on cultivation and investing in your relationship with food after bariatric surgery
Get Focused Challenge theme turned eBook
This past Focus Challenge (February 2020) our theme was about healthy relationships with food.
It was my favorite theme to date. Each Sunday I coached from the theme and we covered topics from keeping things simple, being at peace with food, staying creative with healthy meals and even the biology behind hunger.
Some things were a great review and made for an interesting discussion. Other things did feel new or possibly misunderstood before.
As I said during the challenge, we know we won't be able to answer all the world's problems when it comes to food and emotions, but we can prompt ourselves to ask new questions and discover new ways to look at things.
What to expect in the ebook
Several members participating in our live coaching calls asked if the information would be shared later. I considered writing a blog series or making a video course, to which I may still do in some capacity. However, in the end it felt best to put it all together in one cohesive place that you can save and refer back to.
We are a fast paced society and ready even a lengthy article tends to go put off. You can check the amount of browsers I have open to confirm that we have good intentions to read things but do not often stop to do so!
I do believe this book is something you can read, skim and go back to from time to time. I wrote it in a more conversation style similar to how I presented it live so it should be a more simple read.
The topics I focus on drive out of my four live calls.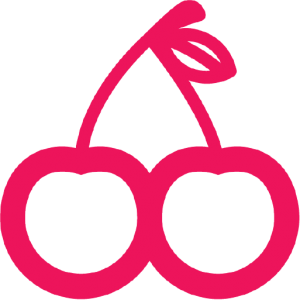 I. What is a healthy relationship with food
II. Keeping things simple
III. Creativity in food
IV. Biology and Hunger
While several of my ebooks and PDF guides I reserve for members to Bariatric Food Coach, this book I have decided to offer free to those on my email list. If you have not already gotten your copy as a subscribed member, below is the box to sign up or confirm your email subscription.
Become a Member