Enrollment Closing, Winter 2022 Focus Challenge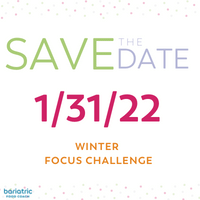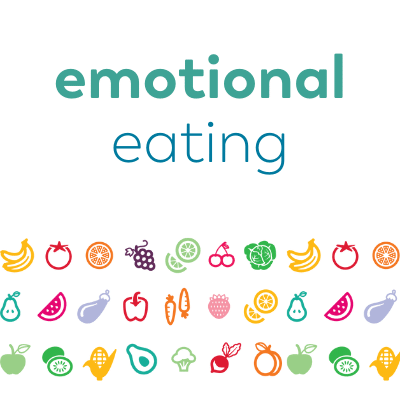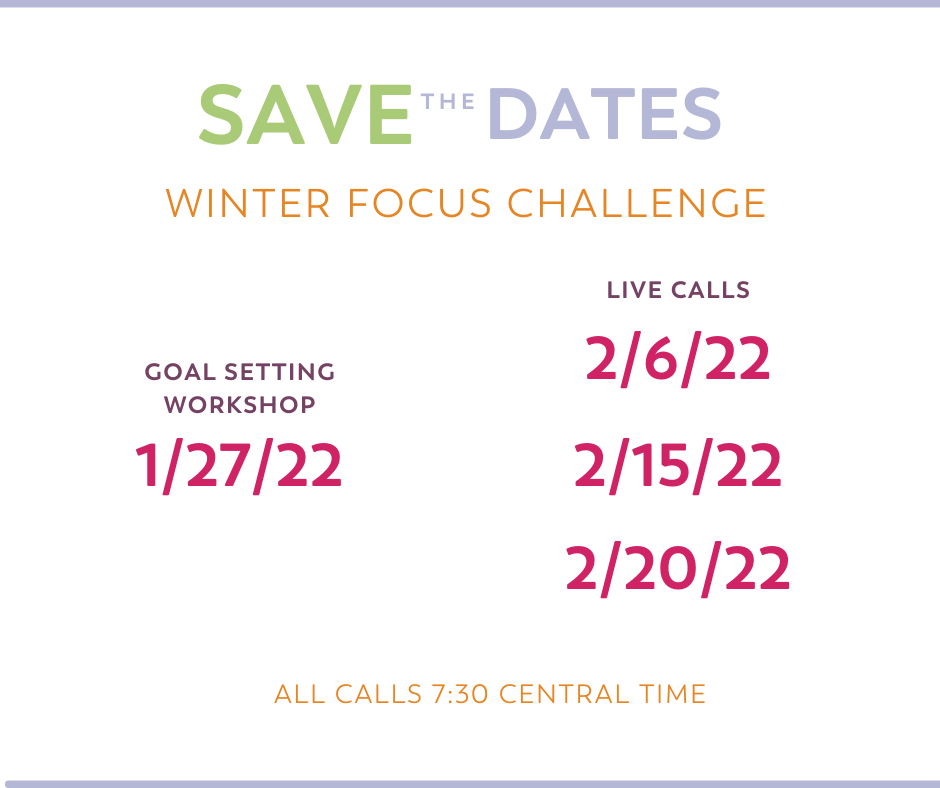 Challenge for Premier Access Members, Runs January 31 to February 27th
Just a quick note that enrollment is closing soon!
The challenge officially starts tomorrow, January 31st so the chance to enroll is about gone!
If you are a current member, log in to your account and click here to 'purchase' the challenge at $0. This allows you to receive all the correct emails regarding the challenge.
If you are not a current member, join today and the welcome email will include the link to enroll!