Holiday Gift Cards Available
Give the gift of membership to Bariatric Food Coach!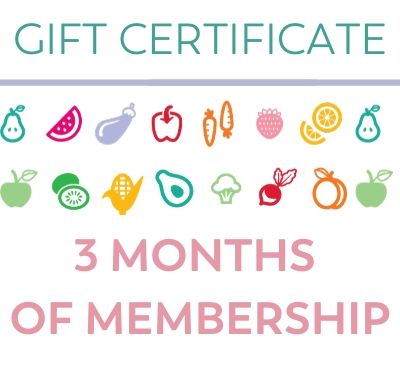 Gift Certificates available for Two or Three months of membership
This is the time of year I start getting several requests for gift certificates!
At this time we have a gift certificate for two months of membership ($24 USD) or three months of membership ($35 USD).
After the gift card is purchased, the buyer will have access to a PDF certificate to print or email the recipient.
The recipient can use the code included on the gift certificate when they sign up for a membership and will not pay for their first two or three months. They will need a card at the time of sign up but will not be charged until the credit has been used. After the two or three month period, they will be charged $12 a month unless they cancel.
For any other questions or special requests email us at support@bariatricfoodcoach.com and we are happy to assist you!
Three Month Membership Gift Certificate
Click here or the image below to purchase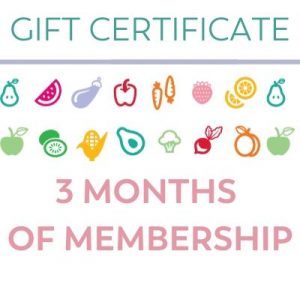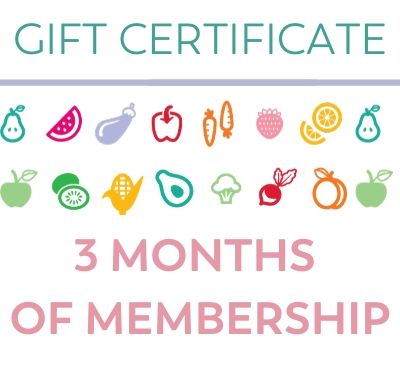 Two Month Membership Gift Certificate
Click here or the image below to purchase