Back to School Sale!
$25 to BariBox with one year subscription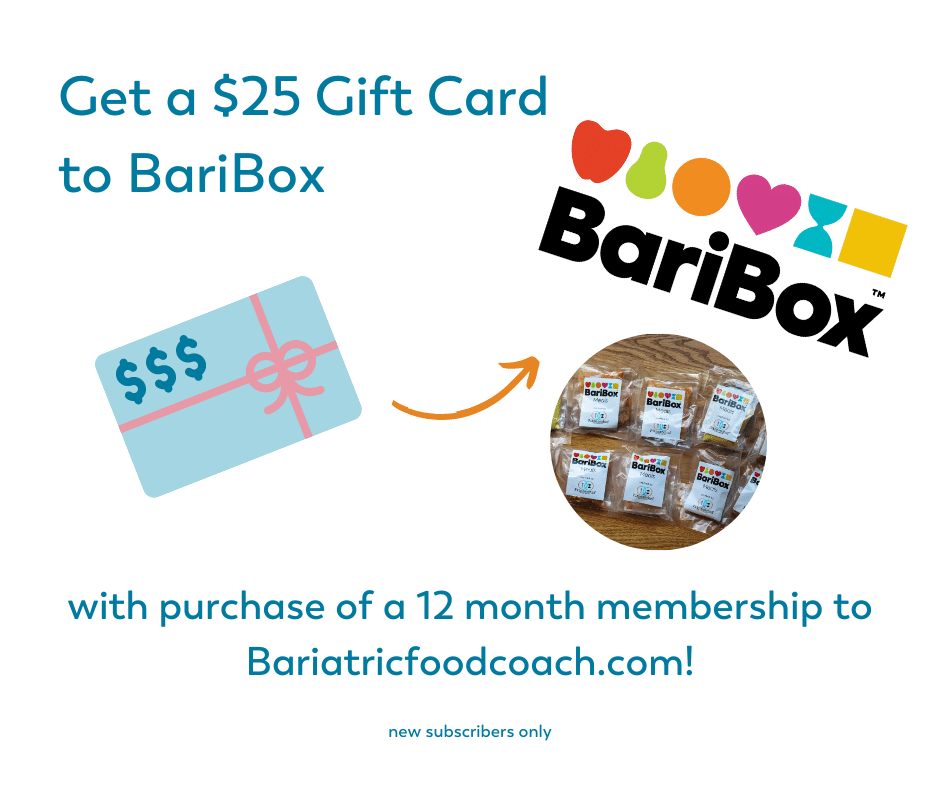 In honor of our Back to School, Back to Planning theme we are offering $25 to BariBox to stock your freezer!
BariBox is the only bariatric specific meal delivery service! The meals are protein focused, portioned, pre-cooked and delivered to you.
Stock your freezer for those last minute meals that keep you on track. All the meals I have tried have been so tasty and people RAVE about their dessert options!
While they do have a subscription option, you do not have to commit to more meals when you use your gift card! You can use it on a one time purchase! They offer pre and post-op meals.
Click here for my full review on BariBox
Click here for the BariBox website
Three free Bari Box Meals!
BariBox meals are $10 each. When you sign up for emails on their website you get $5 off your first order! Then apply the $25 gift card from the Back to School sale and you'll have $30 off your order!
Currently the minimum order with BariBox is 14 meals. Here is their FAQ page to answer any other questions about their service.
Promotion details – Extended to August 21st
Now through August 21st, new customers to Bariatric Food Coach will be emailed a $25 gift card to BariBox with purchase of a one year membership! There is no commitment necessary when redeeming your gift card and buying meals with BariBox.
A one year membership to Bariatric Food Coach is $154, that's a $14 savings compared to paying monthly!
Plus, when you sign up for BariBox emails they give you $5 off your first order!! What a great way to get back into a routine as Summer winds down!
Let's do some math here…
$25 gift card plus $14 savings for a one year membership plus $5 when subscribing to emails equals $44 savings…with bariatric meals in your freezer and a great resources and support online!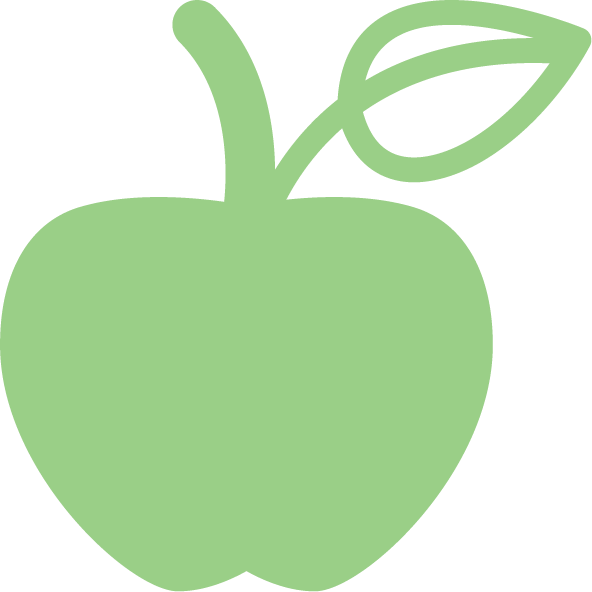 Premier Access Membership includes ALL of the hundreds of resources on Bariatricfoodcoach.com for all stages of the journey:
🍓 Video Courses including Emotional Eating and Hunger after Surgery
🍓 Email access to Steph (including food journal feedback)
🍓 Live Zoom calls, Facebook group for members (including fun games like Bariatric Bingo going on now!)
🍓 600+ bariatric recipes
🍓 Meal planning tools including our custom menu planner, pre-written menus, shopping guides and more
Find out why members love us! Click the button below to join and use the dropdown menu to select 12 months and get your $25 to BariBox!
(Please allow 48 hours for your gift card email to arrive. New subscribers only. Valid through 8/15/2022)