Small Groups now in GroupMe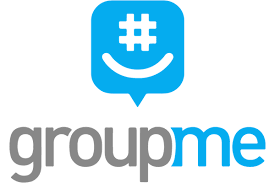 Member Update!
What was formally our 'accountability groups in Baritastic' is now our "Small Groups in GroupMe"
What this means:
Groups no longer meet inside the Baritastic app
Members now use the app "GroupMe" for an enhanced messaging experience including sharing images and links.
Members will need the GroupMe app on their phone but can also access on their desktop.
How to join a group:
If you are a current member you will click this link for the page that shows group options (you need to be signed in to view this page).
Note: you can also find this page when you click/tap My Account and are signed in
If you are not a member, you will need to join the Premier Access Membership and will then have access to the small groups page.