Back to School Special!
$25 to BariBox, with purchase of 12 month membership*
See Details
*new customers only
What Vitamins after Bariatric Surgery does a Patient Need…
and for how long?
(Vitamins after Bariatric Surgery for each operation, Updated March 2021)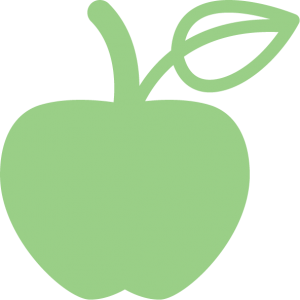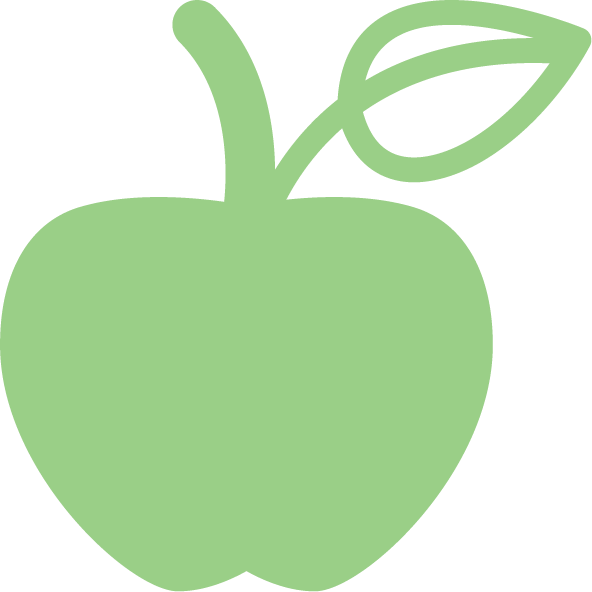 ---
Common Vitamin Questions after Bariatric Surgery
Are you wondering about vitamins after bariatric surgery? Or how long you need to take them?
These are common questions I answer as a bariatric dietitian. Below is a video with a few answers but be sure to keep scrolling for the image of what vitamins you may need based on your surgery, gender, age and past history. *Note this is based on the ASMBS 2019 White-paper and is not meant to be medical advice. Be sure to have your annual labs and visits with your bariatric team.
Vitamins are HARD! My biggest encouragement is to keep trying. Work with a bariatric dietitian for new ideas or ways to hit your vitamin needs in the way that best works for you.
If you don't have a bariatric dietitian you are currently working with, you are welcome to email me and I can help find someone licensed in your state.
Vitamin Recommendations after each bariatric surgery, gender and other key factors
Click on the image for a larger view of the information!
You can also click here for the PDF format which is best for printing
Common bariatric vitamin questions:
How long do I need to take bariatric vitamins?
Answer: For the duration of your life :) Once you've had the anatomy altering surgery such as Gastric Sleeve, Gastric Bypass or Duodenal Switch your vitamins needs will always be the same.
You will not grow out of needing to supplement your diet with vitamin therapy.
Wondering about lab work after bariatric surgery? Here is a post on 'What Lab Work is Needed after Bariatric Surgery'
What about if I haven't been taking vitamins but my labs are always fine?
I wouldn't get too comfortable! Lab values will come back normal, normal normal and then drop.
In fact, many doctors and nurses will glance at your labs to see if they are in the normal level but won't always pay attention to if things are trending DOWNWARD.
I recommend asking for a copy of your labs and watching the trends yourself. It's much better to catch that a lab value is heading downward instead of waiting for it to drop to a level that your doctor or nurse will address it.
What is the easiest and most cost effective way to get the vitamins I need?
I recommend sticking with bariatric specific vitamins because you don't have to take as many vitamins in the end. These vitamins have been formulated for surgery patients so the iron is high enough, the B12, the vitamin D and so on. This keeps you from needing to take lots of others which is easier and cheaper!
My recommendations for bariatric vitamins:
Celebrate Vitamins
Celebrate Vitamins – this is an affiliate link to the Bariatric Food Coach Store on the Celebrate website
👉 Multi-Complete 60
👉 Calcium Citrate Soft Chew
After Gastric Sleeve or Gastric Bypass a patient could take one of the Multi-Complete 60 and three Calcium Citrate Soft Chews a day and meet all of the ASMBS guidelines. Calcium needs to be space out one at a time, two hours apart.
BariMelts Vitamins
Melt in your mouth vitamins that dissolve in less than 2 minutes with good flavor. Read my full review here (includes a 20% off shopping link).
👉 Multivitamin
👉 Calcium Citrate
👉 Iron
After Gastric Sleeve or Gastric Bypass some patients could take two of the Multivitamin and four Calcium Citrate and meet all of the ASMBS guidelines. Patients who need additional iron would add the BariMelts iron. Calcium needs to be space out two at a time, two hours apart from iron containing vitamins.
Save 20% off BariMelts Vitamins with this link!
Bariatric Advantage
👉 Ultra Multi with Iron
👉 Calcium Citrate Chews
Why can't I take one pill?
The biggest reason is that you cannot take calcium and iron together as they compete against each other to get absorbed. They are not team players.
Most bariatric vitamins will now contain iron (be sure to purchase the one that contains the correct amount of iron based on the photos above). Calcium is the one that will need to be taken separately.
The ASMBS recommends Calcium Citrate in no more than 500 mg at one time (that is all that is absorbed at once). For Gastric Band, Sleeve and Bypass you will need 1200-1500 mg each day. This means you'll likely take 500 mg three times a day (2 hours apart from each other).
If you had a DS or SIPS/SADI operation you will need 1800-2400 mg of calcium citrate a day which means four times a day. You can count calcium in your foods to get to this range as well.
---
For more of your big post-op questions join the Bariatric Food Coach Membership! Gain access to all our videos, meal plans and support network.