Enrolling Now in June Focus Challenge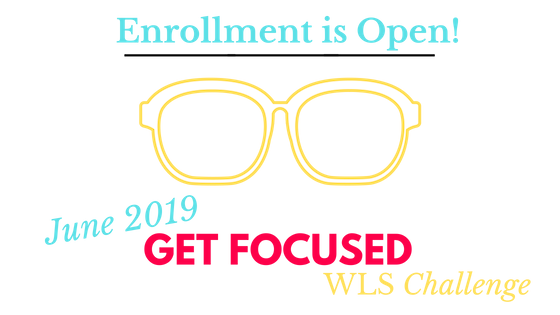 Challenge runs June 2nd to June 29th
**Enrollment for this challenge is closed! Become a member and you can still access the materials and connect in the Facebook group.
How to enroll
Current members: Enrollment email was sent at 6:30am Central today (May 28th) and will have the link to the enrollment form.
If you do not see your email, contact me at steph@foodcoach.me
Not a member, yet: Get Focused Challenges are reserved for members to FoodCoach.Me. Become a member and your link to the enrollment form will be in your receipt.
What is the challenge?
For a more detailed look into the challenge, read this blog.
In short, it's a 4 week session for FCM members to connect through live chats, accountability groups and access resources from myself, Bariatric Dietitian, Steph Wagner.
I provided meal plans, eating out guide, no cook meal ideas, goal tracking sheets and more.
More questions? I can be reached at steph@foodcoach.me