Holiday Gifts for Bariatric Patients
Bariatric Holiday Gifts that will support your journey!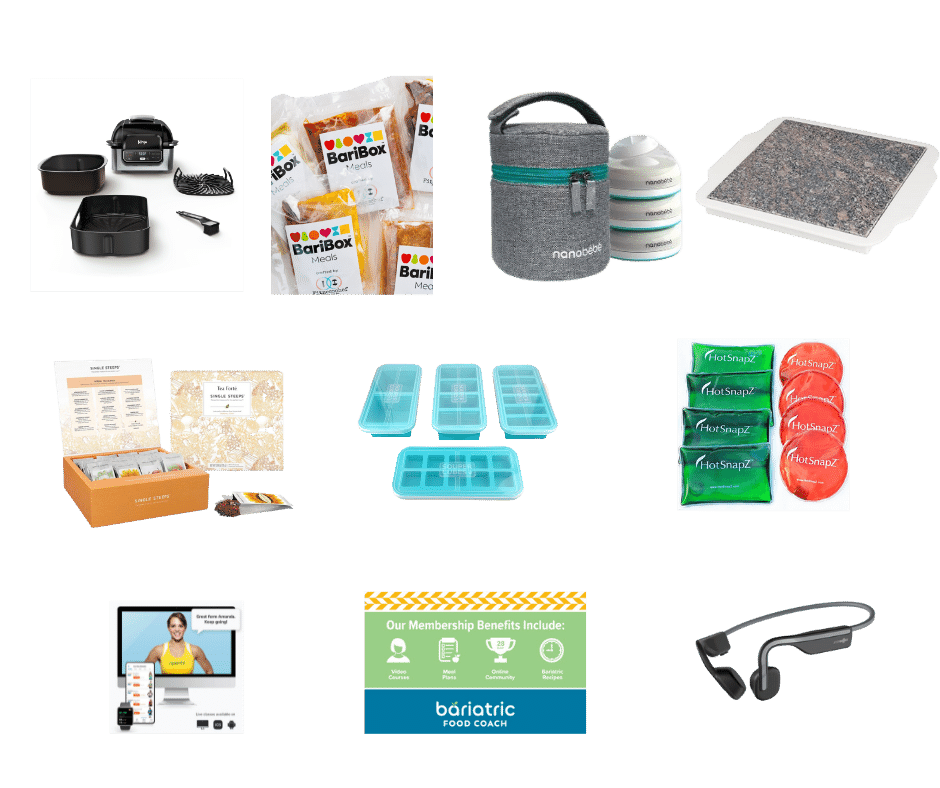 10 Awesome Gift Ideas for Weight Loss Surgery Patients!
These bariatric holiday gifts are in not particular order but let's get started with number one!
This post contains affiliate links on some products. Should you chose to purchase using that link, I receive a small portion of the proceeds. All opinions are my own.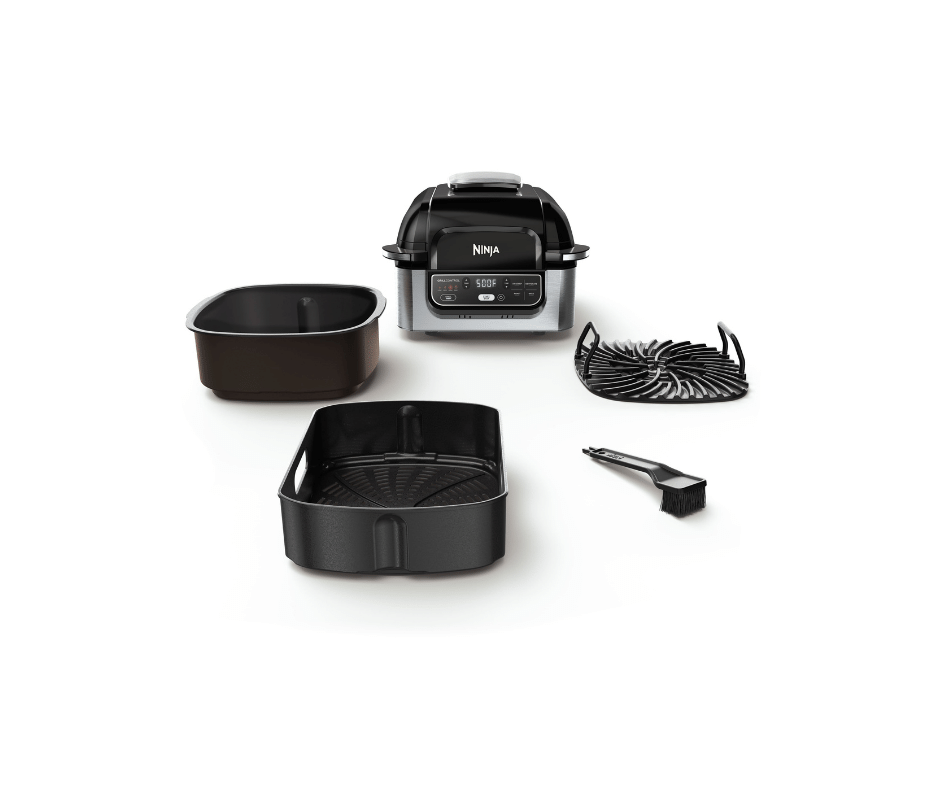 This was a recent purchase for me and I admit, my expectations were high. The unit is quite large and takes a good deal of countertop space. It is also heavy! Unlike my Instant Pot that I may put away and get back out when I need it, this Indoor Grill is easier to keep out.
Therefore it needed to really improve my cooking life for it to take up that amount of real estate in my kitchen!
So far, I have found it to be absolutely worth the space. A few buttons and you can have chicken, pork, beef cooked to the exact temperature without looking at it once!
This is a high dollar gift item but if you have space on your list for a big gift…it is a serious contender for a great bariatric holiday gift!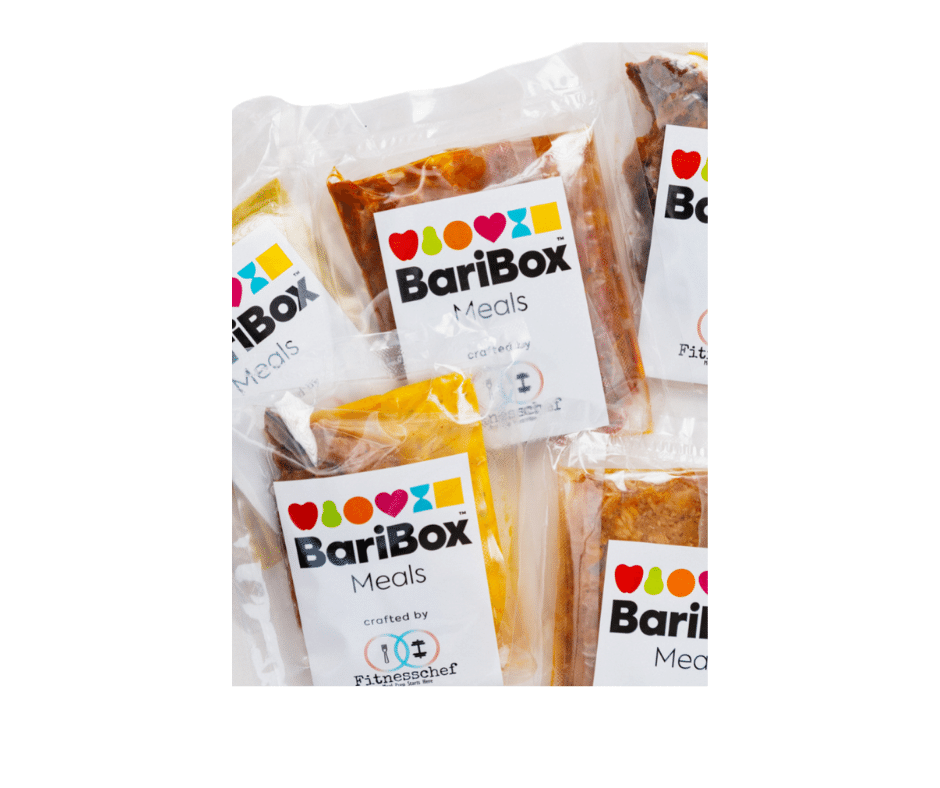 You can read my full review of Bari Box here. I am a huge fan of founder and bariatric dietitian Jana Wolff. She's found a way to create delicious meals that fit post-op goals and pre-packed, portioned and easy to store in your freezer.
Asking for a gift card for Bari Box meals is a great way to try them out or stock your freezer for back up meals! You can visit their website here.

Okay….hear me out on this.
Yes, it is a bag for nursing Moms 😂
I just love how small and cute this bag is for keeping protein on hand. The ice pack is included! You can carry some cheese sticks, shaved deli meat or boiled eggs thrown right into your bag!
Ignore the whole breastmilk part and you'll feel super smart for having what you need on hand!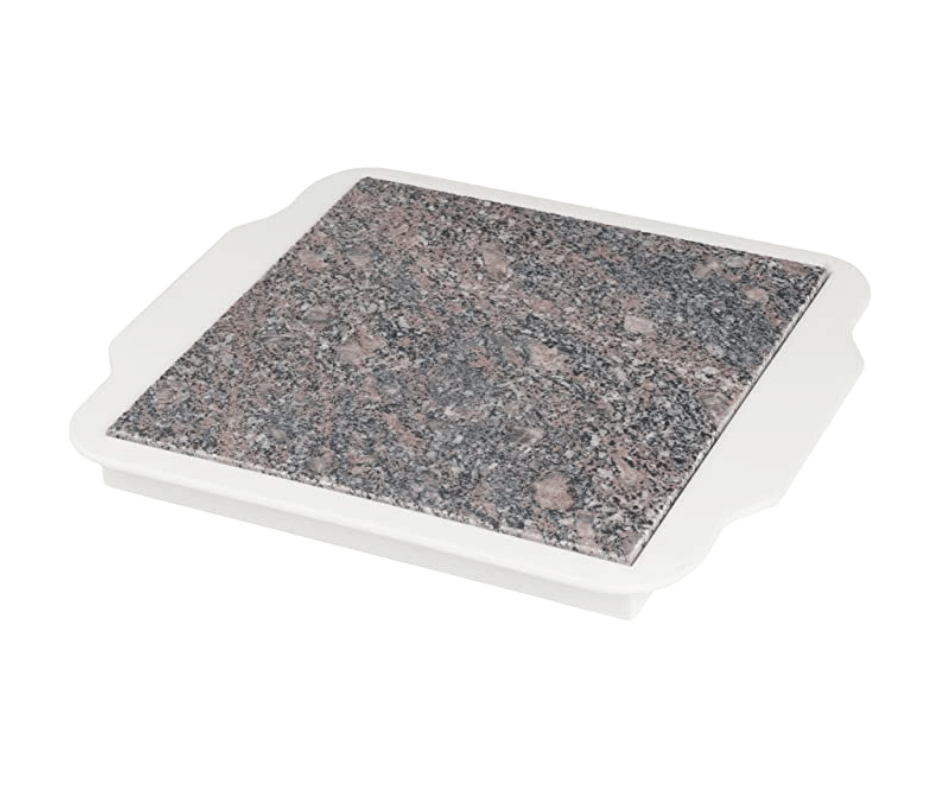 A common complaint after surgery is that food gets cold when you're trying to eat slowly!
This product comes recommended by Bariatric Food Coach Members! You remove the center stone and microwave it then return it to the base. Place your plated meal on the stone and it will help your food hold heat while you take your time in between bites!
Now let me first say that I have a different pair of workout headphones and they are just okay.
As I've been paying attention to what people recommend for exericse headphones, I keep hearing about After Shokz. In fact, my OpenFit exercise streaming membership (more on that later) has a members group on Facebook and when the conversation about headphones comes up, this one is always recommended.
They are another pricey gift idea at around $80 and yes, they are on my own list this year!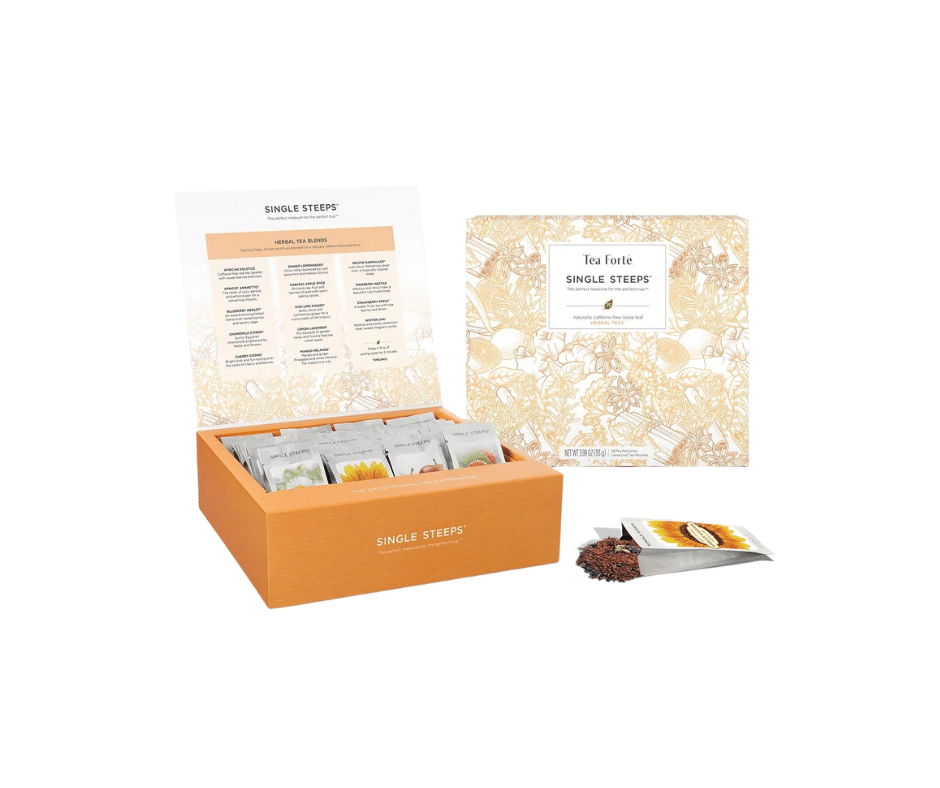 The one included in the photo and linked above is Tea Forte and includes a large assortment of herbal (non-caffeinated) teas which help you stay hydrated in the colder months of the year!
Our members are often talking about how helpful herbal tea is as both a way to get in water and a way to curb snacking.
Another great recommendation in this category of warm beverages is high protein hot chocolate!  I keep a stash on hand in the winter for sure.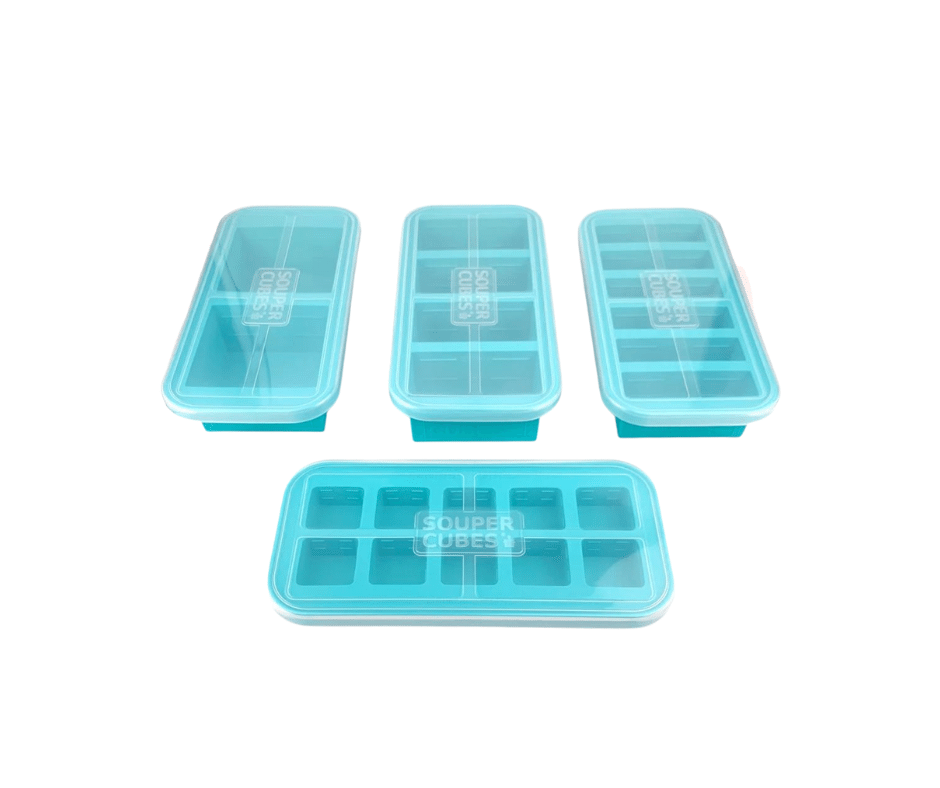 Have you heard of Souper Cubes?
I do not personally have any because I use a Pampered Chef version I purchased years ago but the idea is the same…freeze your meals in smaller chunks!
If you make a big batch of chili, soup, stews or even shredded chicken or pork you can easily disperse the food into the cubes and freeze them.
When you're ready to make a meal quickly, pop out the frozen food and heat. These are great for cooking for just one or two people and having too many leftovers! You can cook lest often and stretch your meals but without repeating your leftovers days in a row.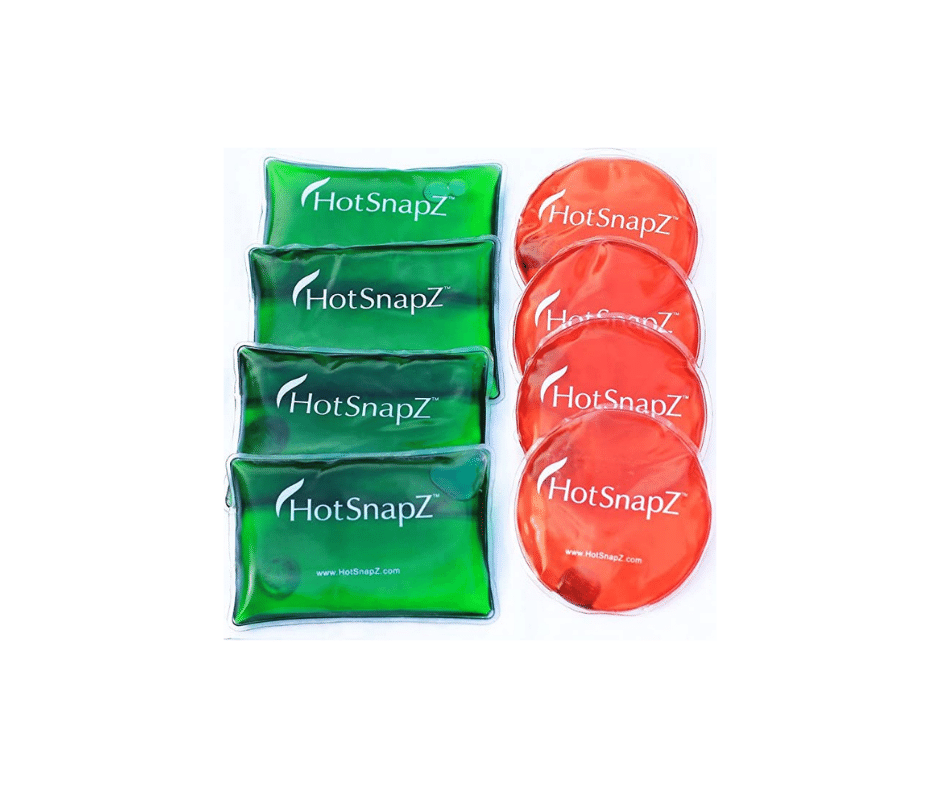 If you're a post-op patient, you know.
Staying warm is a challenge for many after weight-loss surgery! With winter months coming you may be wondering how you can keep from shivering until Spring.
Think of gifts that can help you warm up! These are reusable hand warmers you can keep in your pockets or shoes 😜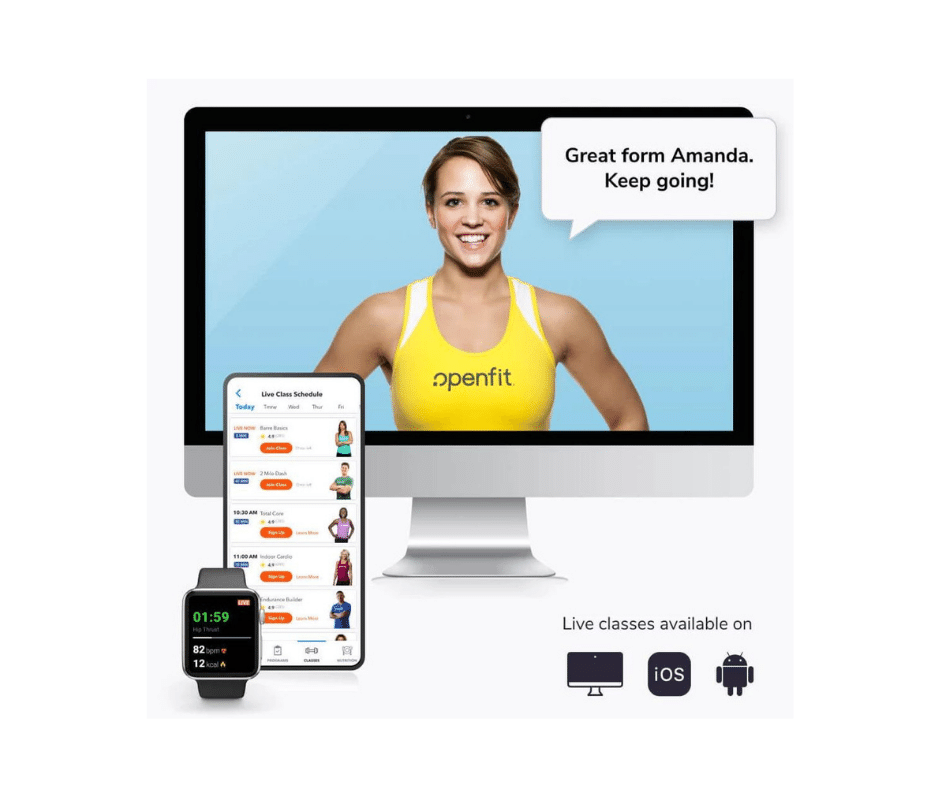 9 – Exercise Streaming Services
OpenFit is the image shown above and the one I personally subscribe to. I enjoy their live and recorded exercise sessions. Anything from walking to stretching, they have it! When I register for a live class, I am held accountable to log in on time.
Some of their live walking classes have trivia or even a 'scavenger hunt' to keep you engaged as you walk!
There are many, many online services to help with fitness. Ask around and see what might fit you! You can gift it to yourself or ask someone to gift you a year (or less) of membership. When you purchase a year you often save!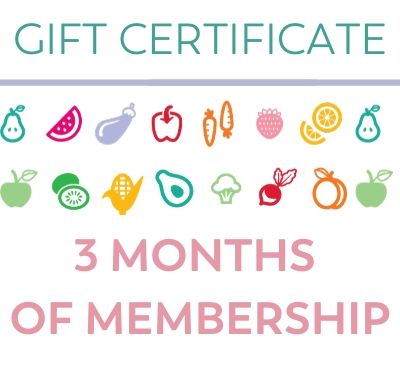 Yes, it is a shameless plug! I wholeheartedly believe it would make a wonderful gift and would make someone feel so supported to receive a few months of membership to our resources and community!
Gift certificates are for new customers but an existing member can contact me for help if they'd like to apply a gift certificate to their current account! Contact me here.
All my best wishes in your holiday Season!!!! – Steph :)