Price Increase 2022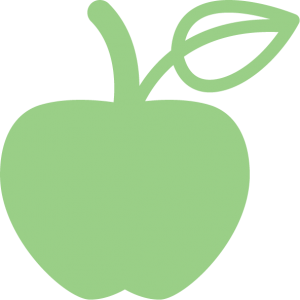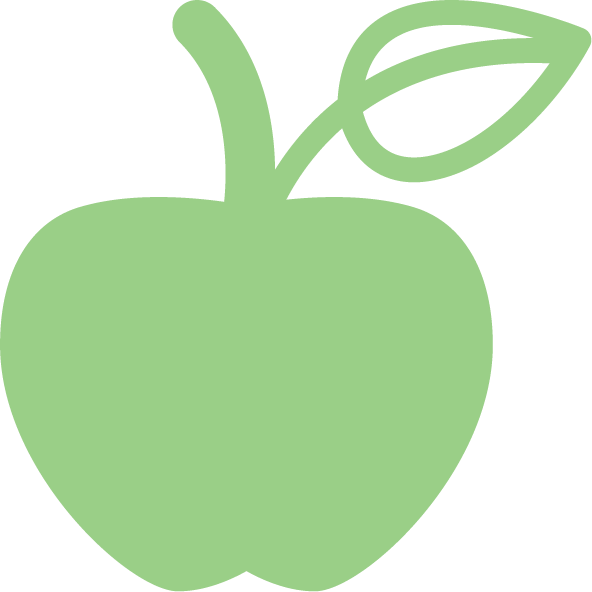 Notice of increase to Premier Access Membership
(does not effect current members)
Effective January 21st the price for Premier Access Membership to Bariatric Food Coach will increase by $2 per month.
6 month and 12 month options will be available and will offer a savings compared to monthly membership.
The membership has not had an increase in price since 2018 yet has continued to add more and more resources including video courses, meal plans, recipes, shopping guides and more!
Members with a current subscription will not be effected and will remain at their current price. Those who sign up for a membership prior to January 21st will also maintain the current price of $12 per month.
For any questions contact us at support@bariatricfoodcoach.com