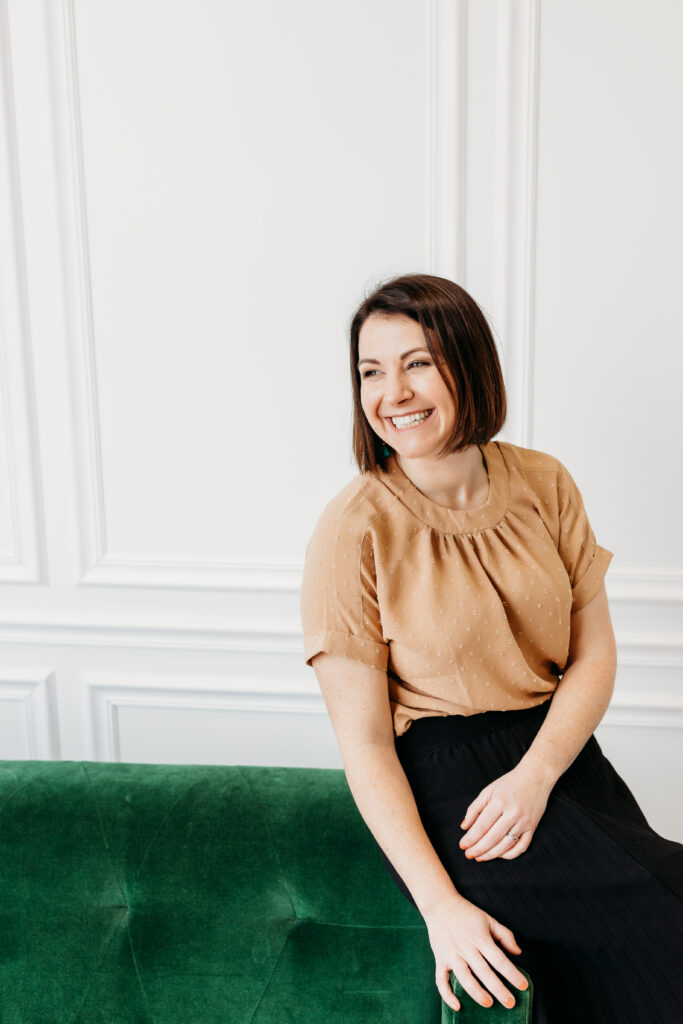 Helping patients get the most out of weight loss surgery with resources, education and community.
You've been to a gazillion appointments, Google a gazillion times about post-op eating plans and pinned a gazillion more recipe ideas because you want to get this right.
When you aren't used to weight loss methods working, it can be really hard to believe even a bariatric surgery could work.
You're in the right place.
Of all the things I love to do as a bariatric specialized dietitian, helping someone believe it's all possible is my most favorite part. 
Hi! I'm Steph Wagner and I have an unapologetically huge heart for coaching bariatric patients to get the most out of their surgery.
Bonus! I'm married to my best friend Kevin Wagner, who happens to be a web developer extraordinaire.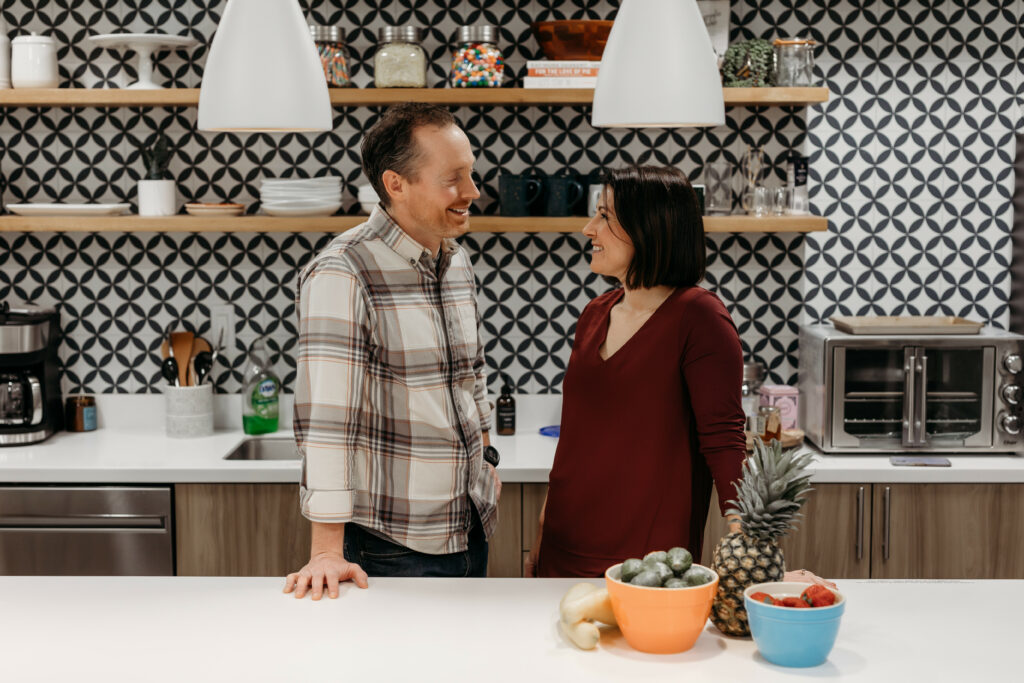 Between my passion for bariatric coaching and his mad tech skills, this is our slice of the internet.
Together, we operate Bariatricfoodcoach.com and leverage technology with my decade-plus of bariatric surgery nutrition experience.
I have a Bachelor's and Master in Food and Nutrition and have worked at three Center of Excellence Bariatric Programs in Kansas and Oklahoma alongside 7 bariatric surgeons.
In 2015, I published a cookbook "Best Fork Forward, Everyday Dinners after Bariatric Surgery."
You can find many of my recipes in your Baritastic app! They may say FoodCoach.Me which was my business name until 2019.   I love creating recipes and taking my own food photos!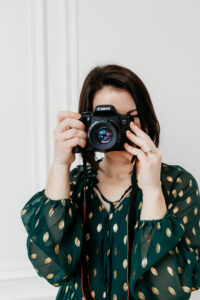 In 2016, Kevin and I decided instead of using ads to cover our costs, we would try an affordable membership allowing my patients to unlock my library of resources.
Since then we've had over 6,500 subscribers! The library has grown from recipes and meal plans to full video courses, over 600 recipes, and a large encouraging community with monthly activities to stay excited about healthy living after surgery.
Here is what one member recently said:

Thanks for stopping by! Be sure and grab my signature mini eCourse on how to get the most out of your bariatric surgery!

Contact me at steph@bariatricfoodcoach.com for any account questions, business, or other inquiries.
For account or payment, questions try our FAQ page or email support@bariatricfoodcoach.com
---
Bariatric Food Coach is Recipes
Experience healthy eating with delicious, easy-to-make meals guided by an experienced expert in the field of food nutrition.
Bariatric Food Coach is Education
Maximize the benefits of your weight loss surgery by utilizing our library of focused, educational videos with insight and advice from one of the industry's best. 
Bariatric Food Coach is Support
Sign up to receive emails with weekly updates on the newest videos, recipes, videos and advice from our food coach.