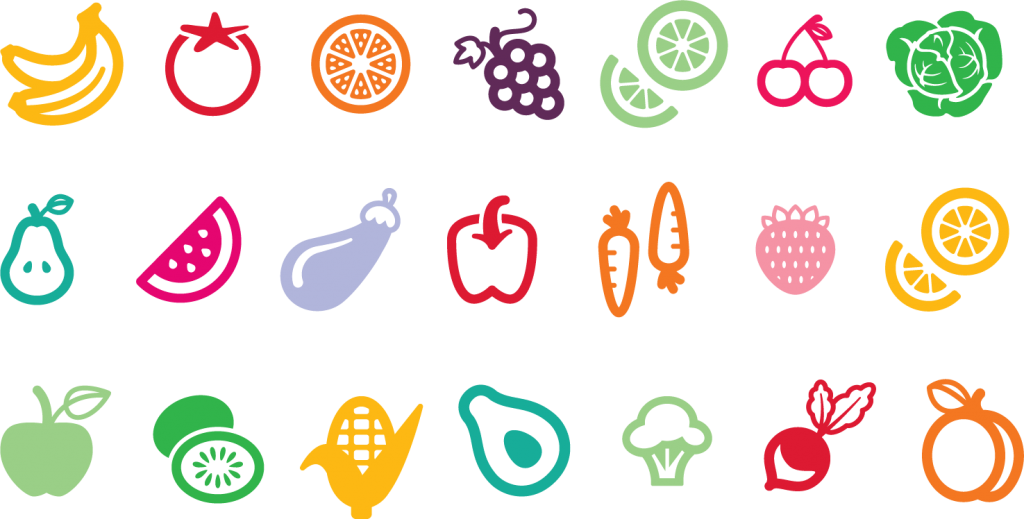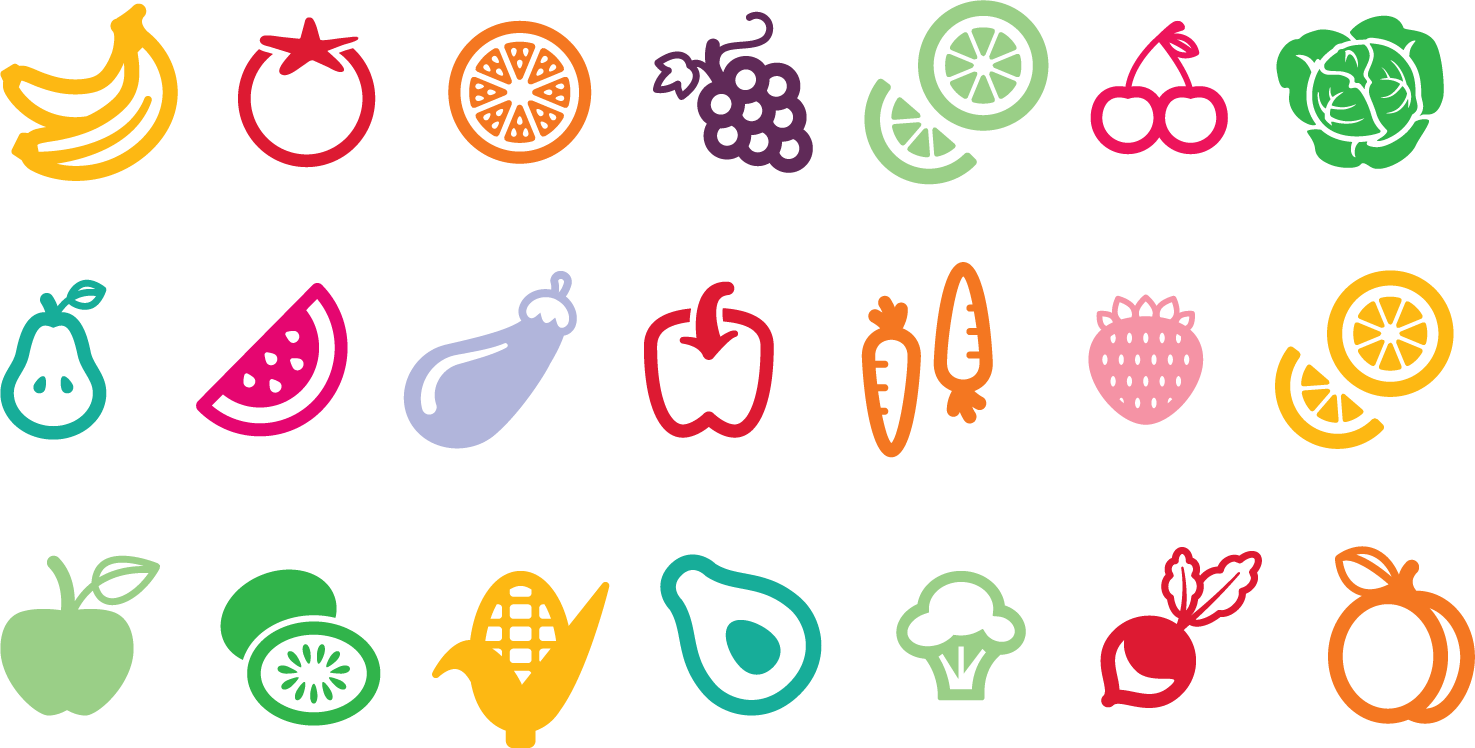 Bariatric Food Coach helps patients get the most out of weight loss surgery with resources, education and community.
Hi! I'm Steph Wagner, Registered Dietitian with a huge heart for coaching bariatric patients to get the most out of their weight loss surgery.
I'm married to Kevin Wagner, Web Developer and the man behind the logistics of the website.
Together, we operate Bariatricfoodcoach.com and leverage technology with my decade plus of bariatric surgery nutrition experience.
Join as a member and you'll find hundreds of meal planning resources, educational video courses and a vibrant community supporting each other.
Bariatric Food Coach is not meant to replace any medical advice from your surgeon or dietitian and is best paired as supplemental resources to your post-op care team!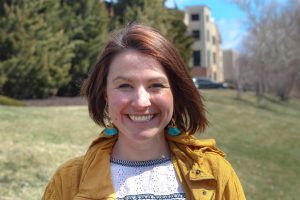 Interested in finding out more about us?  I'd love to share!
Hi, I'm Steph! I co-founded Bariatric Food Coach with my husband Kevin. 
Curious to know a little more about the dietitian behind the weight-loss surgery website? Here are some fun things to know about me:
1. 
We met on Christian Mingle and are in one of their commercials, which also happens to be in Christian Mingle: The Movie (available on Netflix!)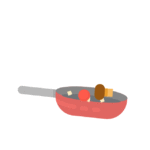 2. We are incredibly blessed with two beautiful children, Zoey and Thomas (Tommy).
3. After earning my Bachelors and Masters in Nutrition, I became a Registered Dietitian/Nutritionist specializing in Weight-Loss Surgery since 2009. I have a passion for food and a love for people that makes me love the work I do!
4. 
I've personally struggled with my weight since middle school.
5. I believe variety and planning ahead are the two greatest tools for weight management. I also believe you can never have too many cheerleaders.
6. I am a firm believer in a mighty God, only strengthened in faith after a horrific car accident November 2012.
Hope you enjoy the site and all it has to offer!
---
Contact me at steph@bariatricfoodcoach.com for any account questions, business or other inquiries.
For account or payment questions try our FAQ page or email support@bariatricfoodcoach.com
---
Bariatric Food Coach is Recipes
Experience healthy eating with delicious, easy to make meals guided by an experienced expert in the field of food nutrition.
Bariatric Food Coach is Education
Maximize the benefits of your weight loss surgery by utilizing our library of focused, educational videos with insight and advice from one of the industry's best. 
Bariatric Food Coach is Support
Sign up to receive emails with weekly updates on the newest videos, recipes, videos and advice from our food coach.