Diets after Bariatric Surgery
A comparison of popular diets after weight loss surgery
Why a diet after bariatric surgery?
Why would someone be looking at another diet after bariatric surgery? It would cause anyone to wonder!
Isn't surgery the "last resort" and you wouldn't need more diets? Would keto be necessary after weight loss surgery?
Part of the answer to this question is addressing expectations after weight loss surgery.  When someone wants to lose more weight after surgery, we also need to talk about what is most natural to their body. In terms of what  we tend to see for weight loss after Gastric Sleeve, Bypass, Duodenal Switch, SIPS/SADI or others.
Now that surgery has been utilized in treating obesity for a few decades, we have more data on post-op surgery patients. We do see "rebound weight" (regained weight) in patients which can be scary! Especially if the patient didn't know that was part of the journey.
Not only do we see some rebound weight, we do see that less than 5% of patients will lose to a BMI of 25 (consider the healthy range on the BMI chart). Page 87 AND Pocket Guide to Bariatric Surgery. 
The GOOD news is that we see 90% of patients lose over 50% of their excess body weight. Bariatric surgery continues to be the most effective treatment for the disease of obesity.
Nonetheless, there is a honeymoon year after bariatric surgery and when this phase of the journey begins to wear off, patients do wonder what else they could try to lose more weight or lose rebound weight.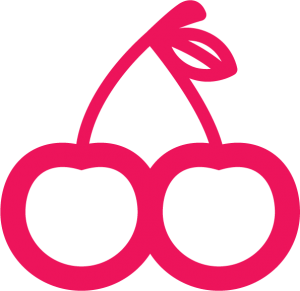 What do most successful patients eat (and do)?
Another thing we have research to help us with is studying the habits of patients who have maintained their weight loss for years after surgery.
There are two studies I often reference with this information. One is the LABS-2 Post Operative Variables and Weight Change 3 Years after Bariatric Surgery. The other is a poster from a ASMBS meeting entitled Factors Distinguishing Weight Loss Success and Failure at 5 or more Years Post Surgery (click here to view the poster).
These studies show overlap in habits reported by successful patients. To summarize some of them patients reported:
They focused on protein first
Ate set meal times (instead of grazing)
Kept follow up appointments
Schedule daily movement
Ate at home more than eating out
Ate mindfully
Attended support groups
For a really fun blog series, check out the 10 Habits of Successful Bariatric Surgery Patients.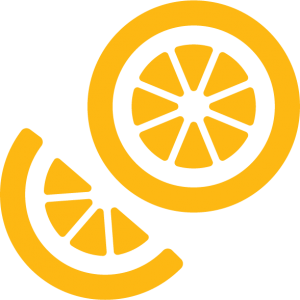 Comparing diets after bariatric surgery
With those things in mind (that rebound weight is normal, that 2% of post-op patients will reach a BMI of 25 and that successful patients are keeping post-op habits consistent) we will now look into popular and mainstream diets.
If you have really been interested in trying one of these approaches like keto or intermittent fasting, visit the full blog specific to each one linked below.
Some diets will conflict with bariatric surgery guidelines. Others can work with considerations in mind. My recommendation is to work with a bariatric dietitian. He or she will help you consider what is the best fit for your nutrition care after surgery, what you can sustain and what feels most natural to you.
Popular Diets after Bariatric Surgery series
For more information on any one of these diets, click the image below for the blog (with audio option). I share the backstory of each plan, what it recommends, if there is research, how it may (or may not) work after surgery and other notes to consider.
If you've wondered about weight loss pills after Gastric Bypass or Sleeve, click here for a blog on that topic!
Join the Premier Access Membership and email Steph questions anytime! Members connect in Facebook and GroupMe groups, plus fun monthly challenges and live Zoom calls!