Noom after Bariatric Surgery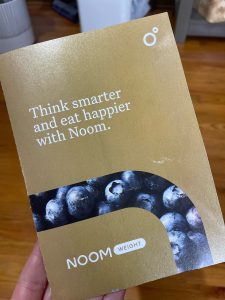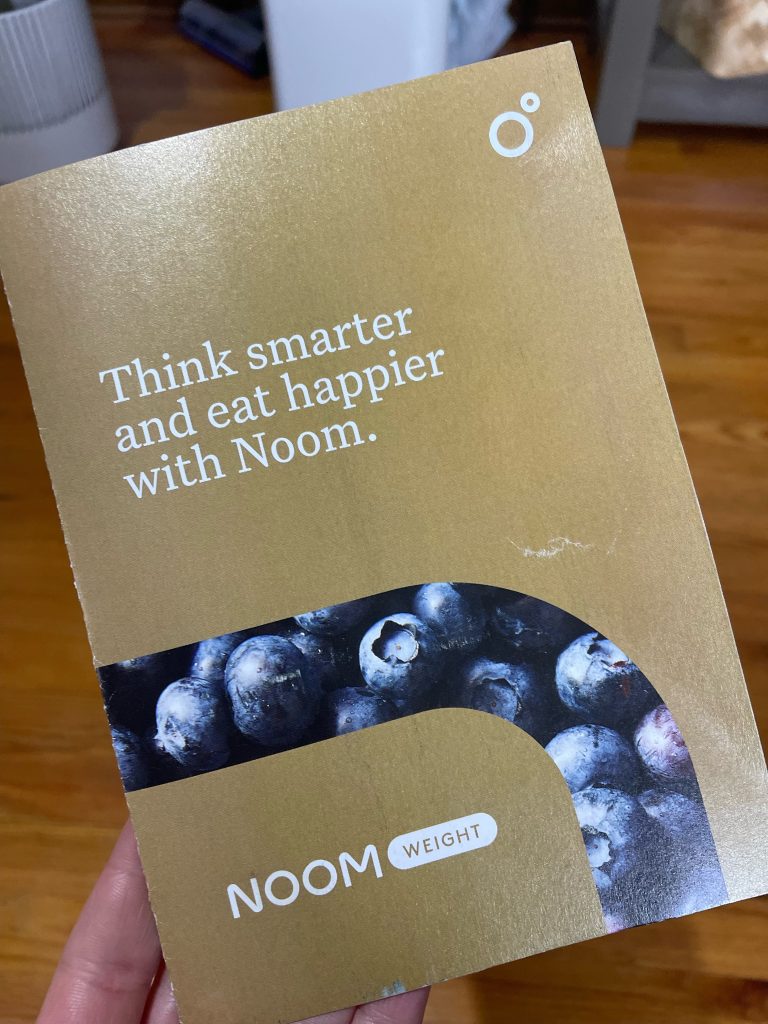 Popular diets after Bariatric Surgery blog series
I've talked about Noom before!
I wrote a post in December 2021 about Noom but wanted to cover it within the series on popular diets in mainstream media today.
Some of this may have been covered back then, but in sticking with our format we will talk about the origins, what it recommends and if or how it might fit after weight loss surgery.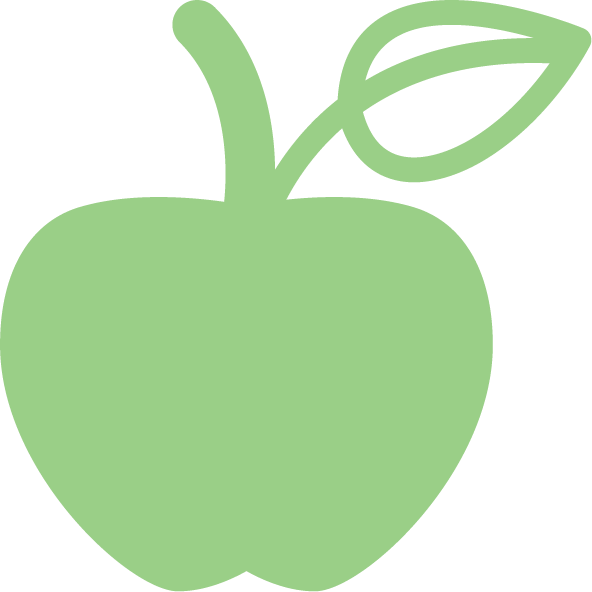 The backstory on Noom
The company was co-founded in 2008 by tech entrepreneur Saeju Jeong and former Google engineer Artem Petakov.
They started with other iterations of fitness apps which eventually became Noom. With a very large marketing budget, it is promoted everywhere.
Noom was one of the top-researched diet terms in 2018. They often us the phrase "it's the last weight loss program you'll ever need." According to one article, it employs over 3,000 health coaches (but no dietitians).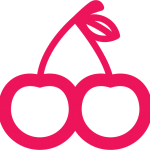 What does Noom advise?
Noom nutrition recommendations are mainly rooted in a volumetrics approach to weight loss. They use color coded keys for food choices with the focus on what will fill you up.
While it doesn't tell you very specifically what to eat, it does go through food education information and quizzes. In my trial of Noom they encouraged eating foods with a high water content to fill me up. Grapes were a preferred food over lean meats because of the water content.
Since I brought it up, I would disagree with grapes over lean protein. The fructose  (natural occurring sugar in fruit) and would digest and absorb more quickly leaving you hungry sooner. A lean protein source would fill you up and keep you full longer.
Green coded foods on the Noom plan are the least calorie, most nutrient dense foods. Examples of their green color coded foods include fruits, veggies, whole grains, whole wheat bread, tofu and non-fat dairy and is recommended to be 30% of calories.
The yellow foods are 'middle ground' foods and include low-fat dairy (as opposed to non-fat) black beans, chicken breast, tuna, salmon, couscous, plantains, rice noodles, legumes, avocados and can provide 45% of calories.
The red foods are to be no more than 25% of your daily diet and come from more calorie dense or least nutrient dense foods like nut butters, olive oil, pita bread, flour tortillas, plus the "hard to resist stuff." No food is off limits. You might get a note that says you've gone over your red foods but encourage you for tracking.
Focusing on the Psychology of Eating
The marketing information for Noom uses a lot of language about psychology. It states the program is designed by psychologists and that "we help you break the cycle of unhealthy habits with our psychological approach."
There is certainly value in addressing the mind and there are very real neurotransmitters being fired when eating. My concern here is that there is quite a bit of biology going on with food, hunger, energy and so forth. The mind does play a huge part, but it is all so intertwined. Focusing on the mind alone might lend someone to become really hard on themselves if they put all the responsibility for their weight loss success on their ability to master their head.
For example, if someone ate a lot of green zone foods that were more carbohydrate rich like fruits and whole grains, then later they find themself battling nighttime hunger, they might think they are dealing with mental hunger. However, the high carbohydrate load of their previous meal may be increasing actual physical hunger.
That being said, it is very worthwhile to ask bigger questions around why we are eating and I do know people in my personal life that have had success with Noom (not bariatric patients).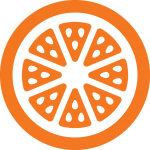 Is there research on Noom and Bariatric Surgery?
The short answer is no. There is not specific research to bariatric surgery patients using Noom.
Noom has been scientifically studied (although minimally and funded by the company) but does show success in non-surgical users. In a study of almost 36 thousand people, eighty percent reported weight loss while using the app for a median of 267 days. (1)
Reviews online are mixed, including those Bariatric Food Coach members have shared. You can read the comments in my previous post about Noom to hear them.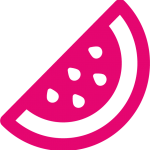 Is Noom after Bariatric Surgery okay to try?
A patient could certainly sign up for Noom and see if it feels like a good fit for them. The questions related to the psychology of eating may help them to eat more mindfully.
The hesitation I would give a post-op patient about Noom is specific to the food recommendations.
The color coded foods do not prioritize protein first which is a key bariatric guidelines. Though the app does say you can eat whatever you want, I'm not sure if it would "give you a hard time" for eating more yellow foods for lean protein and pair vegetables with it next.
One member to Bariatric Food Coach shared that she pairs Noom with our group here! She uses this website for recipes and the group support because it's more specific to bariatric surgery, but she did find Noom very motivating for her.
Others have mention there were hidden fees or they didn't like that it wasn't consistent with bariatric recommendations.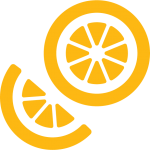 In Summary
Health coaches don't have the same qualifications as dietitians. The food categories aren't ideal for bariatric surgery patients.
To wrap it all up, if you are considering joining Noom and you are a post-op patient you certainly can. If you feel like it's something you want to try and see if it can help you, try it! Anything that might be a benefit to your health is always worth checking out.
It is important to continue to put protein first in your food choices.
Set aside plenty of time for the sign up process. It takes quite a bit of time especially on the front end.
Don't forget! If you are looking for group chats, live coaching and other more nutrition coaching and resources more specific to bariatric surgery, Premier Access Membership to Bariatric Food Coach offers all those things!
Members can email me anytime with their questions. If you are a member and have more questions about this post, click here! 
Find Out More About Membership
More in the Popular Diets Series
We will continue our series next week on Intermittent Fasting! Keto is often paired with IF and we'll talk about why.
In case you missed, below are links to previous blogs in the series:
The Bariatric Plate Method (and what I used instead)

(1) MacLellan, L. (n.d.). Weight loss App Noom was ready for its pandemic moment. Quartz. Retrieved May 11, 2022, from https://qz.com/1990200/what-is-noom/#:~:text=Noom%20(simply%20%E2%80%9CMoon%E2%80%9D%20spelled,Ukraine%2Dborn%20former%20Google%20engineer.
(2) Emily Shiffer Emily Shiffer is a former digital web producer for Men's Health and Prevention. (2021, November 2). This rd-approved Noom Foods list will make meal prepping on the diet way easier. Women's Health. Retrieved May 11, 2022, from https://www.womenshealthmag.com/weight-loss/a34224236/noom-foods-list/