Bright Line Eating after Bariatric Surgery
Bright Line Eating: Popular diets after Bariatric Surgery
Read the recap blog that compares Popular Diets after Bariatric surgery
right here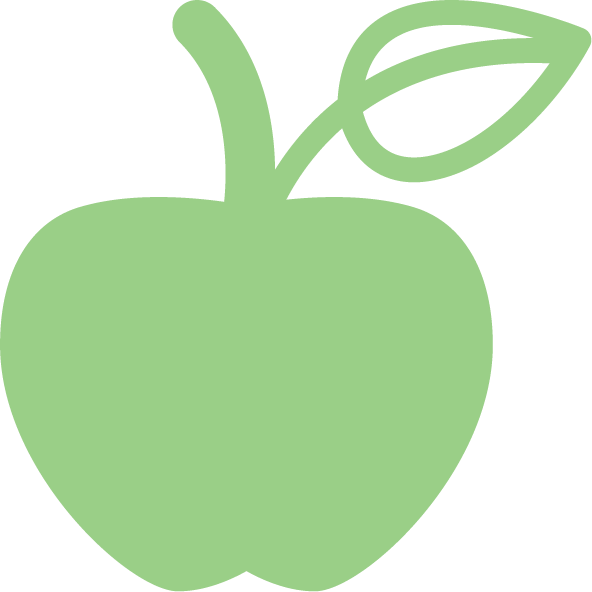 The backstory on Bright Line Eating
Bright Line Eating was designed by Susan Peirce Thompson, a psychology professor with a Ph.D. in Brain and Cognitive Sciences with a personal history of food and drug addictions.
Her website bio shares that she lost 60 pounds after a 12 week food addiction course while completing her doctorate program.
Her book "Bright Line Eating" was published in 2021 and is gaining popularity on social media platforms.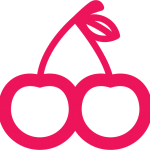 What does Bright Line Eating advise?
"The core principals are the "Bright Lines" – clear boundaries that are not crossed like a non-smoker doesn't smoke, no matter what.
Dr. Thompson's feels "eating even a small amount of an addictive food doesn't make the craving go away—it makes it worse."
The four bright lines are: sugar, flour, meals, quantities (eat a specific amount of a pre-selected food)
Includes the abstinence from:
added sugar or sweeteners of any kind (no sugar, honey, corn syrup, molasses, artificial sweeteners, etc)
flour of any kind (white flour, whole grain flour, almond flour, coconut flour, etc)
no eating between meals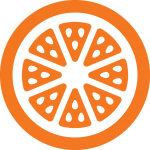 Is there research on Bright Line Eating after Bariatric Surgery?
I noticed there was specific wording for bariatric surgery on the Bright Line Eating website:
"Bright Line Eating will work for you regardless of your age or gender. It doesn't matter if you're diabetic or if you've had gastric bypass surgery."
That really got my attention! We'll talk more about if the 'bright lines' are a good fit for post-op patients in a moment but for now let's talk about research.
The website states it is "deeply grounded in research."  I did notice the research article linked on their website is authored by Susan Pierce Thompson and is a 2 year follow up of participants in their program.
There is no research specific to bariatric surgery patients.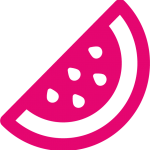 Is Bright Line Eating after Bariatric Surgery okay to try?
The website does say it doesn't matter if you've had bariatric surgery so let's talk about if that is the case compared against bariatric guidelines.
If the 'bright lines' are to avoid eating sugar, sweeteners, flours, in between meal eating and set meals then yes, it does fit within bariatric guidelines.
I think the concern most professionals will have with this approach to eating is the black and white, legalistic view of food. Is this the best approach for coaching patients to a healthy relationship with food? Does this flirt with leading patients to disordered eating?
Bariatric surgery patients may have a past with eating disorders or may have a higher risk of an eating disorder after the surgery. For these reasons and many more, we want patients to consistently work with their dietitian and build a lifestyle that feels sustainable in their health and well being in the long term.
It can fit the guidelines, but does it feel best in the bigger picture?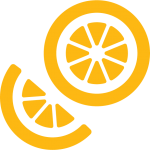 In Summary
Bright Line Eating has four "bright lines" that do not get crossed.
No sugar, no flour, no snacks and set portions of pre-selected foods.
The approach is founded upon the idea that even a small amount of an addictive food makes cravings worse.
There is no research for bariatric surgery patients though their website says it doesn't matter if you've had surgery. For most bariatric surgery dietitians, this approach feels too intensive and legalistic and wouldn't support a patient in building a positive and healthy relationship with food.
Don't forget! If you are looking for group chats, live coaching and other nutrition resources more specific to bariatric surgery, Premier Access Membership to Bariatric Food Coach offers all those things!
Members can email me anytime with their questions. If you are a member and have more questions about this post, click here! 
Find Out More About Membership
More in the Popular Diets Series
In case you missed, below are links to previous blogs in the series:
The Bariatric Plate Method (and what I used instead)