Bariatric Symposium 2021
Online event for weight loss surgery patients, Sept 10-12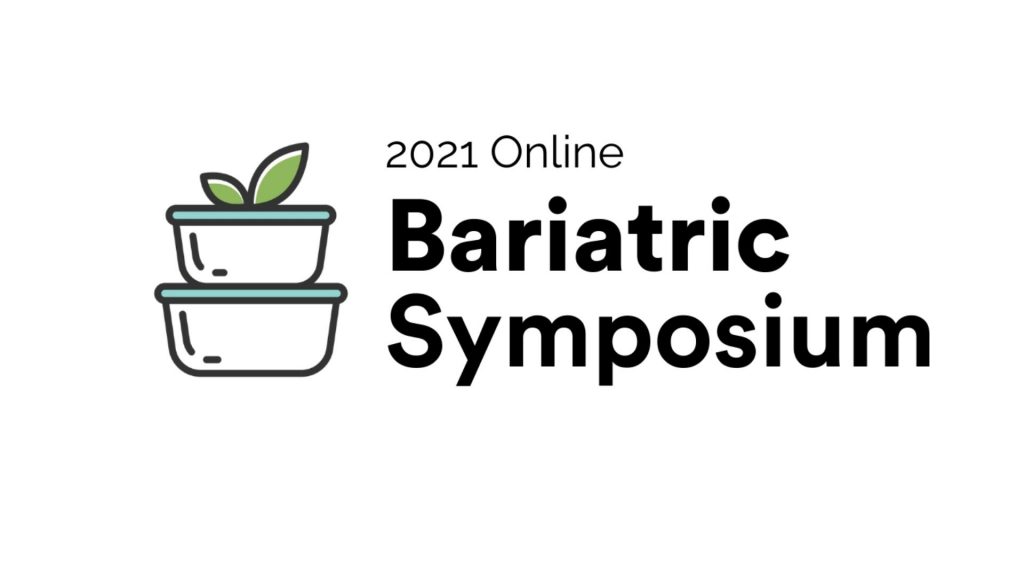 Who, what, when, where?
The Second Annual 'Bariatric Symposium' will be here soon! If you're like me, you may have missed last year and are not familiar. Let me clue you in now that I know too!
This event is for any bariatric surgery patient before, after or way after surgery. It is an online event that stretches over three days with several fascinating sessions and speakers each day (see the schedule below!) While each speaker will answer questions live, attendees do have access to the replay later if they missed.
These topics are so fascinating, I am confident we wouldn't find this anywhere else. Especially by this diverse panel of experts from all over the country in different roles but all in bariatric surgery. I don't want to miss them myself! 
I am personally excited for my good friend Katie Chapmon to talk about PCOS. She is brilliant and dynamic and is covering such a common and complicated topic that impacts many post-ops! Jamie Mills is going to get the event started with a super important conversation about how your lowest weight is not always your healthiest weight.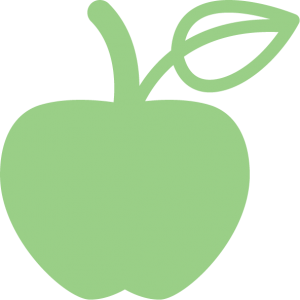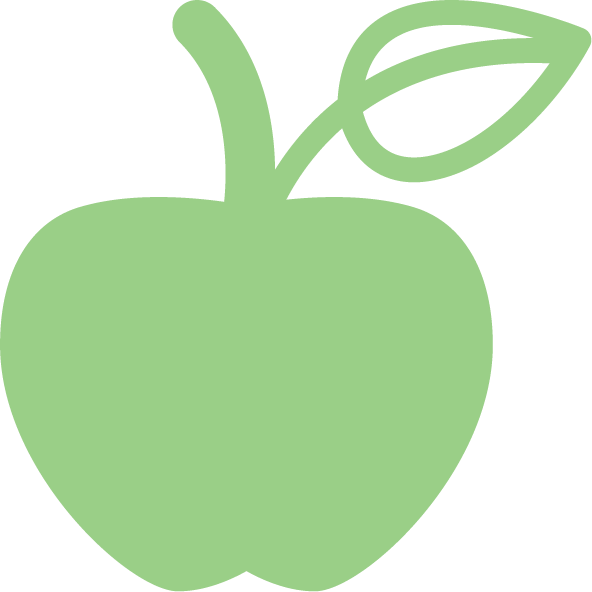 Full list of speakers and topics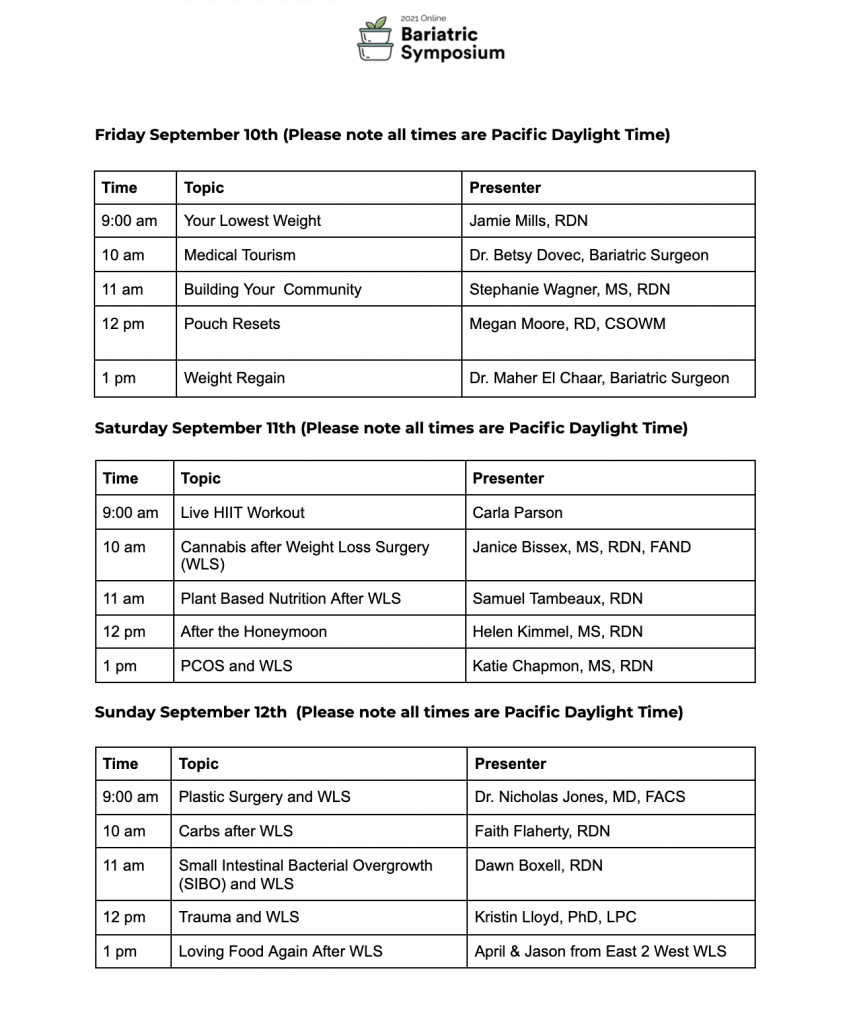 I will be talking about building your bariatric support team. Many of you filled out a survey for me about where you find your most support so THANK YOU for helping me prepare for this event!
Tickets go on sale next week (August 30th)
There will be an early bird special for the event starting next week and that price is $147 for all 15 sessions! The price increases after September 5th and the event starts on September 10th. 
I will post another blog and send an email to those who subscribe when the sales page has been opened!