I love supporting Bariatric Dietitians and Providers!
Hello to a fello bariatric provider!
I cannot tell you how much I love what you are doing for the patients in your clinic. I firmly believe your role is incredibly important to their success on their journey!
Some days you may drive home thinking no one was listening.
The truth is we would all do it for the one patient that took every word you said to heart and now their life is vastly different. 
I would love to connect with you!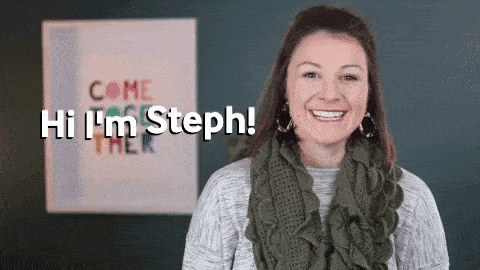 I love to support dietitians! 
Click here for more information on freebies I offer and how to sign up!
I know full well the demanding schedule you keep and time to create resources is barely there. The things patients are asking for but are beyond what you can offer in your short time with them.

I provide all my resources free to dietitians. You can use it in visits, support groups and social media when citation is kept. 
I would love to support your efforts and only ask that you would pass along my website when you see fit in your clinic. 
Keep up the great work! It MATTERS! 
Sign up for my monthly Bariatric Dietitian Newsletter! Click the box for dietitian ✓
Click here to schedule me to talk at a virtual support group (I do not charge as it's an opportunity to share about what I offer on Bariatric Food Coach!)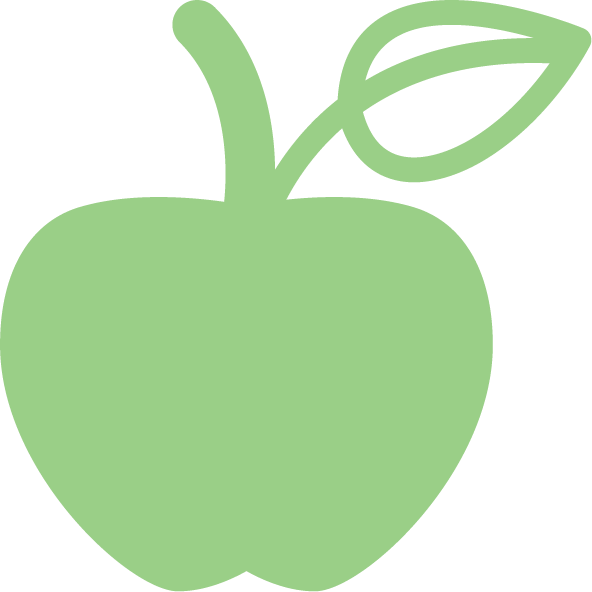 Save $50 off and earn 20 CEU with this Bariatric Course for RDs!
Katie Chapmon MS, RD has created a wonderful course entitled 'Metabolic and Bariatric Surgery Fundamentals' and is offering $50 off with the code STEPH50.
Earn your continuing education hours and learn or refresh your bariatric nutrition knowledge! She also includes monthly mentorship calls with the course.
Click here for more information.
Are  you taking post-op patient visits for non-established patients?
If you are taking on new patients that had surgery somewhere outside of your surgery clinic, I would love to add you to my dietitian directory! I love connecting patients with someone in their state that offers virtual visits or someone in their area when they do not have a current RD for more personalized nutrition counseling.
I do not provide individual bariatric nutrition counseling and instead send them to someone in their state. I love being an 'extension' to your work but am not a replacement!
Email me if I can add you to my list to send people to for help!