My schedule was overloaded with patients, I didn't have time to make the resources they needed.
Can you relate?! I loved being a bariatric dietitian but wanted to fill in more gaps for my patients. I started posting my dinner recipes to Facebook in 2011 when I felt too rushed to give patients more ideas.
It grew into meal plans and then video lessons and more. Now I offer bariatric providers license to use all my content for free. I create the handouts you think of, but can never get to!
I see myself as an extension to the dietitians in the clinic. I don't see patients individually, I point them back to their bariatric team or help them find one to establish care if needed.
Fill out the form below and let's get you free bariatric dietitian access!
I love to support dietitians, nurses, bariatric coordinators and any other bariatric providers!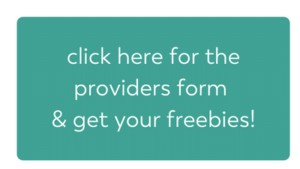 I provide all my resources free to dietitians. I have a simple license agreement that gives you license to use all materials (even the membership content).
You can use it in visits, support groups and social media pages! Here are just a few examples: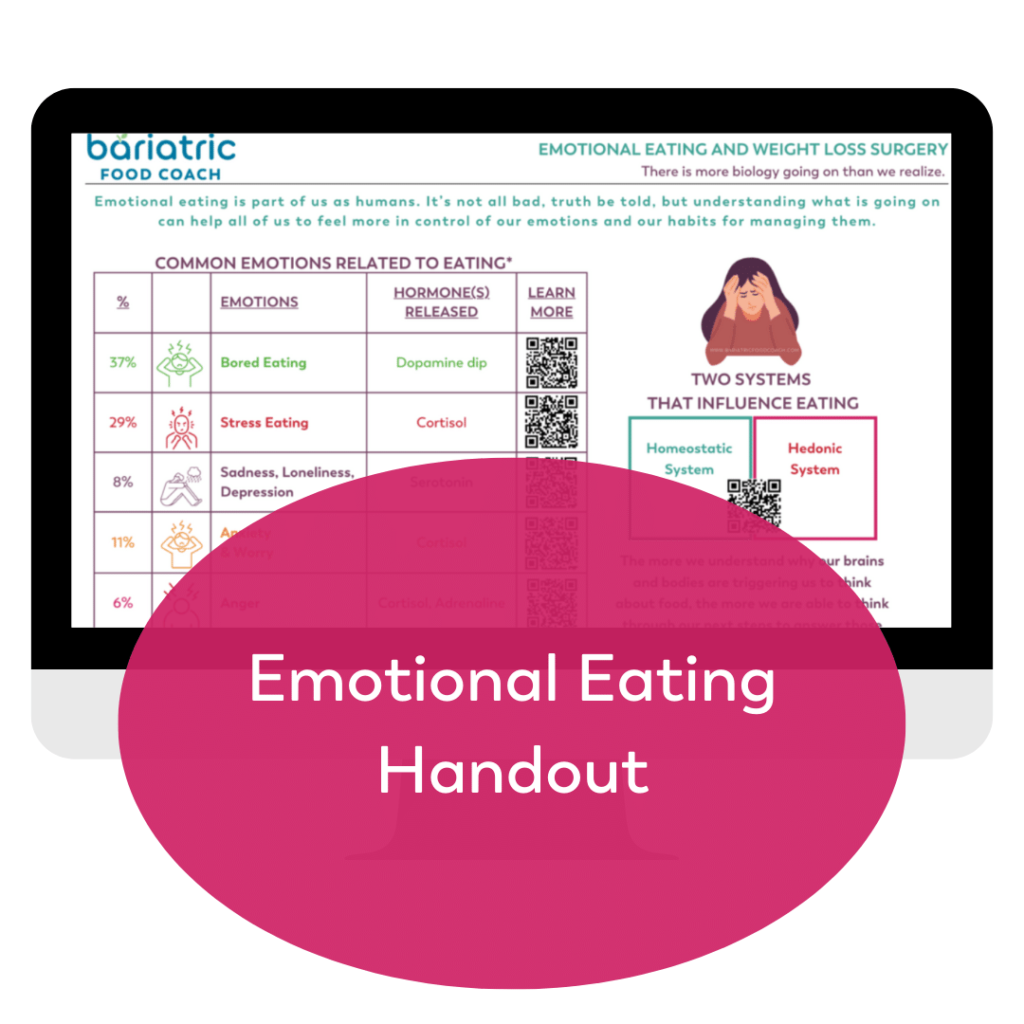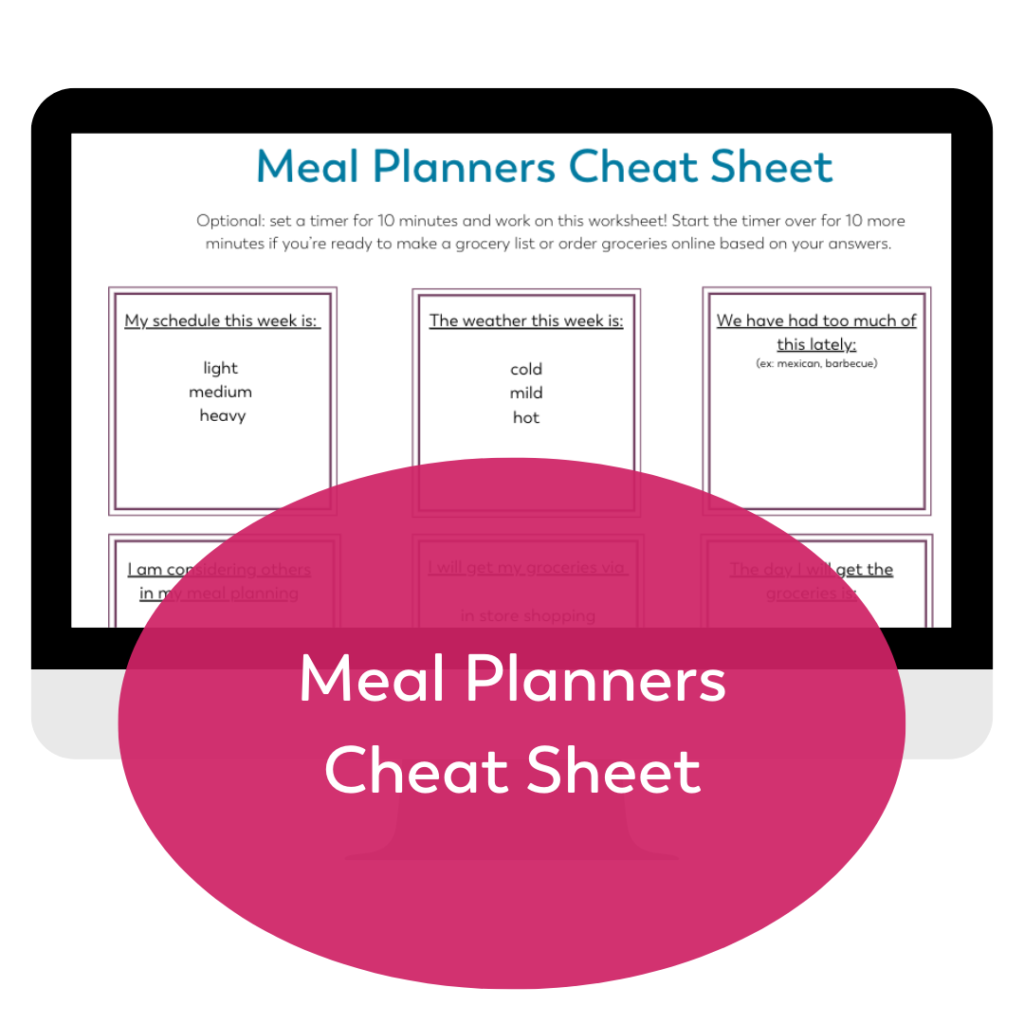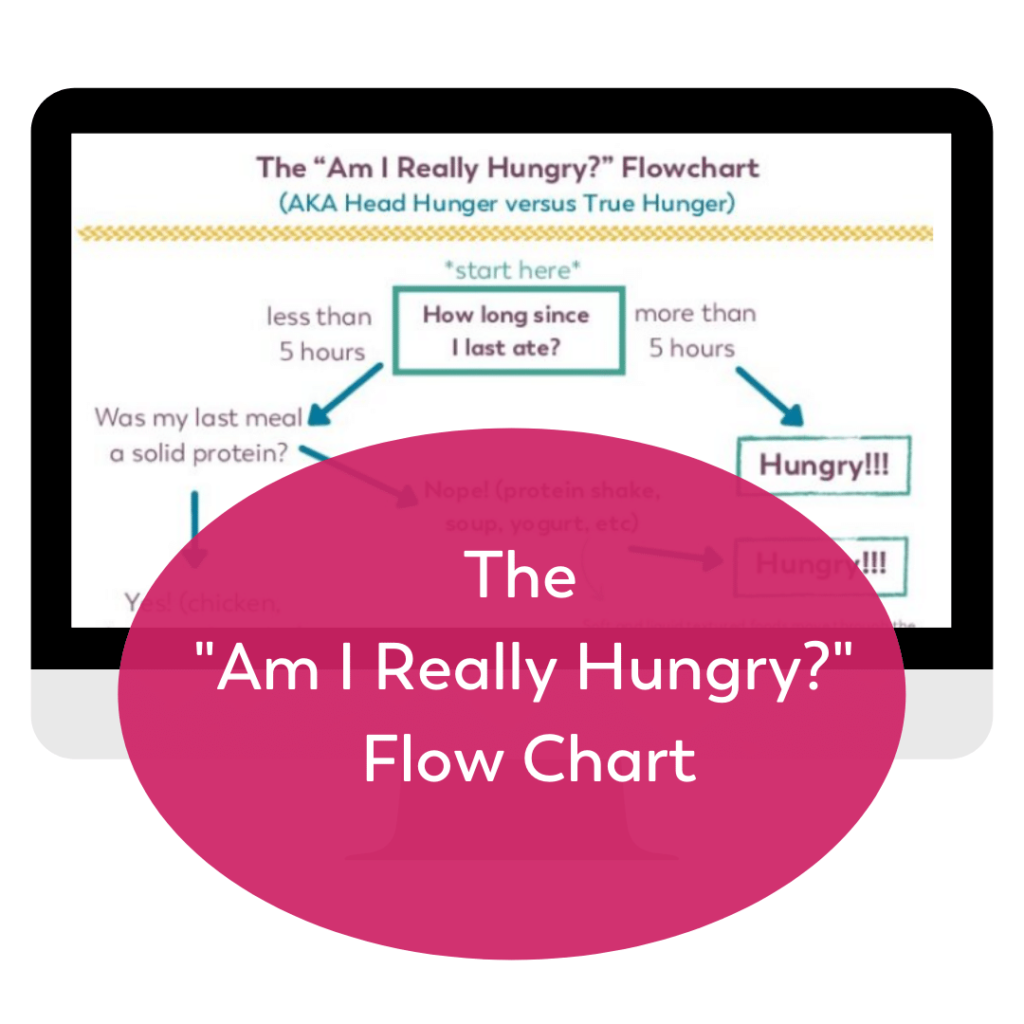 Steph Wagner is an amazing resource for patients and health care professionals!  She offers the tools to be successful with weight loss and keeping it off.  The community and support are top notch. – Heidi Jensen MS RD LD, Program Dietitian at Sage Bariatric  
Other Need to Knows!
Sign up for my monthly Bariatric Dietitian Newsletter! Click the box for dietitian ✓
Click here to schedule me to talk at a virtual support group (I do not charge! This is so fun for me an is an opportunity to share about what I offer on Bariatric Food Coach!)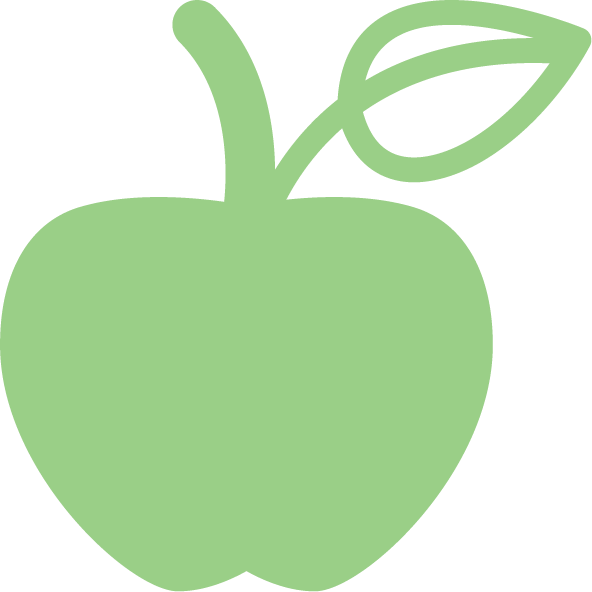 Save $50 off and earn 20 CEU with this Bariatric Course for RDs!
Katie Chapmon MS, RD has created a wonderful course entitled 'Metabolic and Bariatric Surgery Fundamentals' and is offering $50 off with the code STEPH50.
Earn your continuing education hours and learn or refresh your bariatric nutrition knowledge! She also includes monthly mentorship calls with the course.
Click here for more information.
Bariatric Dietitians – do you see patients who had surgery elsewhere?
If you are taking on new patients that had surgery somewhere outside of your surgery clinic, I would love to add you to my dietitian directory!
I love connecting patients with someone in their state that offers virtual visits or someone in their area when they do not have a current RD for more personalized nutrition counseling.
I do not provide individual bariatric nutrition counseling and instead send them to someone in their state. I love being an 'extension' to your work but am not a replacement!
Email me if I can add you to my list to send people to for help!