Enrolling Now! Winter 2023 Focus Month
Get focused with us February 6 to March 5
Get More Info Here!
Enrolling Now!! Fall 2022 Focus Challenge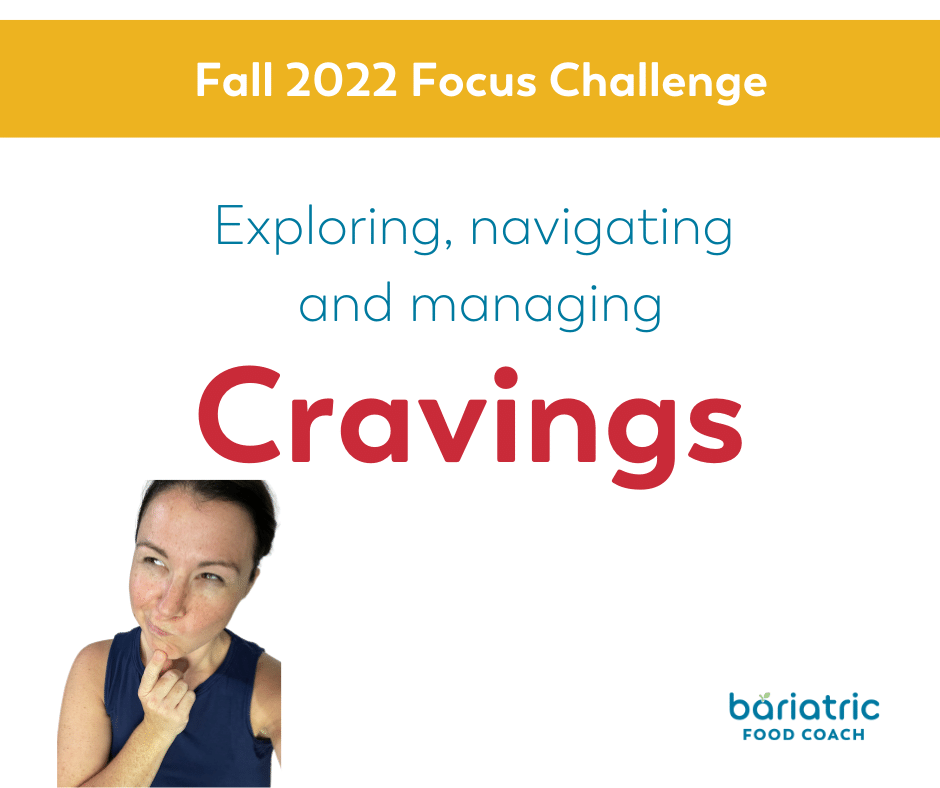 One small, specific goal to build a habit you want to see in your life…alongside others
Just a quick blog to announce the enrollment is now open for the Fall 2022 Focus Challenge!
If you aren't familiar with what the challenge is, check out this blog announcing the theme of the challenge and explaining more about what it is.
I'm super excited to deep dive into Cravings during this Focus Challenge month!
If you know about the challenge and are ready to enroll, here is what you need to know:
Current Members: You should have received an email with the link to enroll on Sunday, September 25th. If you did not see that email, click here and let us know. 
You can also go to "Focus Challenge" in the top menu when signed in and the link to enroll is at the top.
Not a current member: The challenge is reserved for our Premier Access members. Click here to become a member and the link to enroll in the challenge will come in your first Welcome email.
That means ALL the website resources and ALL the challenge access is just $14!
We think you'll want to stay but just know, that you can cancel membership at anytime.
Any other questions feel free to comment or email me at steph@bariatricfoodcoach.com!