Bariatric Food Coach Community
The newest, latest, greatest feature for our bariatric community!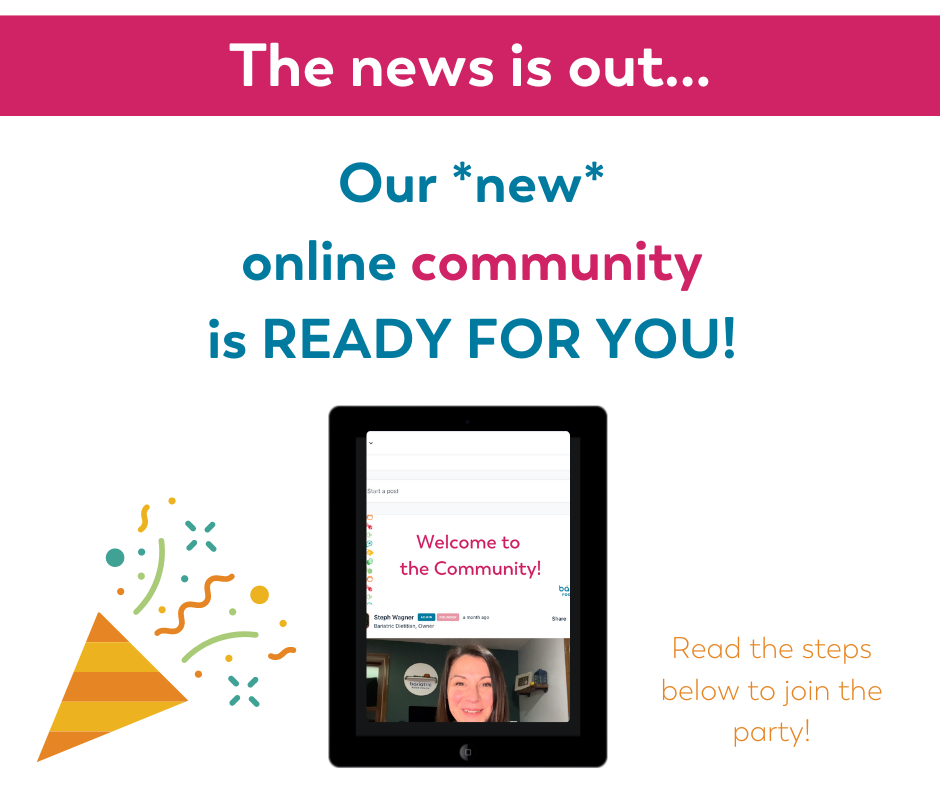 Studies show patients who lose 80% or more of their excess body weight report staying involved in support groups. I've always known this was a really important part of the journey and wanted to provide easier and better ways to build support online.
Well, today marks a HUGE step in the right direction.
Announcing….our very own Bariatric Food Coach Community!!
Or as my kids like to say "Pronouncing!!!!…(drum roll)…"
Our NEW community is ready for you!!!
This has been a dream of mine for YEARS! We first started "accountability groups" for BFC members in 2017.
We used email threads and it was a mess.
We tried Facebook messaging groups…mess.
We used Baritastic groups…better, but limited.
In recent years we used a combination of a Facebook Group, GroupMe Groups, and Zoom Calls.
But those days are ending my friends.
We now have our very own community inside the Bariatric Food Coach website! It's all in ONE place! (A HUGE accomplishment by my husband Kevin, our web developer extraordinaire! )
We already have over 50 members introducing themselves and getting connected! Come join the fun!
Here is how you join:
To clarify, this community is for current Premier Access Members to Bariatric Food Coach. If you're not a member, find out about our affordable membership that unlocks our massive library of bariatric eating resources AND the community!
On desktop go to www.community.bariatricfoodcoach.com (You can do this on mobile too, but the app is a better experience. The app is called "Circle Communities" and has a large blue C as the icon )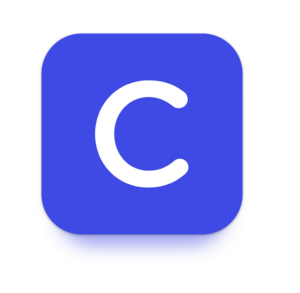 You will continue with Bariatric Food Coach and log in with your member information
Create a profile and then go to Start Here to begin the welcome process!
There are bound to be some bumps along the way (moving is hard work) but my team is here for you. Michelle is our community coordinator waiting inside for you! You can tag or DM her in there or you can email me here if you need help getting in.
All the BFC team members are in the community so look out for their profiles…I couldn't do this without them!