Back to School Special!
$25 to BariBox, with purchase of 12 month membership*
See Details
*new customers only
Pantry Clean Out Challenge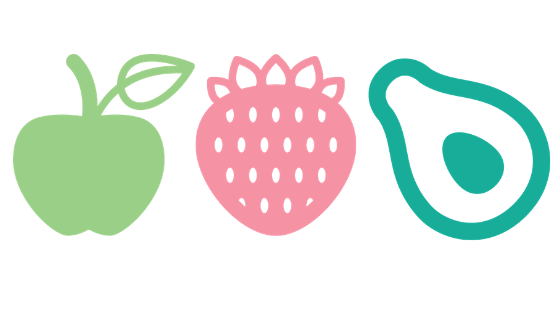 Welcome to the Annual Pantry Clean Out Challenge on Bariatric Food Coach
It's that time of year…to clear the clutter once more!
Ever year I post this series of videos during the week between Christmas and New Years because there tends to be some free time to do it, and  usually the time we are sick of the extras!
The video series was filmed prior to 2020 when my website name was FoodCoach.Me…but it's still me! The name changed early last year but in this crazy 2020 year I have not managed the time to re-film! Nonetheless, the content remains true.
Today's video is a quick introduction to let you know the Pantry Clean Out Challenge is coming. There will be three additional videos coming this week including the "purge party" and how to re-stock your best bariatric pantry!
More resources to start your New Year off fresh!

Premier Access members have a huge library of resources available to them!
Click here for the recipe library
Click here for the current list of meal plans, including the Go To Winter Meals PDF
Click here for Members Resources including the dining out guide, eBooks, meal plan template, nutrition label cheat sheet and more!
Members also have email access to me anytime for questions or food journal reviews!
Not a member yet? Find out more today! Already a member? Go enjoy your access and let me know if you need me!