Back to School Special!
$25 to BariBox, with purchase of 12 month membership*
See Details
*new customers only
Getting the Family on Board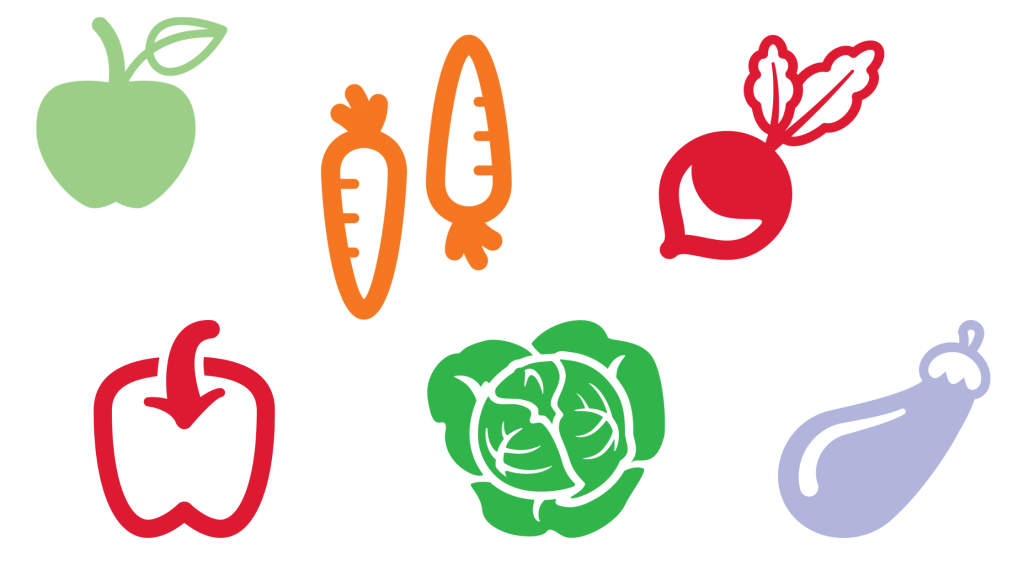 Pantry Clean Out Challenge
If you live with other people, prepare them before you purge!
Note: this recording is from prior to 2020 when Bariatric Food Coach was FoodCoach.Me 
Click here to watch the first video in the Pantry Clean Out Series
It is not simple feat, to get the family on board.
Every family is different and so is each individual within the family! How do you make your home turf ideal for your success without upsetting everyone else?
Todays challenge is not to purge it all…yet. First, have a family talk! Work together as a team to talk about what works best for each of you under the same roof.
Feel empowered that you are ready to get going with clearing out the clutter and that your family has your back (or at least has compromised with putting temptations somewhere hidden).
Next, we will have the purge party!!
Members come join the conversation in our facebook group!
If you are a member and need the link to join the group, send me an email!
More resources to start your New Year off fresh!
Premier Access members have a huge library of resources available to them!
Click here for the recipe library
Click here for the current list of meal plans, including the Go To Winter Meals PDF
Click here for Members Resources including the dining out guide, eBooks, meal plan template, nutrition label cheat sheet and more!
Members also have email access to me anytime for questions or food journal reviews!
Not a member yet? Find out more today! Already a member? Go enjoy your access and let me know if you need me!