10 Day Habit Refresh Series
Focus on one post-op habit a day for two weeks
Links to the 10 Day Habit Refresh Blogs (audio included)
About the 10 Day Habit Refresh
January is such a great time for hitting the refresh button.
The holidays are a wonderful time to take a pause from everyday life and enjoy the time of the Season. Most of us are ready to move forward into the new year getting back to routines or finding new ones!
Starting Monday (January 10th, 2022) I am going to highlight one post-op habit a day Monday through Friday for two weeks.
I invite you to join me in focusing on that habit for the day! Some of these things may come easy to you and you'll feel encouraged you have a good habit.
Other habits will be more challenging but pay attention to those, it may be just want you need for a goal for our February Focus Challenge!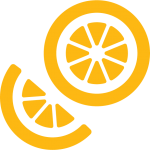 How to follow along the 10 Day Habit Refresh
There are a few ways you can follow along.
I will post a blog each day (Monday-Friday) for two weeks. I will also send an email each of those days to direct you to the blog.
Printable 10 Day Habit Refresh Schedule
You can also print off the Printable 10 Day Habit Refresh Schedule to follow along. Some days are nice to know they are coming (food journaling for example) instead of getting that email later in the day.
It's okay if you don't follow us along perfectly. Day One will be January 10th  and we take the weekend off for catchup. That makes Day 6 start Monday January 17th.
We will also be posting about it on our closed Members Facebook group and in the GroupMe groups!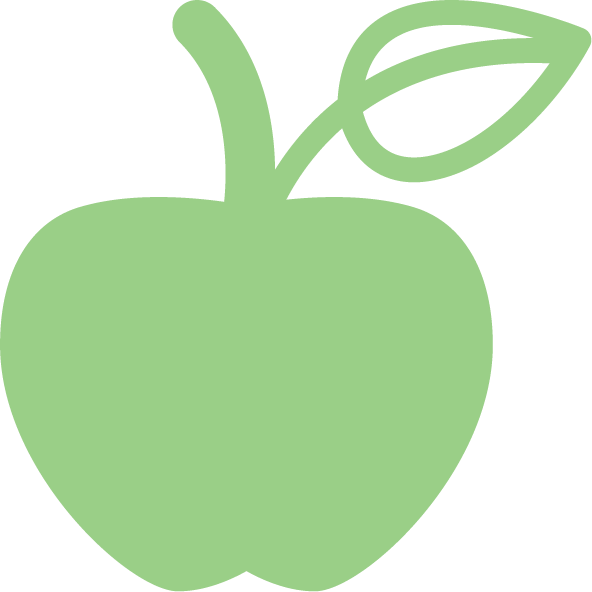 Use the Habit Refresh to help find a goal for our February Focus Challenge!
Another date for your calendar is the next Focus Challenge!
Three times a year members to Bariatric Food Coach are invited to join me at no extra cost in a one month challenge to set goals and feel more focused. Here is a video explaining more.
Enrollment for the next challenge will open on Sunday, January 23rd and out first official date of the challenge is Monday, January 31st!
You can also now buy the accompanying workbook for the challenge on Amazon!