Getting back on your post-op eating plan
This video series is focused on post-op bariatric surgery patients that are ready to get back into the swing of their healthy eating plan after weight loss surgery.
I know this is an emotional place to be! You are human. Surgery is a wonderful tool, no doubt, but it does take continually work and sometimes new found focus.
If there is air in your lungs, it is not too late to get back on track.
You are not alone! The number one reason why members join my site and the most common reason I get emailed is a post-op patient who is desperate to get control again. Let me be a coach here for a moment and encourage you. You have done it before, you can do it again. It is never too late to focus on your health! 
In this course we will cover: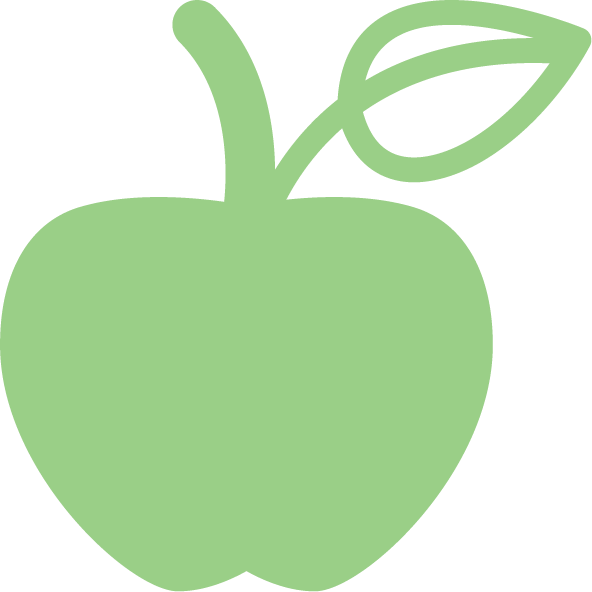 How to find your internal motivation to get excited about healthy living again
Where to go for encouraging accountability in your journey
The four KEYS to healthy living after WLS
A realistic plan and a "back on track" grocery shopping list
How to trash the triggers, prep your family and set yourself up well