2023 Amazon Prime Day Deals for Bariatric Patients
Deals on items that support the Bariatric Living Pillars!
Some deals might end but I mostly tried to add items that were on sale through July 12th, 2023.
Most items I have tried personally – some where very close to things I have tried and the ones on sale.
Click here for my Amazon Prime Day List!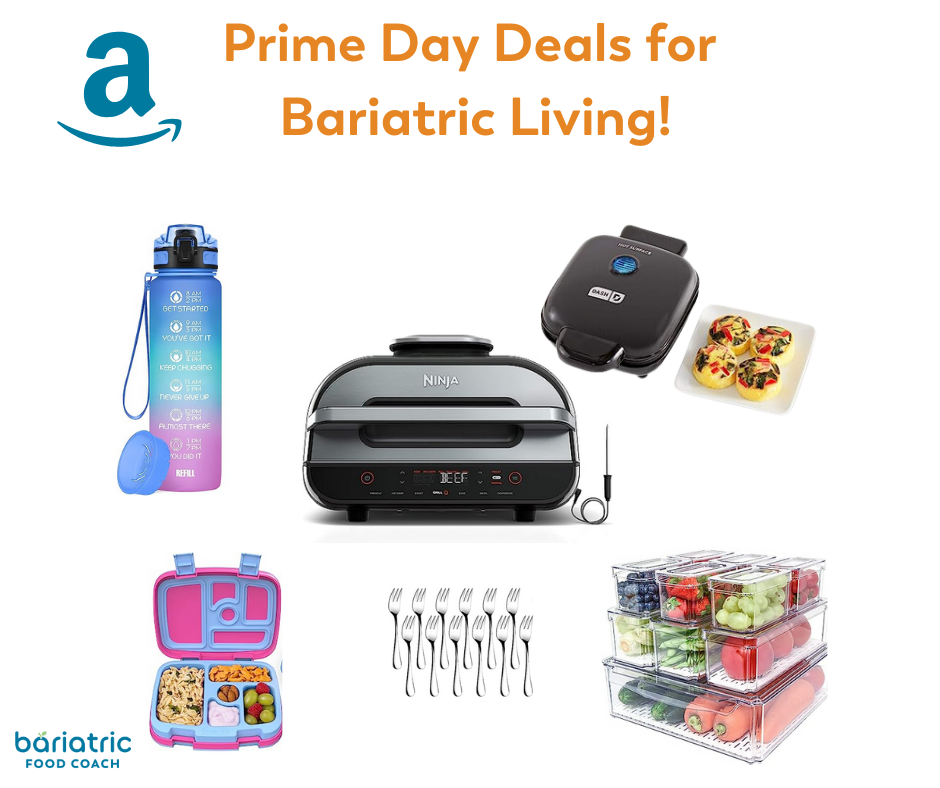 Let us know what you score this week!
Feel free to leave a comment and share your shopping fun!