21 Bariatric Grilled Chicken Recipes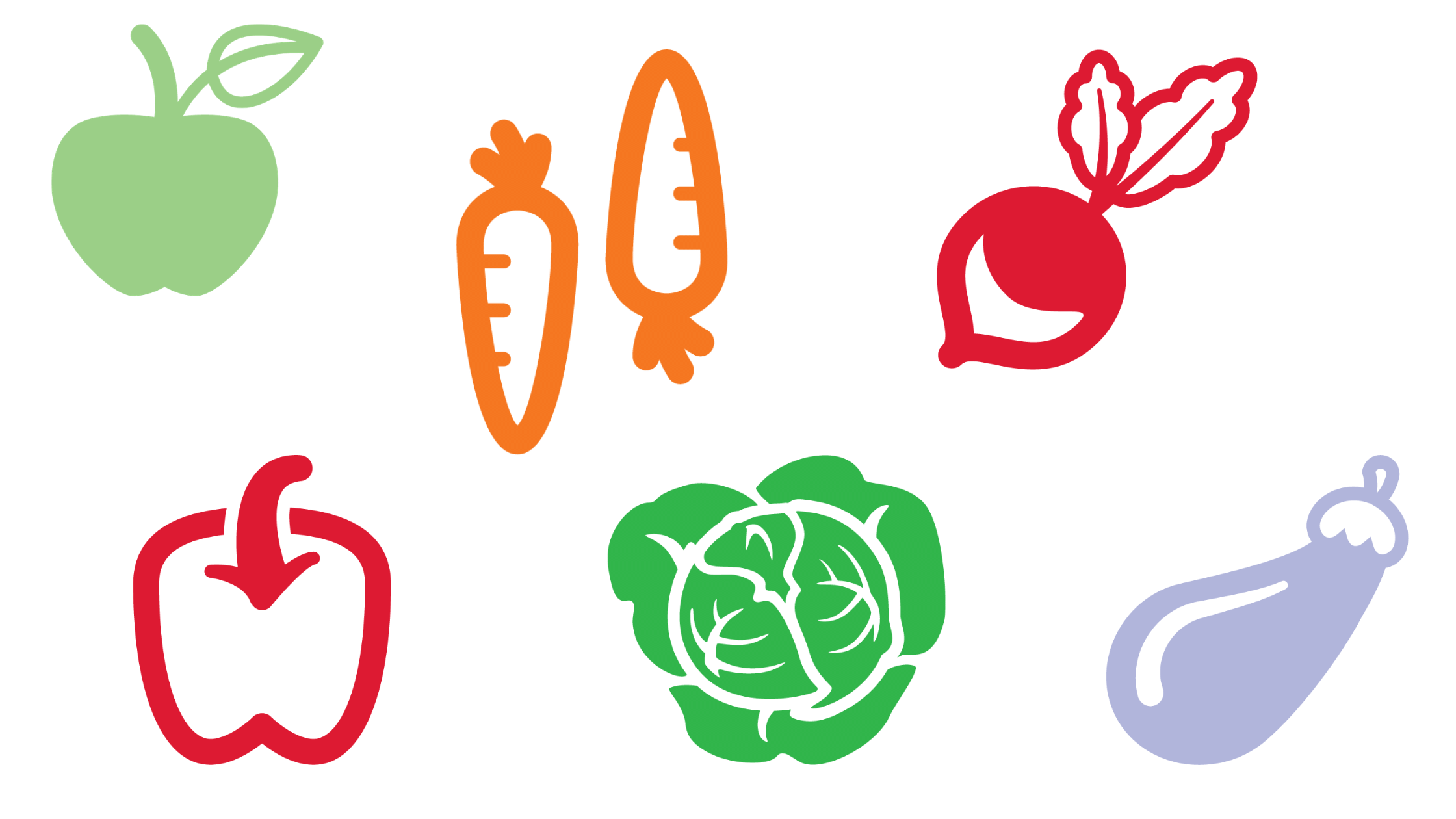 Recipes for bariatric surgery patients using different flavors for grilled chicken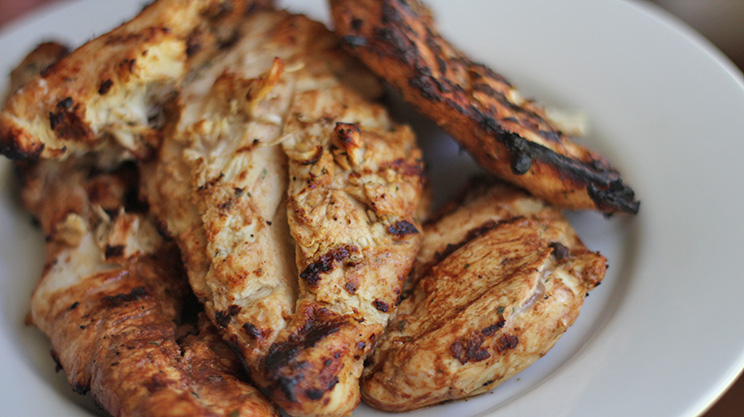 This recipe uses plain Greek Yogurt, green onions, a ranch seasoning packet and a handful of other exciting seasoning and spices for a really fun twist on grilled chicken.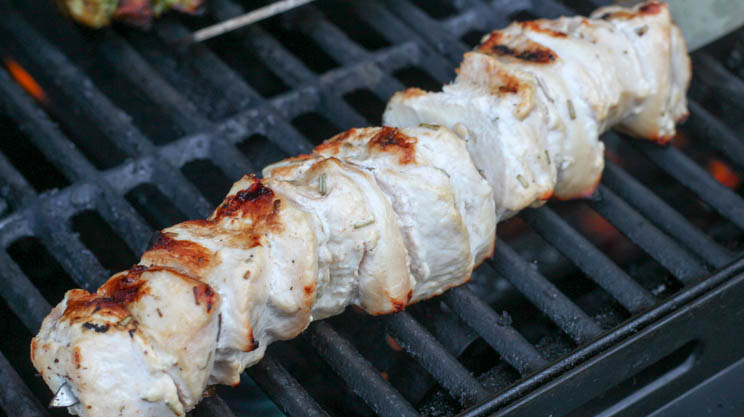 Another great use of Plain Greek Yogurt as base for flavoring chicken! This recipe uses lemon, garlic and paprika for a great flavor profile. I cut the chicken and used skewers to allow more flavor on each piece!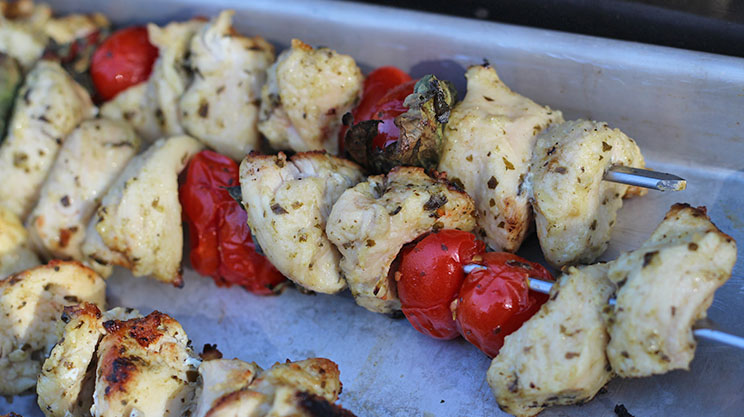 Pesto is just about my favorite thing to put on some chicken. If you shop at Costco, their large jar of pesto is my favorite! These skewers require minimal ingredients but delicious flavors!
Check out my Costco Shopping Guide for Bariatric Patients!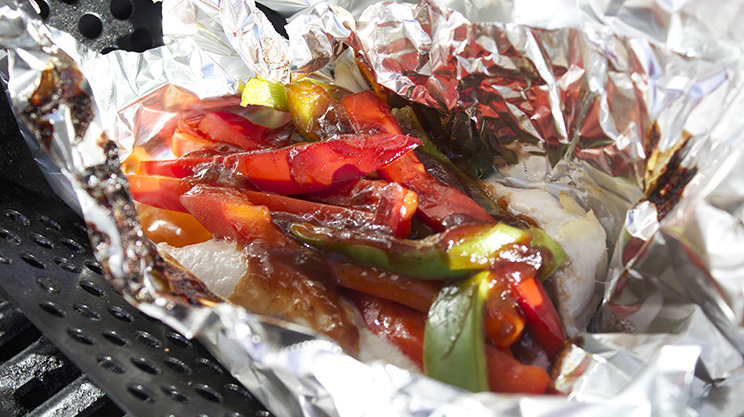 Foil packs are just so awesome. You can get your protein, veggies, seasonings and little sauce all in one place then throw away the foil for easy clean up! It's even better than a one-pot wonder!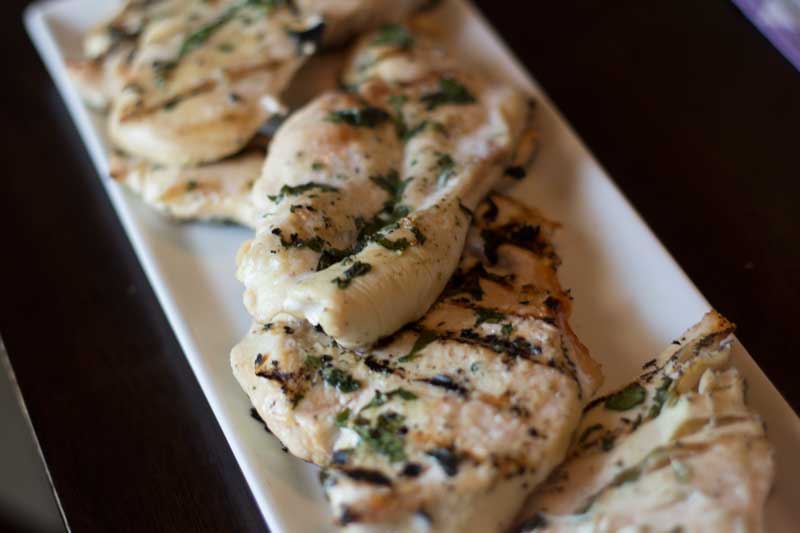 Just a few basic yet powerful flavor ingredients can make chicken sound so much more tasty! The aroma of both basil or garlic is powerful and appealing making grilled chicken smell and sound fresh and delicious. Pairs well with most veggies!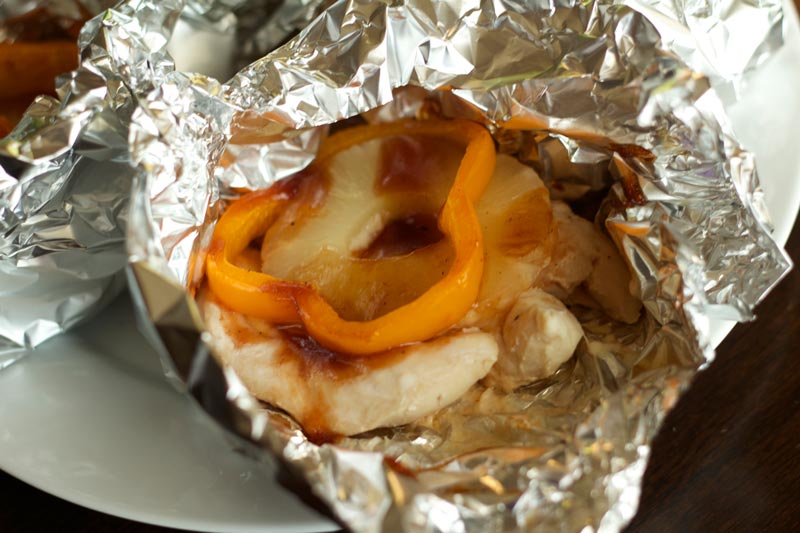 A simple but easy spin to the barbecue chicken foil pack idea! I had an extra can of pineapple and used one slice per foil pack for a sweet and tasty flavor. You can always toss the pineapple portion if you prefer the flavor of the juice but want to avoid the carbohydrates in the fruit itself.
(Okay if you eat it too, everyone is on a different stage of their journey! I tend to say fruit once a day is okay paired with protein but avoid protein bars or recipes with beans on that day to watch the overall intake.)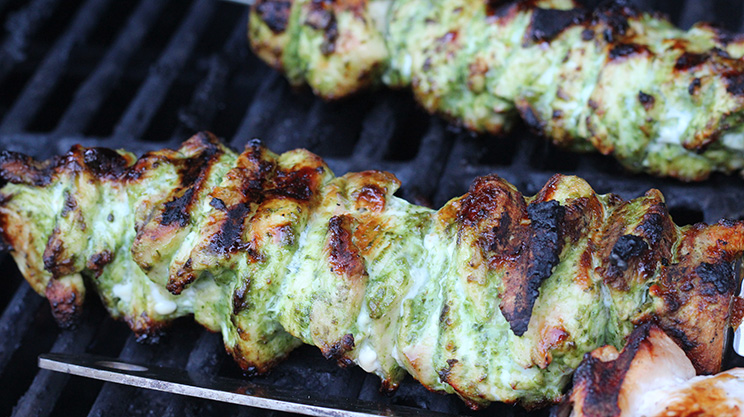 Do not be intimidated by the name! Once you get the marinade together (parsley, oil, vinegar, cilantro, cumin, sea salt) these kebabs are simple to get together and bring a great flavor to your meal plan!
---
🔒 Access Locked Recipes for Members to Bariatric Food Coach, Join Today!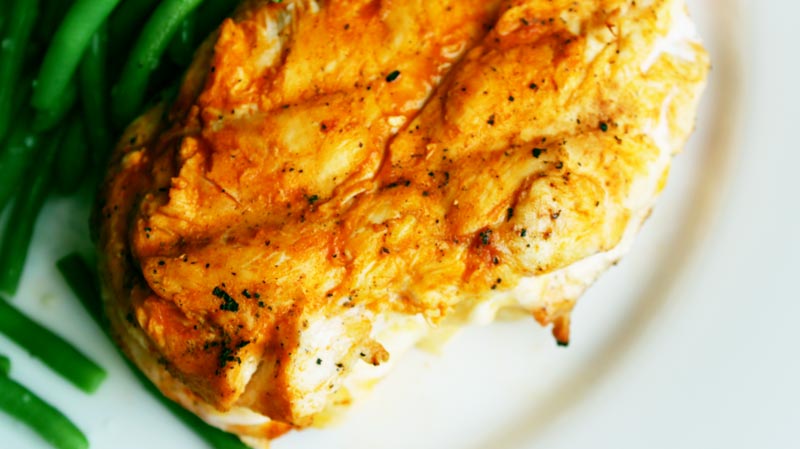 Buffalo sauce can be a great way to change your flavors! Cannot lie, I still like to dip mine in a light Ranch dressing and that is just fine!! Some patients will stir Ranch seasoning into Plain Greek Yogurt for an extra dose of that filling protein.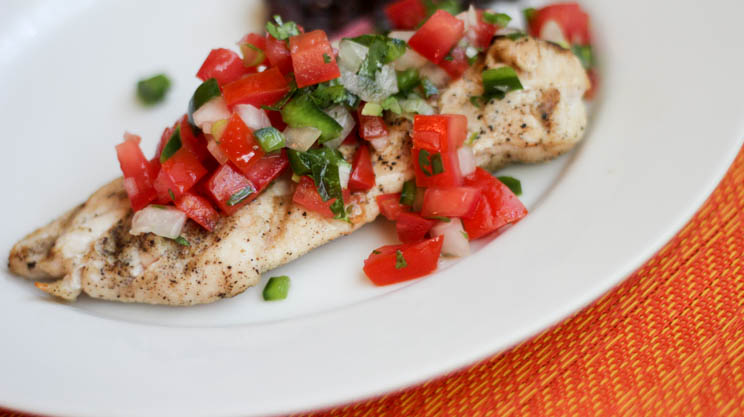 One of my favorite ways to change up my menu in the summer is to make a batch of fresh pico de gallo to top over chicken or steak. This recipe I diced it all pretty quickly myself but in other instances I buy my favorite salsa from Costco and top my proteins with that!
Check out the Costco Shopping Guide for Bariatric Patients!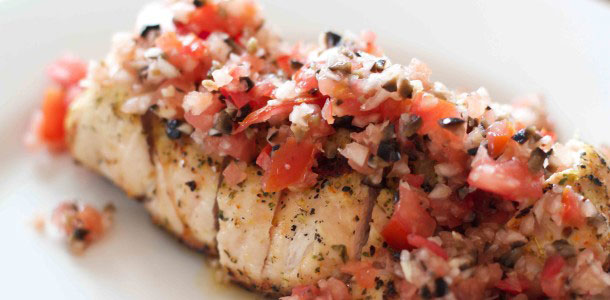 Another way to get fresh and flavorful veggies is to make it a Mediterranean spin! This chicken is flavored with Greek seasoning and the topping is a tomato and olive based salsa. Tasty!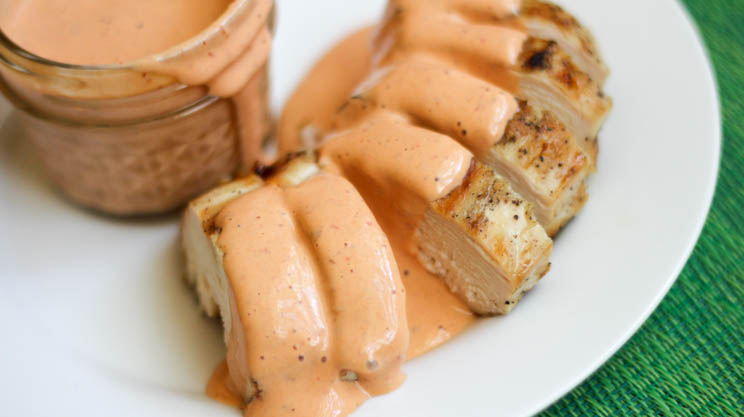 If you love the smokey flavor of chipotle pepper this is a great way to get a really fun and strong flavor change! This sauce makes plenty and is great over other meats too!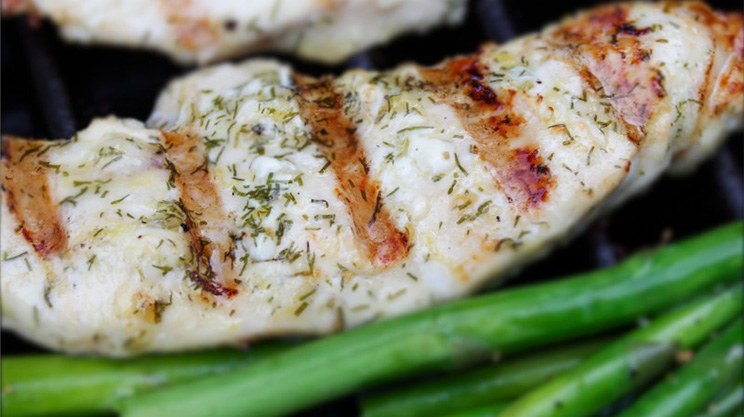 Dill is another way to really bring out fresh flavor in grilled chicken! This also makes great leftovers diced up and toss with veggies or even turned into a cold chicken based salad.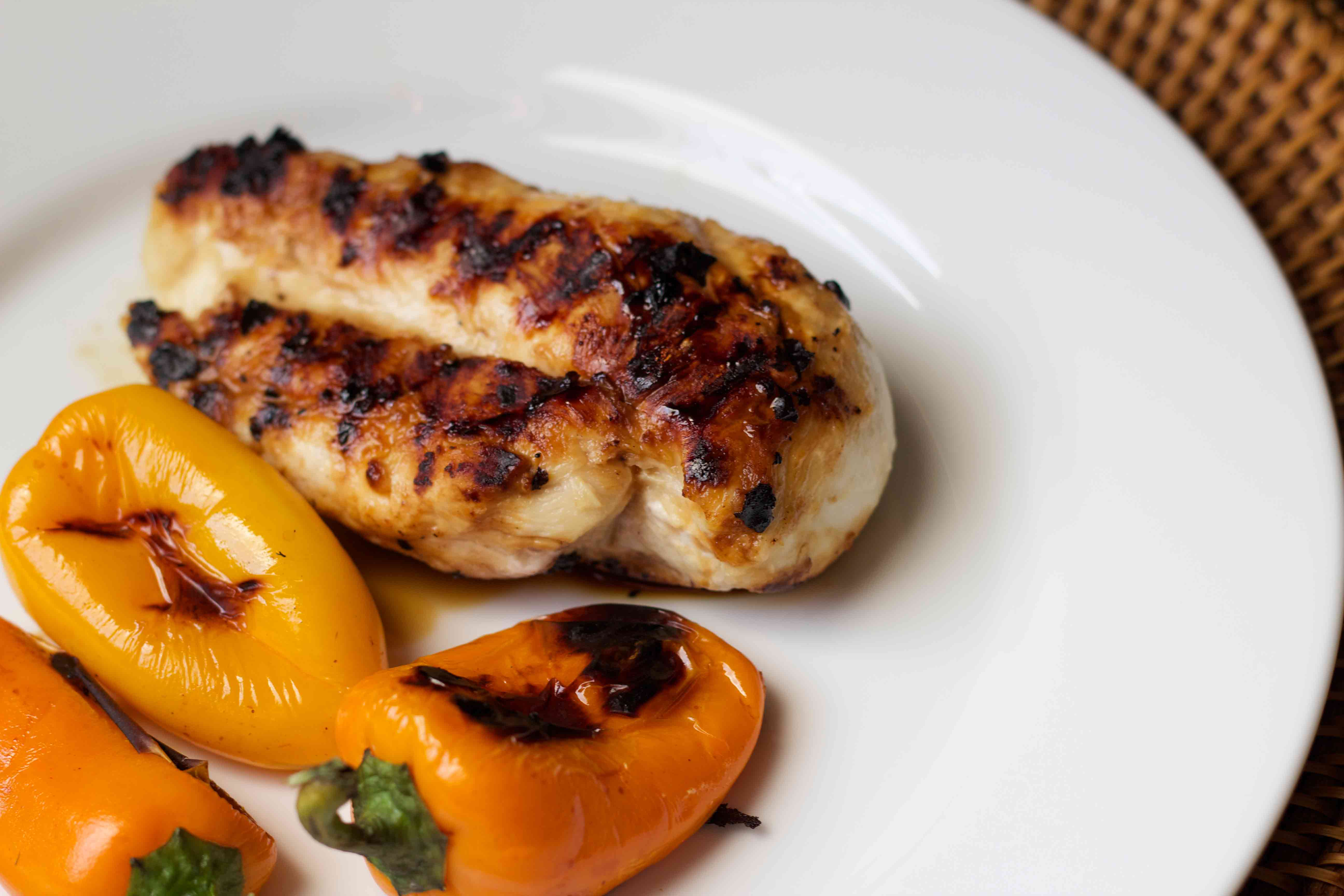 A fun use of citrus flavors for this margarita chicken! A squirt of lemon and orange with garlic and even a touch of natural calorie free sweetener! This will definitely change up your chicken. (Member's recipe)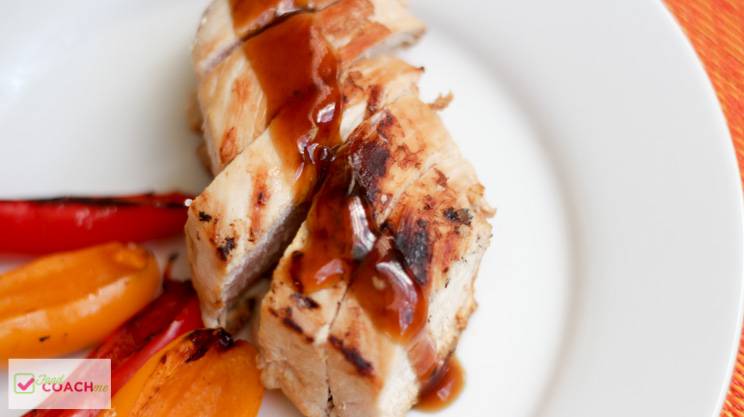 This recipe can be made on the stovetop of the grill (really all grilled recipes can be made on a grill pan!) The teriyaki can really change up the pace and a little goes a long way!
This recipe is great hot or cold which makes it great for leftovers! I toss chicken with Southwest seasoning and grill it. Then dice and toss with bell peppers and black beans with some more seasoning!
If you are concerned with the carbs in the beans add in some other colors of peppers instead!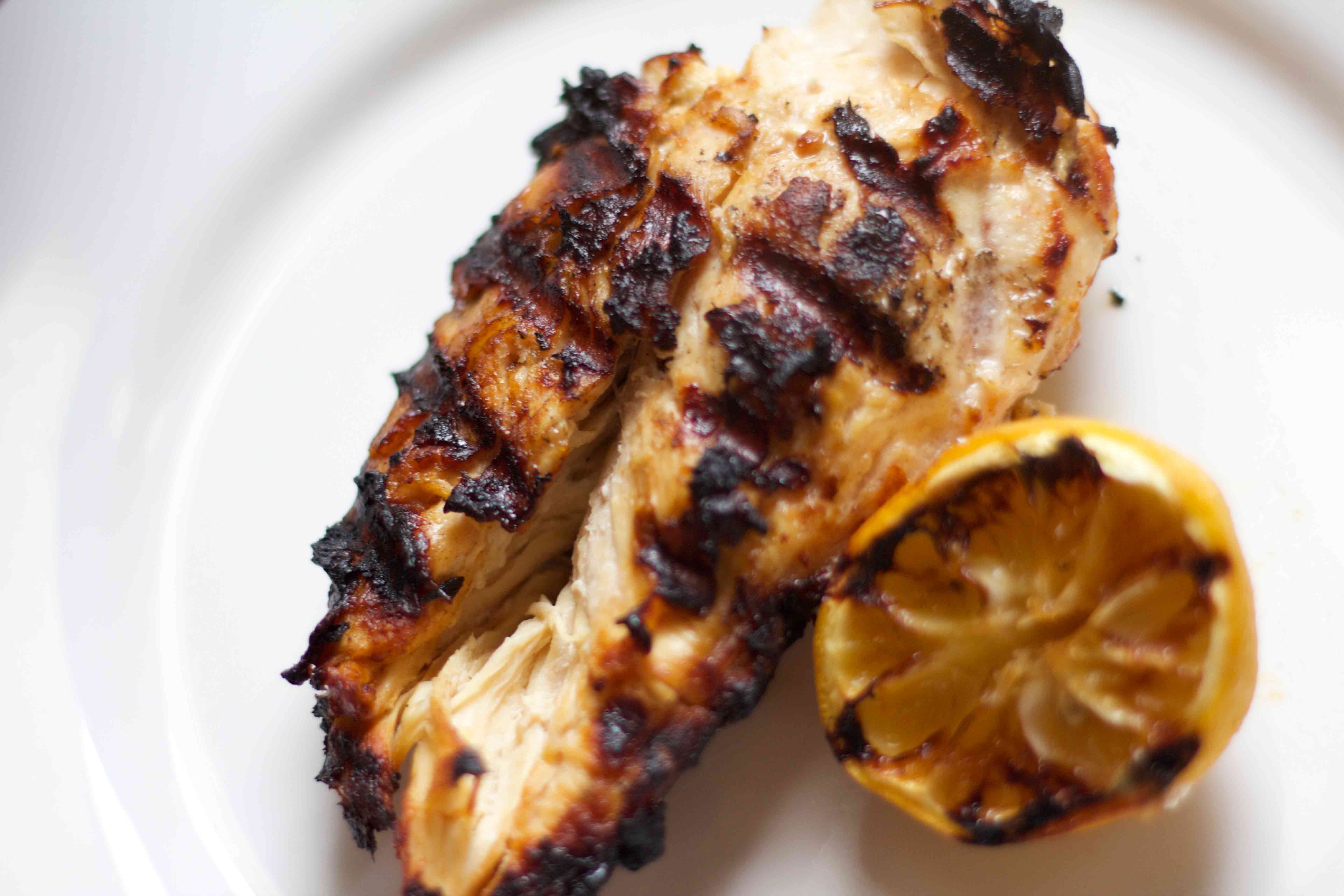 This is another recipe that has a great use of Plain Greek Yogurt with lemon juice. It keeps the chicken moist with a thick marinade from the yogurt!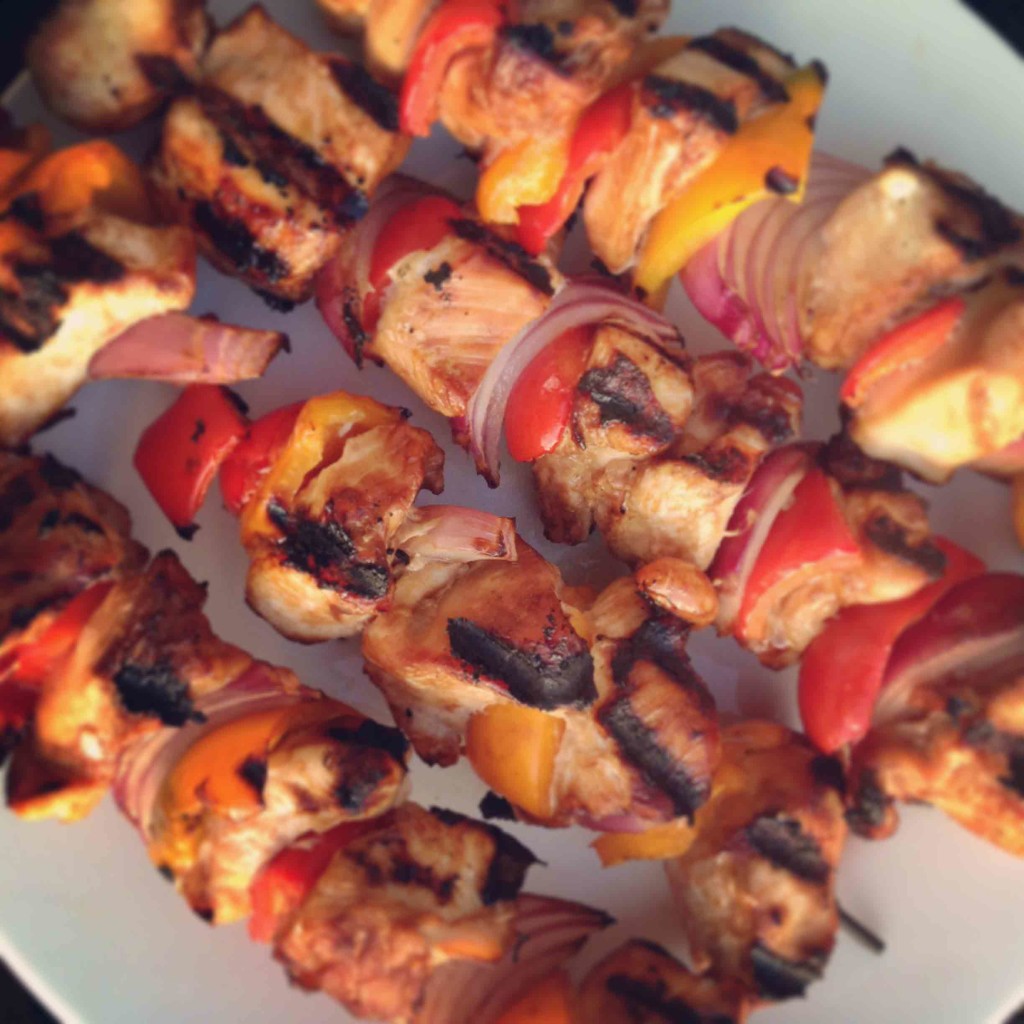 A few more steps than grilled chicken with Teriyaki sauce but these kebabs have a lot of awesome flavor adding in red onion and colored peppers!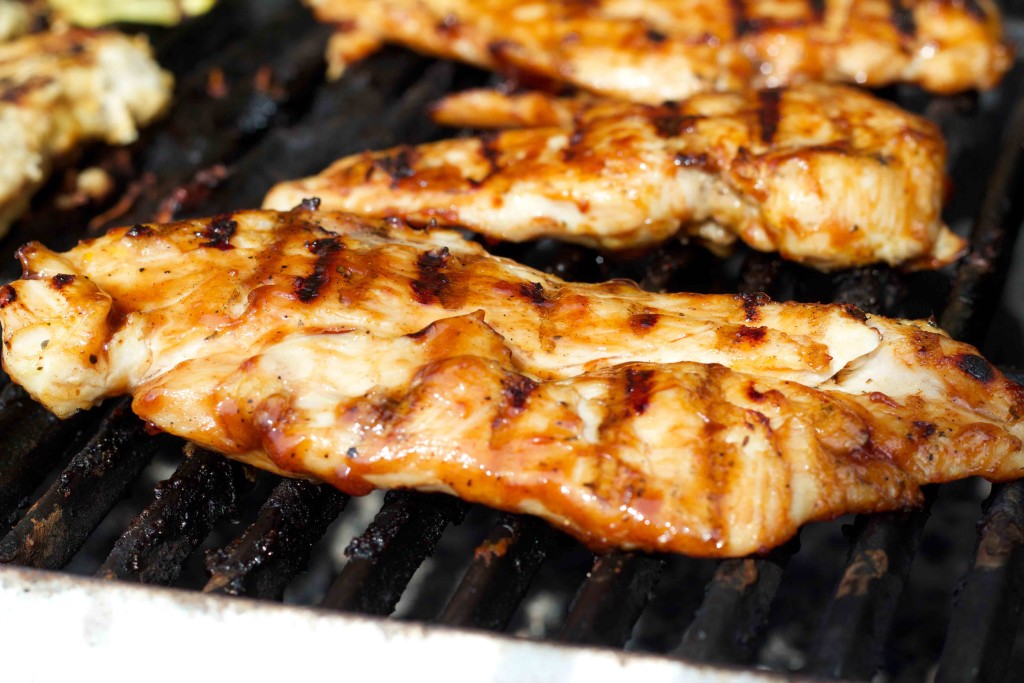 It always feels so heavy handed to say something is the best. This recipe calls for brining the chicken (yes like we do with Thanksgiving Turkeys!) and I really do feel like it was worth it!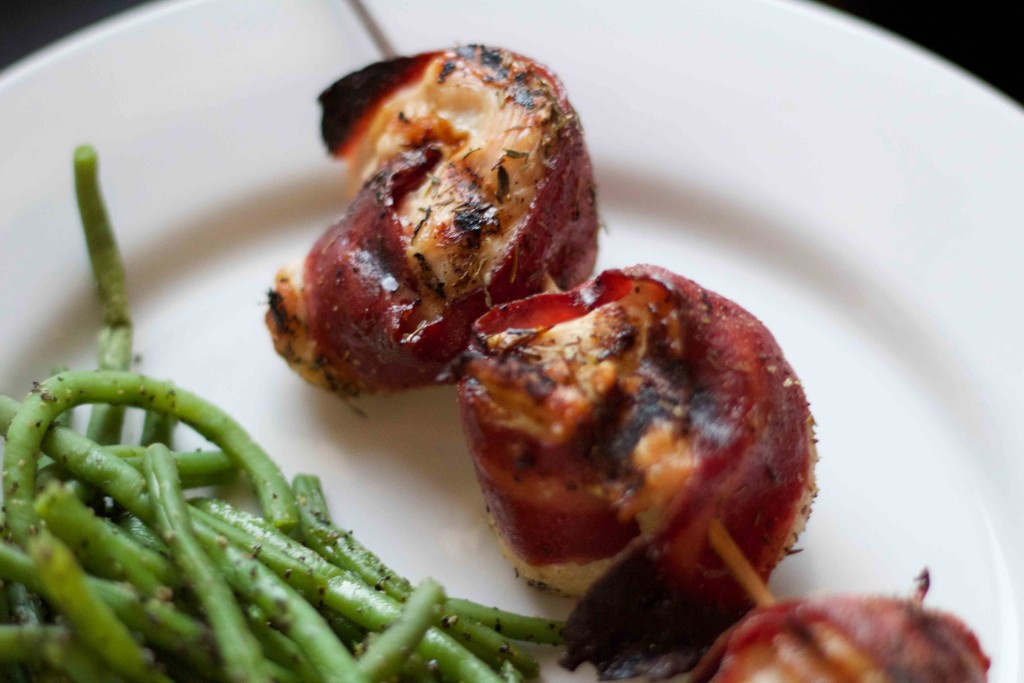 These pinwheels are cute and fun! Small pieces of chicken seasoned with thyme, wrapped in turkey bacon and grilled on skewers!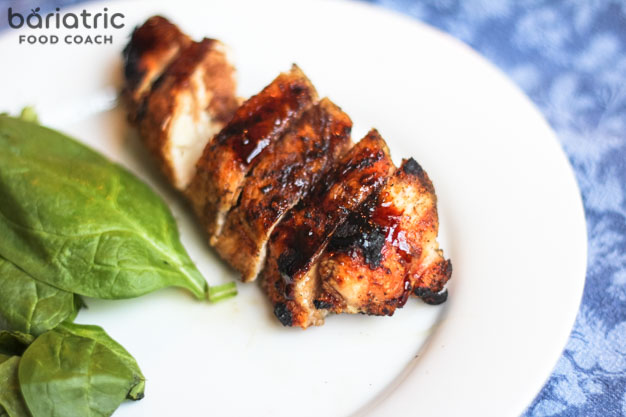 This recipe uses balsamic vinegar reduction – which sounds impressive but you can do it! Heat balsamic vinegar until it thickens and drizzle it over grilled chicken breast.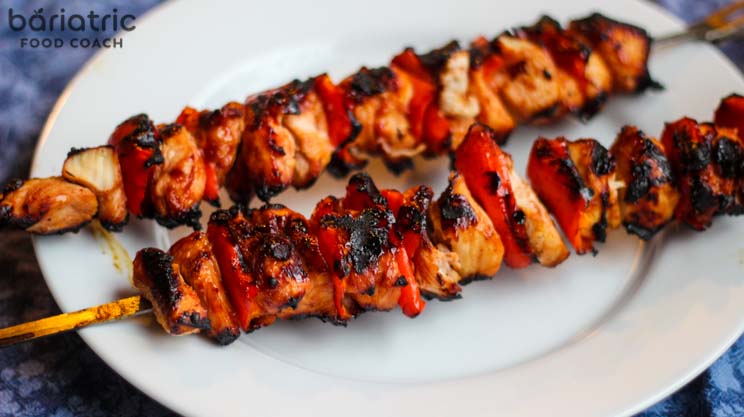 Chicken and red bell peppers make this recipe simple enough and yet has such great flavors to bring them together on a kebab with barbecue sauce!
Leave a comment and let me know how you like to change up grilled chicken!