Enrollment Closing, Summer 2022 Focus Challenge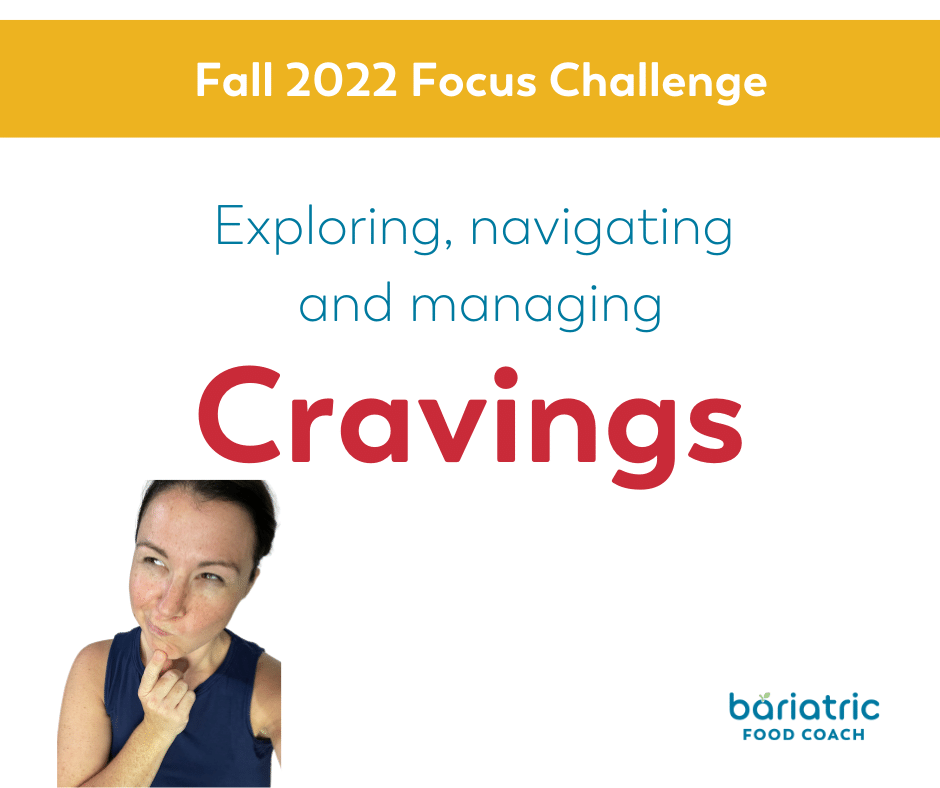 Challenge for Premier Access Members, Runs October 3rd to 30th
Just a quick note that enrollment is closing soon!
The challenge officially starts tomorrow, October 3rd so the chance to enroll is nearly gone!
I really love what one member said…"it did the trick last time!"
If you are a current member, check your email for enrollment information.
Even though it is not an extra cost to members, you do need to enroll to receive all the correct emails regarding the challenge! (This allows members who aren't taking the challenge to not be bombarded with emails!)
If you are not a current member, join today and the welcome email will include the link to enroll!