Fall 2021 Focus Challenge Announced!
Save the Date! October 4th – October 31st
 
Enrollment is now open! Become a member today and the link to enroll (at no extra cost) will arrive in you welcome email! (Already a member? Check your email for enrollment information)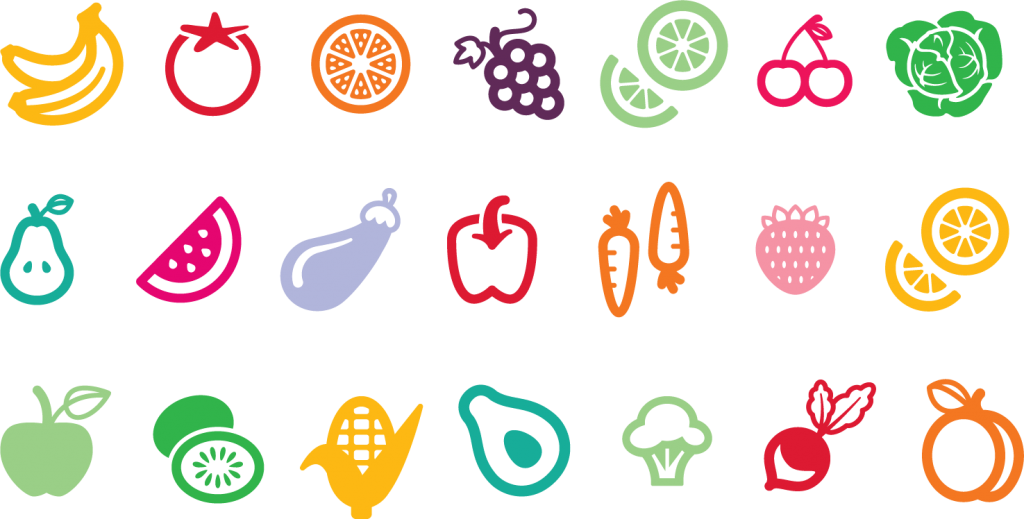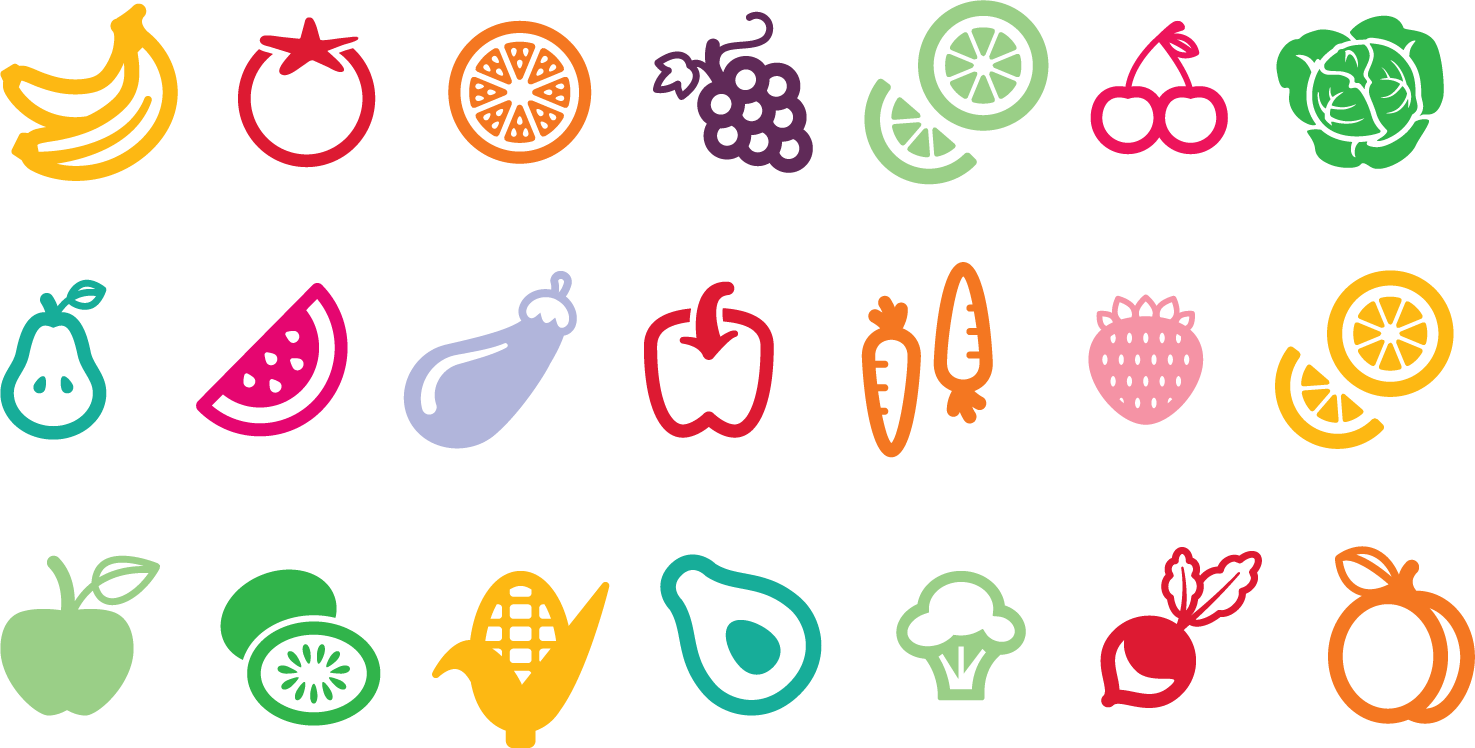 Click here for a video that explains more what the challenge is or just keep reading!
WHO:
The "Focus Challenge" is for any post-bariatric surgery patient looking for extra support getting or staying focused on the lifestyle needed for long-term goals. Pre-op patients are welcome to participate!
The challenge is reserved for active members to Bariatric Food Coach. Join hundreds of members and find out why they love challenge months!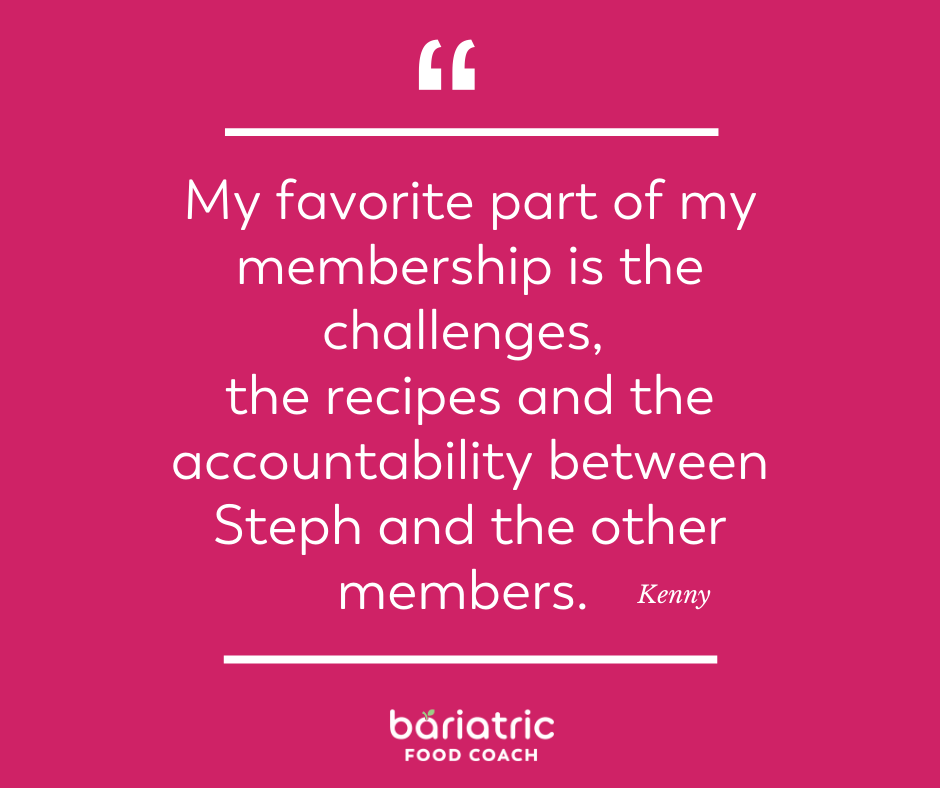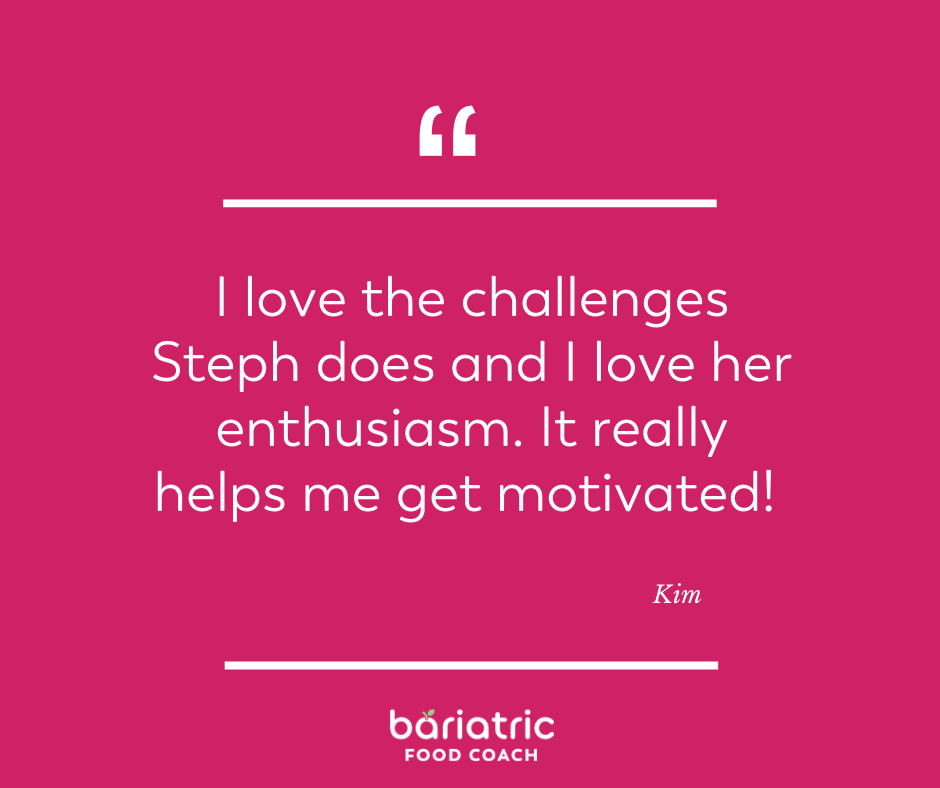 WHAT:
This is a "focus challenge" and not a weight loss challenge.
This is a 4 week period with increased community check-ins to encourage one another towards making the habits that lead to results. YOU pick the goal based on the habit you most want to work on and we support you in reaching  your goal.
This goal tracker (below) is what you will use to pencil in your food related habit you want to work on, put into a specific and measurable goal. You will also make one for exercise and chose a prize you'll treat yourself to when you reach your goal!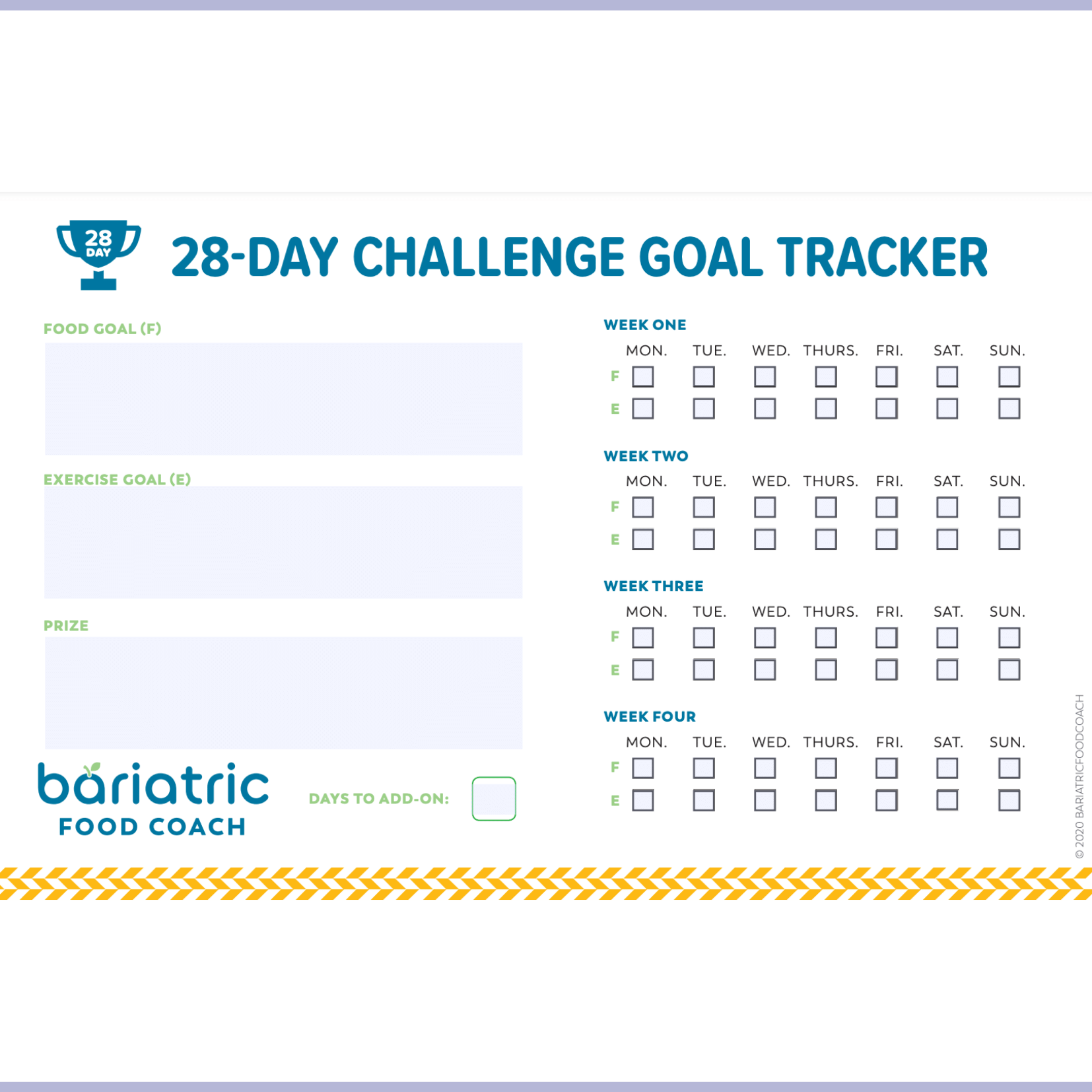 I provide materials including meal plans, recipes, nutrition guides, goal sheets and live coaching over Zoom once a week.
Live check-in events are held on Sunday evenings at 7:30pm Central Time. Recordings are made available the next day for those unable to make that time.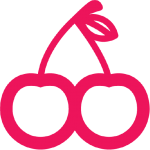 WHEN:
The first official day of the challenge is Monday, October 4th 2021.
If you are a current member, just save the date and watch your email inbox! Enrollment will open a little over a week before our start date.
If you are not a member, joining as a member will put you on the for all challenge information.
*The challenge is included in membership price and is not an extra cost. There is no long term commitment to joining as a member and you can cancel at anytime. 
The challenge will run until Sunday, October 31st (Oh yes, that IS Halloween!!)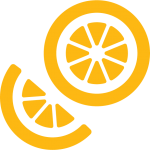 WHERE:
Right here on Bariatricfoodcoach.com!
I will make the "Challenge Page" go live the week before the challenge to allow time to watch videos, print resources, make goals and find meal plans.
We will have a live goal setting session on Thursday, September 30th at 7:30pm Central. This is a great time to connect live and finalizing what your highest priority will be for the challenge.
We will have a coaching call on Sunday evenings at 7:30pm at the end of week 1, 2 and 3. (October 10th, 17th and 24th)
All live calls will be recorded and made available after the session. No participant video or audio will be on the recording.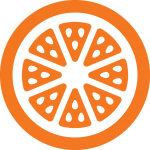 WHY:
The Fall is a great time to settle back into routines after the lazy days of Summer. It's also a great time to build good habits BEFORE the holiday Season comes!
October is a great time to touch base with other post-ops and have a clear goal to keep your head in the game even when enjoying all things Fall and Pumpkin. For many it's a great time to enjoy walks with cooler weather and to pull out that trusty Crockpot for hearty, protein rich meals.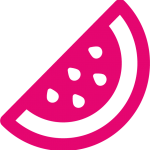 HOW (Next Steps): 
If you are a current member – no action is needed. You'll receive the emails about the challenge.
Spend the month of September "trying on" goals and thinking through what you need to make your priority during the challenge!
Thinking about it?
I invite you to take a look around the site including the meal plans page, the recipe grid and the video library. If you like what you see, join as a member!
You can get started today will the current materials and be ready to join us next month. You are under no long-term commitment to remain a member and can cancel if you feel it is not a fit for you. (Some challenges charge over $100! You can try membership for one month and the challenge is still included even if you chose to cancel at the end, though we think you will want to stick around!)
If you haven't already – join my  and you'll receive a series of video emails including The Best Meal Plan After Weight Loss Surgery, The Truth About Carbs and getting Back on Track.
I'm excited to get started soon! Tell your WLS friends, these things are always more powerful with extra friends!
Steph :)