Healthy Habit Challenges During COVID-19 Crisis
Mental and Physical Healthy Habit Challenges for bariatric surgery patients sheltering at home
Theme Days to keep habits simple, stay healthy
On March 18th, 2020, I started emailing out daily healthy habit challenges.
Today is March 24th and already it feels like that was ages ago. The amount of information and changes which has happened since then is head spinning.
My local community has begun it's 30 day shelter in place order today. Many of you have had the same orders, or will have them soon. What a time to stay connected and make small goals for our mind and body during our home dwelling days.
I wanted to keep this fun, keep this light and keep it simple. Instead of making up a new challenge each day, it felt more helpful to keep it consistent and simple. Starting this week, each day will fall under a theme.
The challenges will continue throughout this time of crisis. Below is an image of how the days will be themed!
I will continue to send the challenges out in a daily email format.
Sundays are my "Sundays are different" messages that share more encouragement from my personal faith beliefs as a Christian. The videos will come via email but there is no challenge that day. It's a day of rest.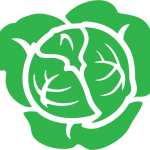 Mental Health Monday
The theme will always focus on mental health but may have a different spin. I may have a practice in focusing on gratitude, turning off your phone, doing a puzzle or something of that effect.
Turn it Up Tuesday
Keeping it consistent from week to week, Tuesdays challenge will be to pump up your favorite jams for 20 minutes as you get movement in your day. You can dance, walk or go up and down your stairs with your music playing for 20 minutes.
The only rule is you cannot sit down! This is both a mental health exercise (music always perks us up) and physical.
Wildcard Wednesday
I wanted to pick one day that was a "you pick the goal" day. One of my favorite things about the Get Focused Challenge for members is that everyone picks the goal THEY need to focus on.
Maybe you need to make your goal about snacking (no snacks after 7pm today) or a goal about going to bed early. Wildcard Wednesday is the day to check in with yourself and see what goal YOU need.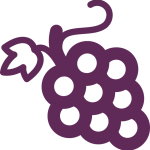 Thirsty Thursday
We for sure need a day to focus on more water!!! I am constantly amazed and reminded how more water makes a huge difference. My energy is up, my appetite is down and I just plain feel better.
My personal water goal is 96 ounces of water. Your goal may be a little different but shoot for at least 64 ounces a day. I count anything that is not carbonated, not caffeinated (decaf tea and coffee counts if no creamer added) and less than 15 calories for 8 ounces.
I do still drink caffeine, I just do not count it towards water.
Food Journal Friday
Truthfully (why wouldn't I be truthful) I debated having a food journal day as part of the challenge.
During a time of crisis and stress like this, I prefer to have small goals that feel empowering and not goals that feel like it is one more than to do. I want this goal to be helpful not draining.
Alas I do think it's called a "challenge" for a reason. There is no pass/fail so if a food journal is just not where you are right now, you can make it another wildcard day.
In the end I do think keeping a food journal even once a week can be a helpful tool to keep our eyes aware of what we are eating right now. I can certainly look over food journals for feedback but want to encourage you that now is not the time to stress about perfecting your macros. Focus on quality over quantity is the best thing you can do.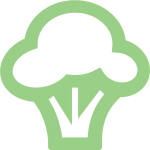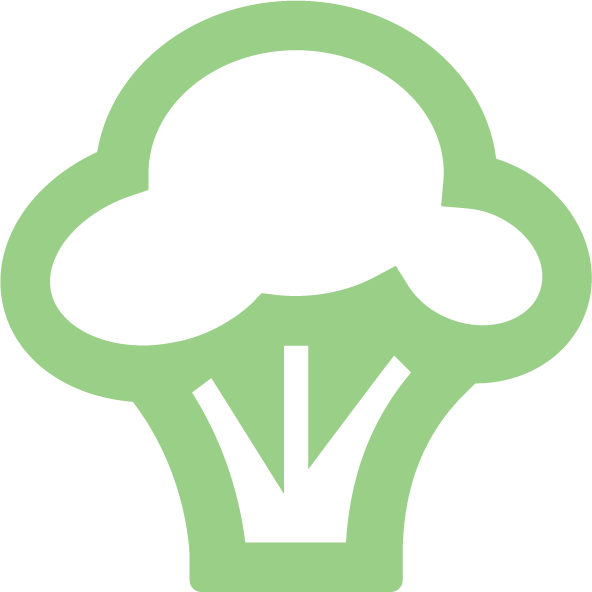 Social Saturday
Most of us are keeping up with people plenty. I wanted to add a social day on the calendar because I do think we will all be focusing on the balance to NOT be on our phones and computers any more than we have to.
Part of the mental health aspect is breaking away. Putting phones away, keeping the computer to work needs only.
However, phones and screens are also the  only option we have to keep in touch with our people. I will surely have Zoom calls with my church group one evening a week and my family keeps up throughout the week, but I want to make sure I am setting aside a day to check in with a couple people "on the periphery." We will take a moment on Saturdays to think about who we need to check in with.
A loved one isolated to their room in their nursing home? A single friend working in healthcare? A working mother now homeschooling her children?
This is a day specific for thinking and checking in on others.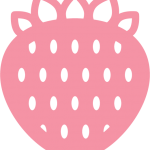 Sundays are different.
I mentioned this prior but again Sundays are different for me so the messages are different.
I will continue sending out my "Sundays are different" video messages sharing encouragement as a Christian and what things I am personally learning, reflecting and praying.
Make sure you receive the daily challenge emails by signing up here!
Wishing you all my best and cheering for you from my home to yours!
-Steph