Intermittent Fasting and Bariatric Surgery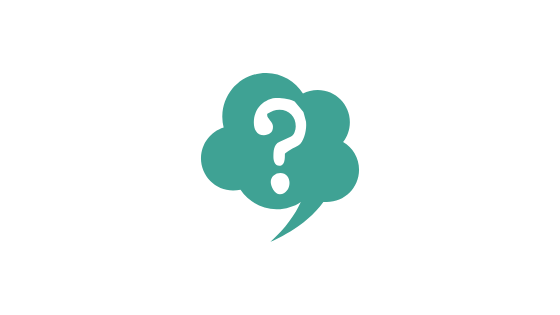 A video blog about bariatric surgery and intermittent fasting diets
Everyone is asking: can intermittent fasting work for bariatric surgery patients?
I would love for this to be a blog post and video that gave a really clear answer. THIS is the diet you should do and THIS is when/how/where you should do it.
Then when you don't do it because it was too hard you can feel bad about yourself and ask yourself why you keep sabotaging your plan :)
Just kidding. I have to put some jokes in when I write about a new, popular diet plan because really it all comes back around to this:
All weight loss plans are challenging and take a lot of work.
Finding the one that fits your body, your lifestyle AND your personality is the real trick. I'm not certain anyone's blog can tell you that.
Is anything clear in nutrition?
Didn't it feel like yesterday everyone was talking about the importance of small frequent meals? Here's a blog about small frequent meals and weight loss surgery.
Didn't it feel like yesterday that everyone was harping on the importance of breakfast?
So, why is the new popular intermittent fasting to do the opposite of those things?
We know the human body didn't change. Why do the recommendations keep changing and which one is actually better?
Dietitians are looking for more research
Here's the thing. The recommendation has not actually changed. Not yet anyway. Research moves slower than what's popular on social media because they are busy researching!
I am on an email list for bariatric dietitians and the topic of intermittent fasting came up last week. The responses still show hesitancy from dietitians because of what our research and education tells us about prolonged periods of fasting on metabolism PLUS bariatric surgery patients have to hit their nutrition needs. That can be hard to do when you limit the amount of hours they can eat.
There has also been a consensus that there just is not enough research about fasting diets and bariatric surgery. As health professionals, we like to focus on science based research before we give an official "recommendation." When a patient asks us about a particular diet plan they want to try, we do our best to make sure it's safe and they understand the possible symptoms they may experience and monitor how they are doing.
It really is a balance between hearing out the patient and using research to help us identify if the new diet is going to be safe…and worthwhile.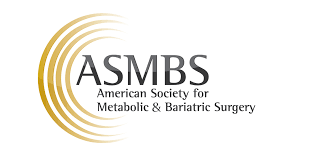 ASMBS conference featured a session on Intermittent Fasting and bariatric surgery
I recently heard the annual Obesity Week conference featured a session on fasting diets and surgery. However, I wasn't there!
I did contact the American Society of Metabolic and Bariatric Surgery to see if the session could be purchased. It seems there is some research but gaining access to the information may take some time.
The takeaway is this: surgeons and dietitians are certainly paying attention and looking for the information on metabolism and food timing.
The balance of science and personal lifestyle
My final thought on this topic (for now) is the balance between what research is finding about food timing and metabolism AND how it relates in the personal lifestyle.
Some of my patients love strict rules and the idea of "eat only between these hours" appeals to them because it's so black and white.
Other patients may struggle with that intense structure or their work hours may not be able to make it realistic. The mental battle is real. When you eat outside of the hours you were supposed to, shame and regret can get the better of you.
The question here lies in the personal side: is this realistic for me in the long-term?
As with any eating plan, consistency is the key to long-term success.
Updates are sure to come
I will certainly update on this topic as research comes forward, personal stories come out and any other information is revealed.
Personally, I still greatly promote a consistent three meal a day pattern, focusing on hydrating fluids in between meals.
You can find out more about my recommendations for the bariatric diet in my member video series on Gastric Sleeve or Gastric Bypass.
Become a Member
Comments are welcome!
We have had great conversation going on in our closed Facebook group for members. Members have tried Intermittent Fasting and have feedback based on their personal experience. You are welcome and encouraged to share your story as well!