June Get Focused Challenge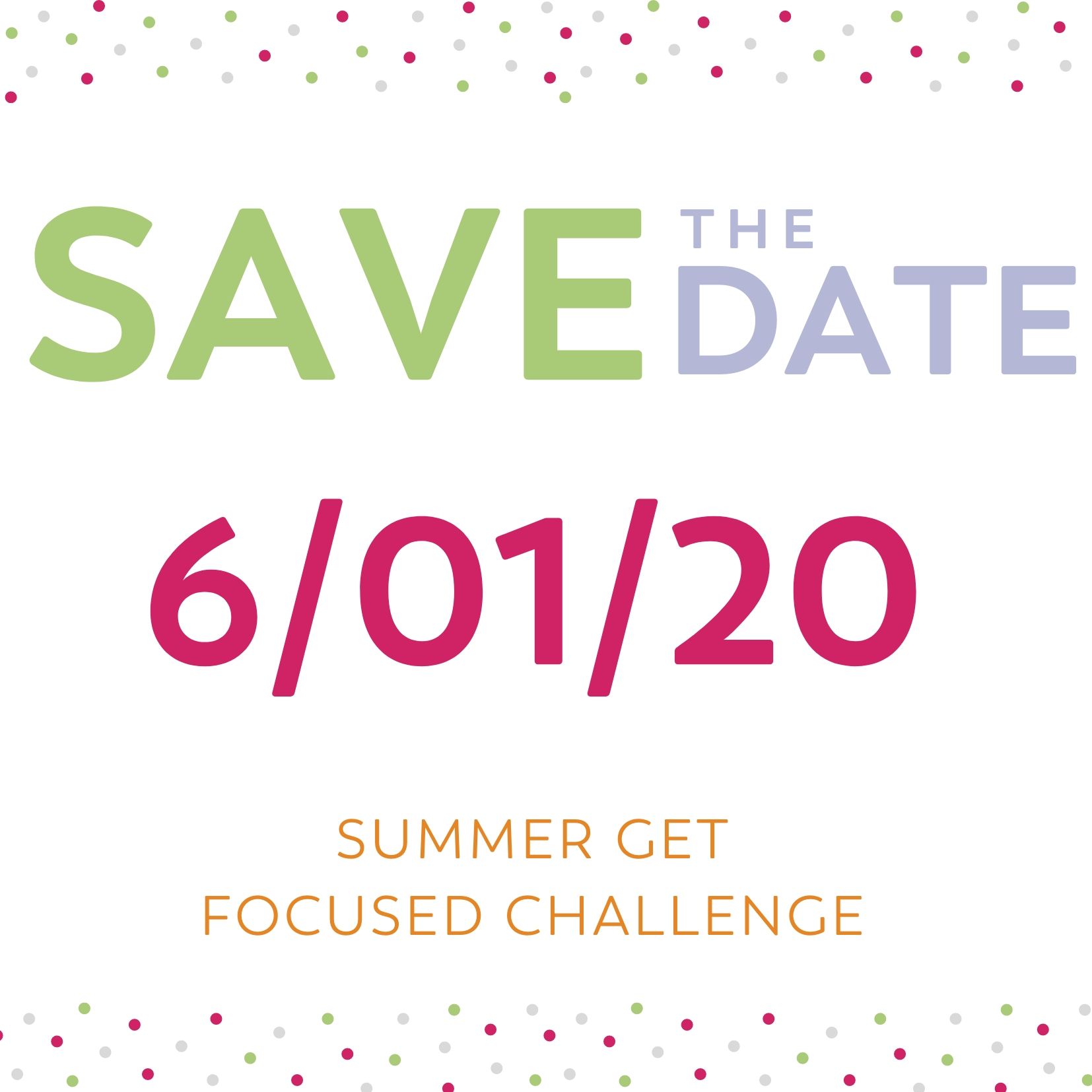 What is a Get Focused Challenge?
Here is a video explaining a little more but in short, this is a four week long challenge top set one specific goal to focus on with your eating habits.
We also pick one goal for exercise.
There is a goal tracker to print off and follow. You pick the goal and then connect online with myself and other members to Bariatric Food Coach. We use a closed Facebook group, live Zoom calls and smaller groups inside the Baritastic App to connect.
Here is what the goal tracker looks like:
Who is the challenge for?
The majority of participants are post-op patients but pre-ops are always welcome. You do need to be an active member to Bariatric Food Coach but the challenge is not an additional cost.
When does the next challenge run?
Save the start date of Monday, June 1st for our next challenge!
I love when the start dates falls on the first of the month because it makes the days very easy. It is a twenty-eight day challenge and we will end on June 28!
LIVE Call dates to remember (all calls at 7:30pm Central):
Thursday, May 28: Live Goal Setting Workshop
Sunday, May 31st: Live Theme Announcement
Sunday, June 7th: Weekly Live Coaching
Sunday, June 14th: Weekly Live Coaching
Sunday, June 21st: Weekly Live Coaching
Other resources included in membership and the challenge
Our last challenge daily videos from me in your email were very well received. Members said it helped them stay more focused and engaged in challenge so I will continue to send messages this time around!
All 500+ bariatric friendly recipes on the site
My library of written bariatric meal plans
Educational video courses including a new release coming soon Hunger and Bariatric Surgery
Email access to me including feedback on your food journals
Access to our private Facebook group and option to join an accountability group hosted in the Baritastic app
Connection code for Bariatric Food Coach in the Baritastic App
More questions? Feel free to email me at steph@bariatricfoodcoach.com