Popular Diets and Weight Loss Surgery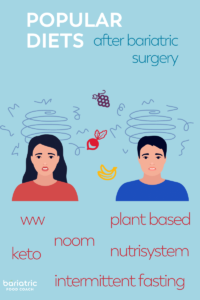 The images below link to all the diet plans covered so far in the series!
Do popular diets such as keto or intermittent fasting work in the post-op weight loss surgery lifestyle?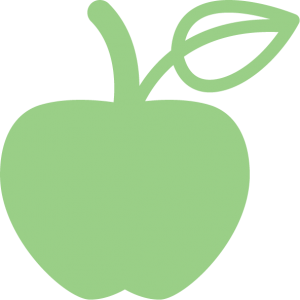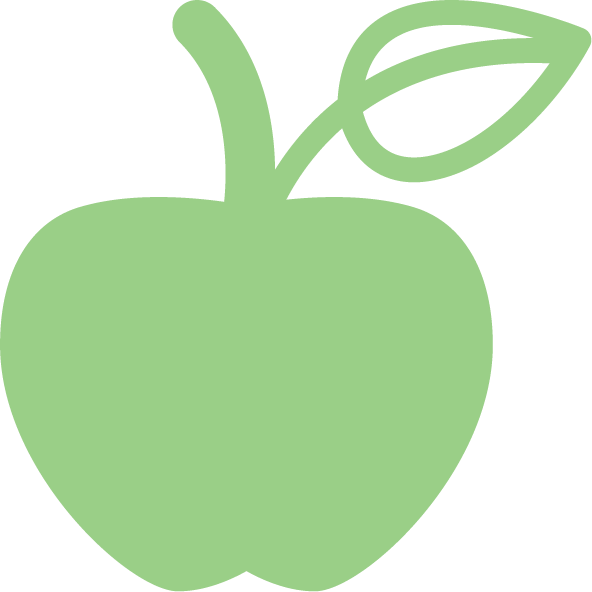 A new blog series covering popular weight loss programs for post bariatric surgery patients
It's time for a new blog series on Bariatric Food Coach! Already this year we have talked about 10 Habits for Success (and turned it into a Habit Refresh for January) and we just wrapped up Emotional Eating and Bariatric Surgery!
Next up on my agenda is to talk about popular diet plans or weight loss programs and if they fit in a bariatric surgery lifestyle.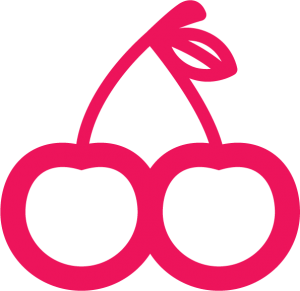 Why would we need to talk about other diets after weight loss surgery?
For many of you, this seems like a silly question. Of course we need to talk about this! But for others of you, you might wonder why we would need to discuss this?
If weight loss surgery is the "ultimate" tool for weight loss and maintenance, why would something then need another diet?
I could take my answer a few ways. For one, I would take a moment and define what 'diet' really means versus what 'diet culture' leads us to think.
Our "diet" is just a word for what we eat. However, we've heard the word used as a joke like "diet is a four letter word" or even "it's not a diet it's a lifestyle."
Personally I like to use the word diet in its most simplest form. It's the food someone eats. If you look up the definition on Google, it will likely tell you it's the food someone consistently eats. Thus we talk about "diet changes" instead of "going on a diet."
Maybe this is splitting hairs but as we move into a conversation about different diets, we are really just discussing different approaches to the way we structure our meals.
Plus, weight regain is a reality after surgery. When the honeymoon year is over and either weight loss is stalling or the scale is going up, it becomes more and more enticing to know if a diet you're hearing a lot of about could help you move forward again.
If you've wondered about weight loss pills after Gastric Bypass or Sleeve, click here for a blog on that topic!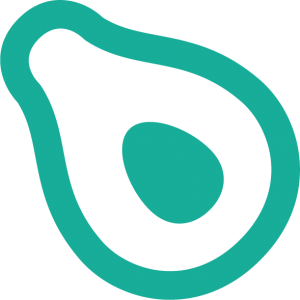 What we are going to cover?
We'll start off with a good foundation of the recommendations around the bariatric diet. We'll talk about the different approaches and why one program may differ from another. We'll also talk about how they are similar in some fundamental ways.
Once we set a good groundwork for the bariatric eating plan (ahem, diet) then each week I will introduce different popular diets, what the backstory is, what it recommends and how it differs or compares to the bariatric eating plan.
We will cover:
Keto
Intermittent Fasting
Noom (also discussed here)
Glycemic Index
WW
Plant based
Nutrisystem
Anti-inflammatory and FODMAP
Have questions about a diet plan that's not on the list? Leave a comment and let me know!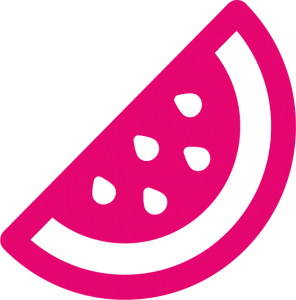 Sign up for emails to stay connected!
If you are a current member or a current email subscriber, you'll be set to receive notifications when a new post is made.
If you're not a subscriber, click here to stay in the loop!
Become a Member