Bariatric Friendly Holiday Recipes
Low carb recipes for appetizers, entrees, sides, drinks and desserts for patients after weight loss surgery
---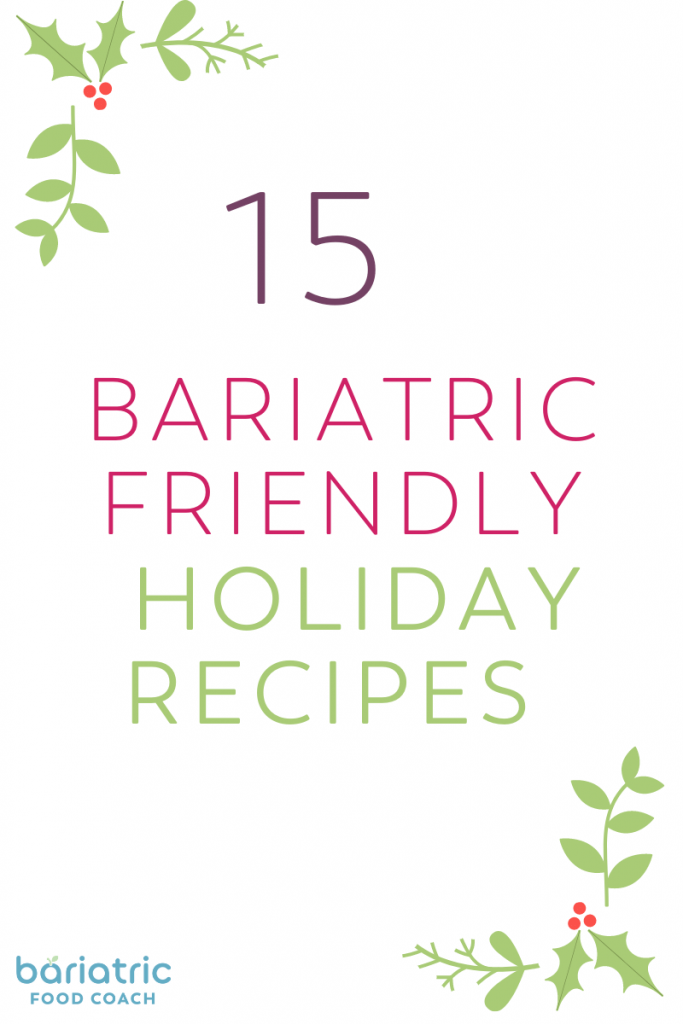 Holidays after Weight Loss Surgery
If you've had weight-loss surgery (Gastric Sleeve, Gastric Bypass, Gastric Banding, Duodenal Switch) you're probably racking your brain trying to find holiday favorites that won't make you sick or put on weight! Not to mention all the emotions and memories that come with the foods of the season. What's a post-op to do?!
When Pinterest fills up with amazing looking recipes or your sister has called asking what you are bringing this year…take a look at some high protein, low carb alternatives to your holiday festivities!
Recipes are listed by appetizers, entrees, side dishes, drinks and desserts. All are focused on low-carb and high protein diets that fit the guidelines of patients after weight loss surgery. (Written by Steph Wagner, bariatric dietitian…the one who is "talking" here!)
Please note: some of the recipes are reserved for paying members to my site and will be noted. You can find out more about membership and the benefits here. 
If you are a dietitian, email me for a handout form of these recipes to use for your patient visits or support groups!
Deviled eggs can be made SOOO many ways and they are always a crowd pleaser. This recipe is one of the most classic recipes for deviled eggs but you can also make a spin like BLT Deviled Eggs or Creamy Jalapeño Deviled Eggs.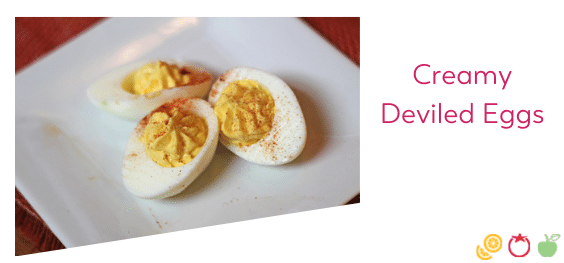 Another recipe that can be made several ways and is always a welcome holiday favorite. Whether it be a holiday party before the actual holiday or an appetizer to bring to your family get together! I love bringing something I know I can eat myself.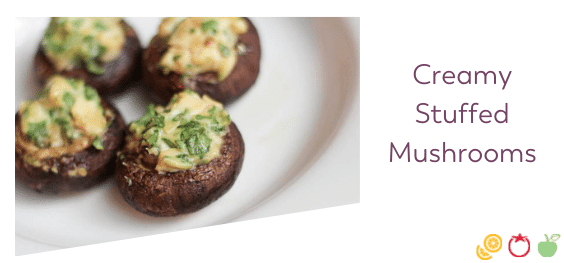 If you aren't cooking for a "crowd" so much as a few people, it's wonderful to know you can make a simple turkey breast instead of the whole bird! Talk about bariatric friendly!!!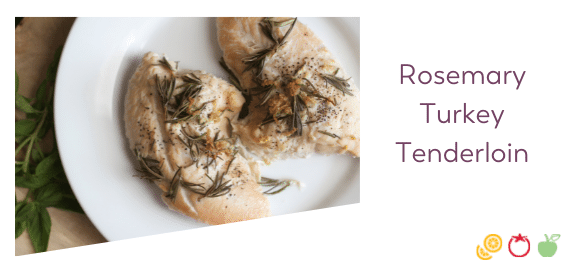 You may think this doesn't seem like a holiday recipe but I still decided to include this because the flavors in this tomato sauce are so bold they remind me of a marriage between thick and hearty chili and a marinara sauce. For me, that's a very holiday friendly meal! It's cold outside and a big pot of a hearty meal on the stove is exactly what I want before decorating a tree or watching a holiday movie! I put mine over zucchini noodles.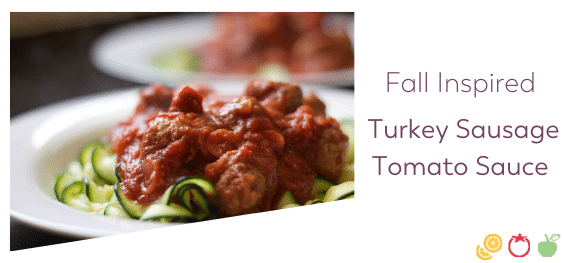 Skip the high calorie ingredients and enjoy this modified green bean casserole! One of my families favorites (and they don't even know it's not that bad for them!!!)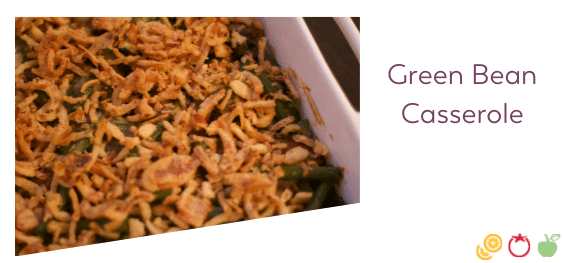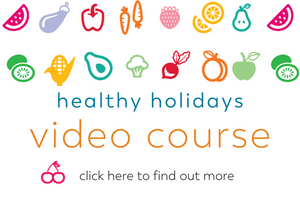 I love these roasted brussel sprouts with parmesan cheese as a side dish to any main meat dish like ham or turkey. They are flavorful and fast and keep you on the low carb bariaric diet without making you feel totally ripped off!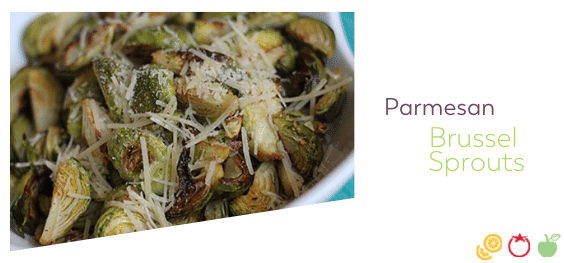 I included these green beans with toasted pecans for the same reason as the parmesan brussel sprouts. Easy vegetable side dishes that are simple yet carry bold flavor and texture are a wonderful way to fill your plate for a holiday dinner or party. I always sign up for the side dishes for my family meals and bring roasted vegetables like these and they always disappear!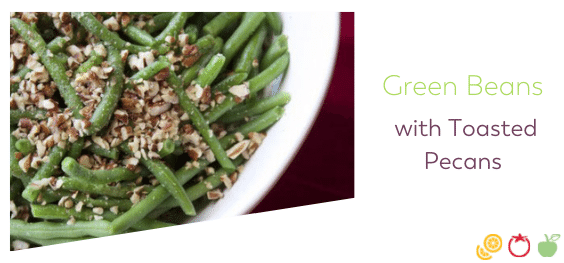 I tried mashed cauliflower SO many different ways before I finally came to this conclusion….it HAS to have Laughing Cow® Cheese to make it creamy and delicious. Fresh garlic never hurt anyone either! Trust me…this is the way to go! This is my favorite hand blender and my go to for this recipe! (ad) 
This recipe is PERFECT for a holiday brunch or a Christmas morning breakfast! The red pepper gives it a fleck of holiday color too :) If I'm hosting or staying with family, I have been known to make the egg mixture the night before so I can get up and finish the recipe without the prep work when I'm wanting to take my time in the morning!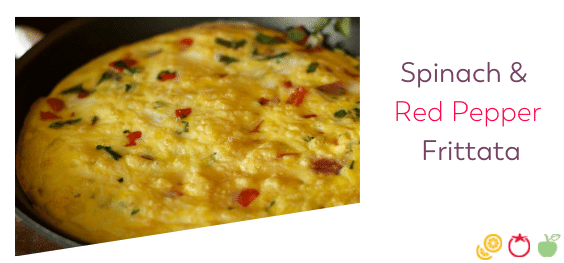 Another delicious holiday brunch recipe that is sure to please to masses. I take this one to breakfast themed parties all the time! Actually, I make this recipe as a breakfast for dinner meal or even when someone has a baby. I think it's just an awesome WLS friendly recipe.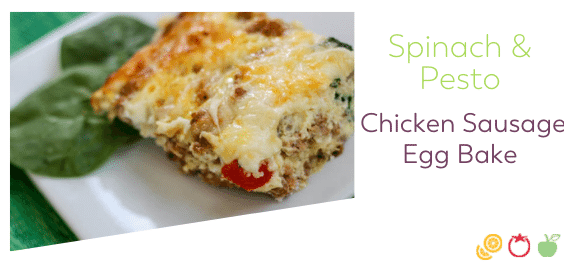 If you are still on a diet using protein shakes (because not everyone is!! I have thoughts on protein shakes after surgery)…this shake a splash of minty fun for a fresh holiday taste. You may also use it as a sweet treat that doesn't get you off track!
Oh the Pumpkin Spice Latte!!! Similar to the Low Carber's Egg Nog, this recipe is a concoction to get you the experience of your favorite warm drink without the the trouble :)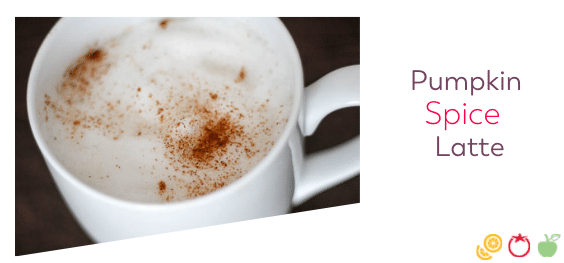 I know it sounds, well, wrong…but this recipe is the best way to get the taste of an eggnog type holiday drink without compromising your goals to stay low-carb and holiday healthy.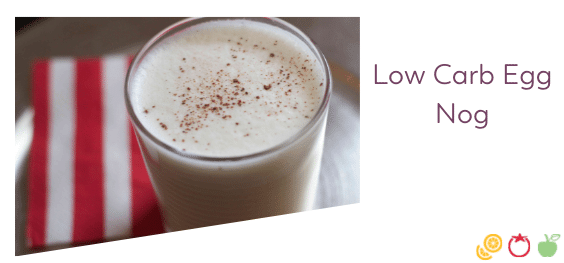 Not going to lie, this chocolate mousse dip is very rich. Which means you don't need much at all to get the rich chocolate flavor and satisfy a sweet tooth! With all the temptations around for the holidays, it's nice to have a few options of sweet treats you can have that won't interfere with your post-op weight loss goals.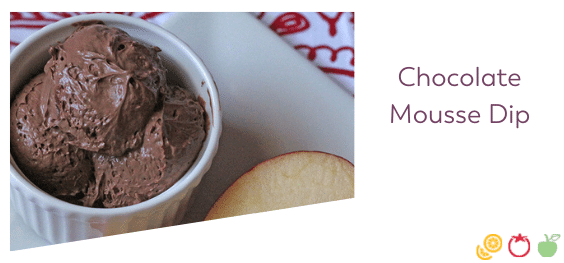 The pumpkin obsession continues! It can be hard to find pumpkin flavored desserts that are truly low carb and keep you in the macronutrient goals for post-op patients. (More on macro goals in my blog "Most Asked Weight Loss Surgery Questions") Pumpkin itself is high carb because it's a root vegetable. Recipes like this one that use more pumpkin pie SPICE and lower amounts of actual pumpkin are a great way to get the taste without the carbs.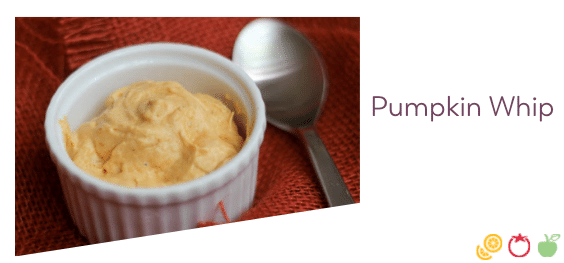 – Steph Wagner MS, RDN/LD (Bariatric Dietitian)