25 Bariatric Friendly Weeknight Meals
Dinner ideas after Gastric Sleeve, Bypass, Duodenal Switch high in protein and quick to cook
Not just 25 bariatric friendly weeknight meals….over 600 Recipes on Bariatric Food Coach!
This blog was actually more difficult to create than I thought. Why? Because ALL THE RECIPES I POST ARE WEEKNIGHT MEALS! Ahem. What I mean to say is, it was really hard to pick 25!
Some recipes are reserved for Premier Access Members. We'd love to have you! Membership unlocks absolutely everything including menus, custom meal planner, video courses, live calls and so much more.
Without further delay, here are 25 Bariatric Friendly Weeknight Meals! 
Note: these are not slow cooker meals..because that's another blog altogether!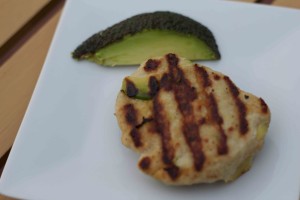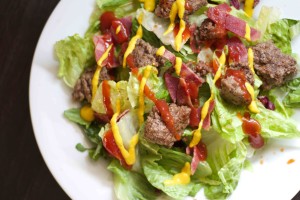 3. Buffalo Turkey Stuffed Peppers – Members Recipe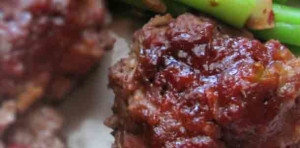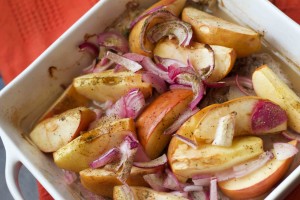 6. White Enchilada Zucchini Boats – Members Recipe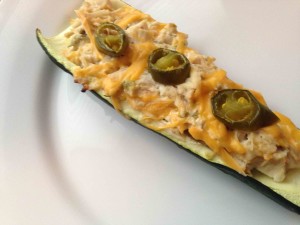 7. Sun Dried Tomato & Feta Baked Chicken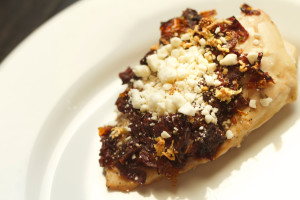 8. Smokey Chipotle Chicken Chili – Members Recipe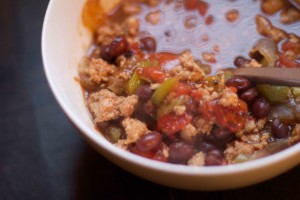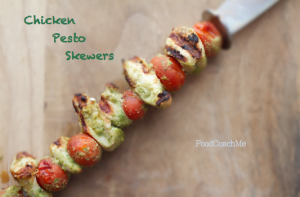 10. Roasted Fish and Veggies – Members Recipe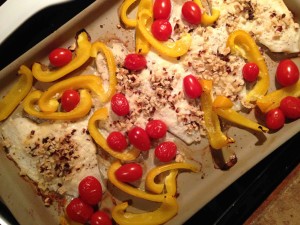 11. Quick Rosemary Pork Medallions – Member Recipe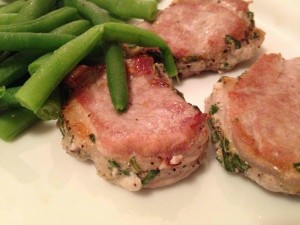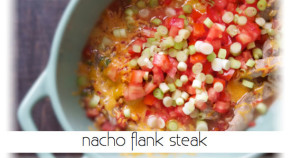 13. Salmon Burgers – Membership Recipe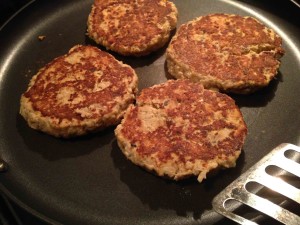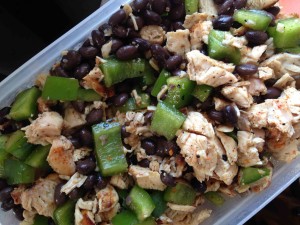 15. Classic Cobb Lettuce Wraps – Membership Recipe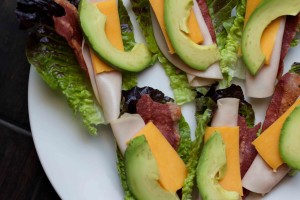 16. Balsamic & Garlic Pork Tenderloin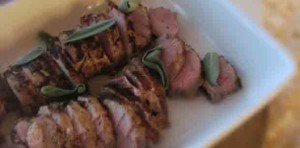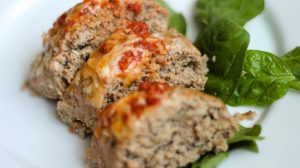 18. California Burger – Members Recipe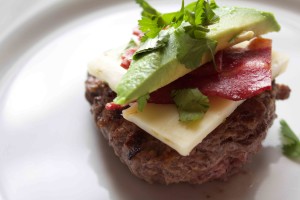 19. Honey Mustard Grilled Chicken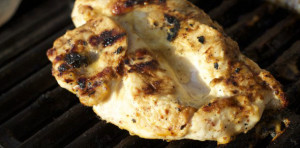 20. Sloppy Joe Bowl – Members Recipe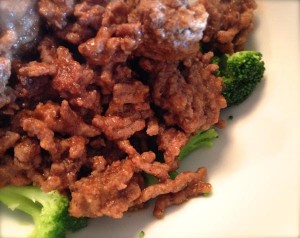 21. Garlic & Basil Shrimp and Tomatoes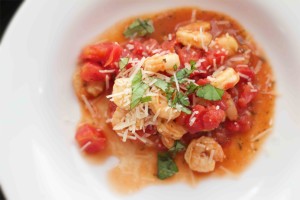 22. Baked Chicken with Caesar Slaw – Membership Recipe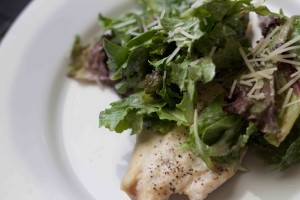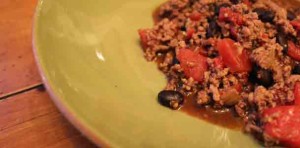 24. Pork Tenderloin with Sun-Dried Tomatoes – Membership Recipe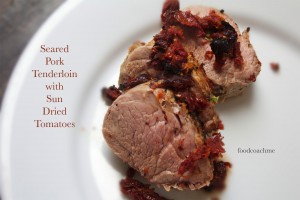 25. Spiced Yogurt Marinated Chicken – Membership Recipe